The Development of Muslim Leadership in the U.S.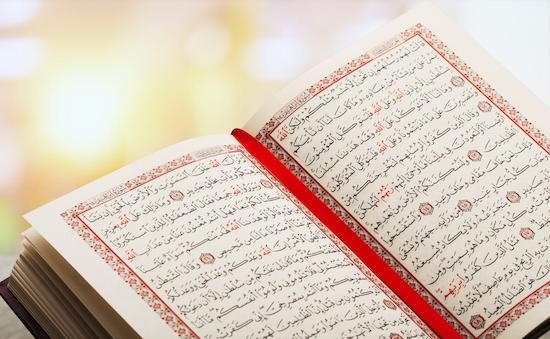 Webinar Panel Discussion
Zain Abdullah, Temple University
David Grafton, Hartford Seminary
Shabana Mir, American Islamic College
Moderated by Natana DeLong-Bas, Boston College
Date: Tuesday, March 9, 2021
Time: 4 - 5pm EST
The presence of Islam in the United States can be traced to the arrival of slaves from Africa in the 17th century. Today, there are over 3.5 million Muslims in America representing a diversity of backgrounds. Approximately one-third of the community is African-American, one third is of South Asian descent, one quarter is of Arab descent, and the rest are from all over the world. The Boisi Center is interested in the fairly recent development of the US-based training of Muslim community leaders and imams, those Muslims who may lead Islamic worship, serve as community leaders, and provide religious guidance and pastoral care.  This webinar will explore the academic development of future US-based Muslim leaders and how the traditional role of foreign-born leaders is being expanded beyond scriptural mastery to encompass supporting Muslims as they navigate the diverse American cultural landscape.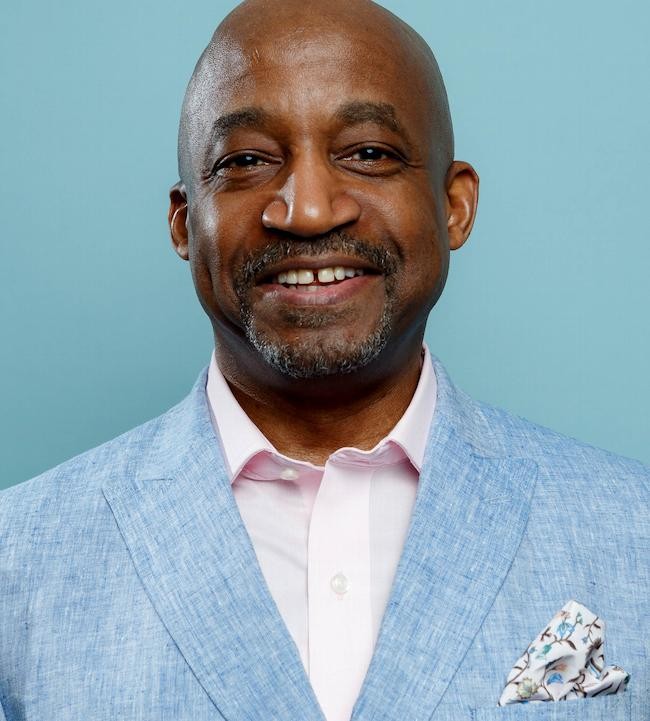 Zain Abdullah is an award-winning scholar and Associate Professor of Religion & Society and Islamic Studies at Temple University. He earned his doctorate in cultural anthropology from the New School for Social Research in 2004. His recent book, Black Mecca: The African Muslims of Harlem (Oxford University Press), has received over a dozen published reviews, and his articles have appeared in the Journal of the American Academy of Religion, the Journal of History and Culture, African Arts, Anthropological Quarterly and other periodicals. Professor Abdullah has been quoted in media outlets such as the New York Times, The Washington Post, The Atlantic magazine and appeared on NPR, Live at the Apollo Theater, television talk shows and other broadcast media programs. He has earned awards from the Smithsonian Institution, where he serves on the International Advisory Board for traveling exhibits. He has lectured widely, curated exhibitions and contributed to programs at the Children's Museum of Manhattan, the Museum of the City of New York, the Asia Society and Museum, the Newark Black Film Festival, the New Jersey Performing Arts Center, the International Festival for Arts and Ideas (New Haven, CT), and various programs sponsored by the National Endowment for the Humanities and the US State Department.
In his public life, he has organized national conferences on public issues such as Black males and crime, worked as a Muslim Chaplain for the New York and New Jersey departments of corrections, and served on the NJ Attorney General's Stop Hate Crimes Committee, earning him the New Jersey State Assembly Resolution in recognition of distinguished service, leadership, and commitment on behalf of the citizens of the State. In 2017, he was induction into the East Orange Hall of Fame among luminaries like Queen Latifah, Dionne Warwick, John Amos, Naughty by Nature, and the late Whitney Houston.
In addition to editing a Routledge volume on Islam and race and guest editing a special issue on Black Muslim visual culture for The Muslim World journal, Zain is currently completing a book on the Nation of Islam and Black freedom struggles in mid-twentieth century America. In film, he works with producers for a four-part PBS series on Muslim Americans and has consulted for a Malcolm X documentary airing on Fusion and Netflix. Dr. Abdullah is the 2018 recipient of the Senior Ford Foundation Fellowship Award researching a book on Islam in America.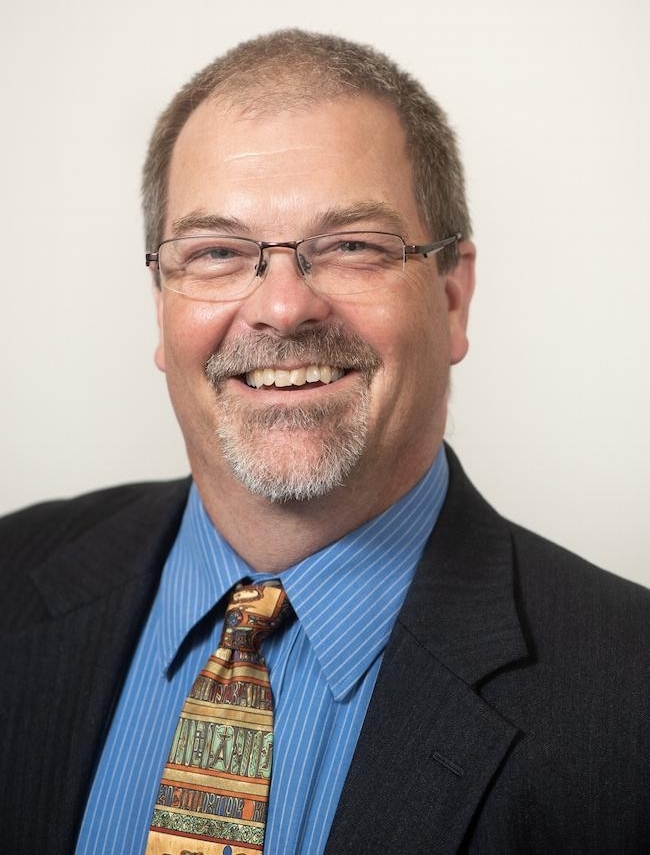 The Rev. Dr. David D. Grafton is the Professor of Islamic Studies and Christian-Muslim Relations on the faculty of the Duncan Black Macdonald Center for the Study of Islam and Christian-Muslim Relations at Hartford Seminary. Grafton holds a PhD in Islamic Studies, from the Center for the Study of Islam and Christian-Muslim Relations, University of Birmingham, England, an MDiv from Luther Seminary, St. Paul, Minnesota, and a BA from Capital University, Columbus, Ohio.
Grafton's academic interests focus on the history of Christian-Muslim relationships, Lutheranism and Islam, Christian theological perspectives on Islam, the history of Christianity in the Middle East, American Christian perspectives of religion and society in the Middle East. He is the author of numerous articles, and chapters of books on Christian-Muslim relations, as well as The Christians of Lebanon: Political Rights in Islamic Law (I.B. Tauris, 2004), and Piety, Politics and Power: Lutherans Encountering Islam in the Middle East (Wipf and Stock, 2009), The Contested Origins of the 1865 Arabic Bible: Contributions to the Nineteenth Century Nahda (Brill, 2015). He was the North American Sections editor for the bibliographic history Christian-Muslim Relations: A Biographical History 1500-1900 (Brill, 2016, 2020), including vols. 11 and 16. His most recent publication is An American Biblical Orientalism: The Construction of Jews, Christians, and Muslims in Nineteenth-Century American Evangelical Piety (Rowman & Littlefield, 2019).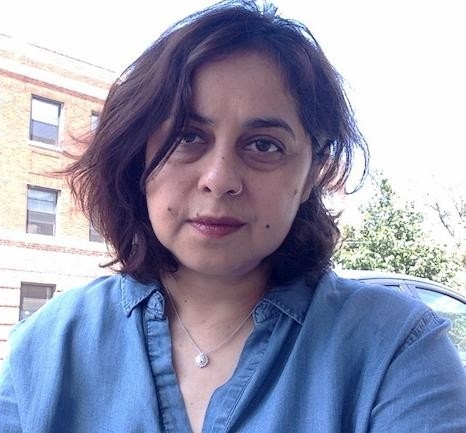 Shabana Mir is an associate professor of Anthropology and director of undergraduate studies at American Islamic College. She wrote the nationally award-winning book Muslim American Women on Campus: Undergraduate Social Life and Identity (University of North Carolina Press, 2014), based on ethnographic research on Muslim college students after 9/11/01.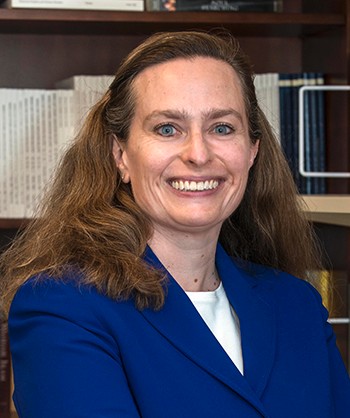 Dr. Natana J. DeLong-Bas is the author of Shariah: What Everyone Needs to Know (2018), Islam: A Living Faith (2018), and Wahhabi Islam: From Revival and Reform to Global Jihad (rev. ed. 2008, translated into Arabic, Russian, and French), among other books, and Editor-in-Chief of Oxford Bibliographies Online – Islamic Studies. Past president of the American Council for the Study of Islamic Societies (ACSIS), she is an expert on Islam and Christianity, women and gender, Islamic law, the environment, and the Arabian Gulf countries. She is an associate professor of the practice of theology and Islamic civilizations and societies at Boston College.
·      Grafton, David D. An American Biblical Orientalism: The Construction of Jews, Christians, and Muslims in Nineteenth Century American Evangelical Piety. Lanham, MD: Lexington Books, 2019.
·      Abdullah, Zain. Black Mecca: The African Muslims of Harlem. New York: Oxford University Press, 2010.
·      Abdullah, Zain. "American Muslims in the Contemporary World: 1965 to the Present." In The Cambridge Companion to American Islam. Edited by Omid Safi and Juliane Hammer. New York: Cambridge University Press, 2013.
·      Abdullah, Zain. "Culture, Community and the Politics of Muslim Space." Journal of History and Culture 1, no. 3 (Summer 2010): 8-24.
·      Mir, Shabana. Muslim American Women on Campus: Undergraduate social Lives and Identities. Chapel Hill, NC: University of North Carolina Press, 2014.
·      Mir, Shabana. "Just to Make Sure People Know I was Born Here." American Muslim Undergraduate Women's Construction of Americanness. Discourse: Studies in the Cultural Politics of Education 32, no. 4 (2011): 547-63.
·      MacFarquhar, Neil. "A Growing Demand for the Rare American Imam." The New York Times. June 1, 2007. https://www.nytimes.com/2007/06/01/us/01imam.html.
·      Ali, Osman M., Glen Milstein and Peter M. Marzuk. "The Imam's Role in Meeting the Counseling Needs of Muslim Communities in the United States." Psychiatric Services 56, no. 2 (February 2005): 202-05.
Jeff Karoub and Noreen Nasir, in their article in The Detroit News, examine both the growth of Islam in the United States as well as the growing need for American-trained imams to minister to them.