Author Meets Critics: The Future of Liberalism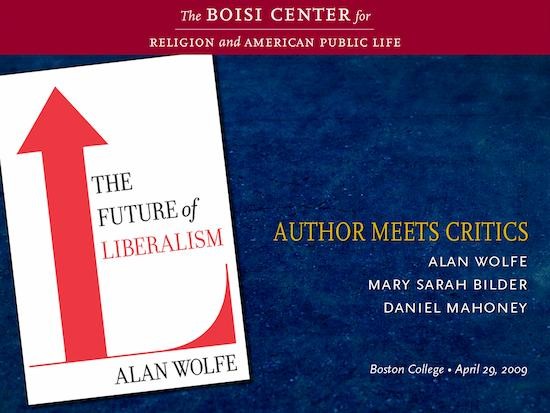 Alan Wolfe, Boston College
Mary Sarah Bilder, Boston College
Daniel J. Mahoney, Assumption College
Date: April 29, 2009
Abstract
A compelling and deeply felt exploration and defense of liberalism: what it actually is, why it is relevant today, and how it can help our society chart a forward course. The Future of Liberalism represents the culmination of four decades of thinking and writing about contemporary politics by Alan Wolfe.
But Wolfe also makes it clear that before liberalism can be successfully applied to today's problems, it needs to be recovered, understood, and embraced—not just by Americans but by all modern people—as the most beneficial way to live in our complex modern world. The Future of Liberalism is a crucial, enlightening and immensely rewarding step in that direction.
Alan Wolfe is the founding director of the Boisi Center and Professor of Political Science at Boston College. He received his doctorate in political science from the University of Pennsylvania in 1967. He has honorary degrees from Loyola College in Maryland and St. Joseph's University in Philadelphia. Wolfe is author of more than a dozen books, including The Future of Liberalism (Knopf, 2009), Does American Democracy Still Work? (Yale, 2006), One Nation After All (Penguin, 1999) and The Transformation of American Religion: How We actually Practice our Faith (Free Press, 2003). Widely considered one of the nation's most prominent public intellectuals, he is an editor at The New Republic, a frequent contributor to The New York Times, the Atlantic Monthly and Washington Post, and has delivered lectures across the United States, Europe and Middle East. (More info on Alan Wolfe...)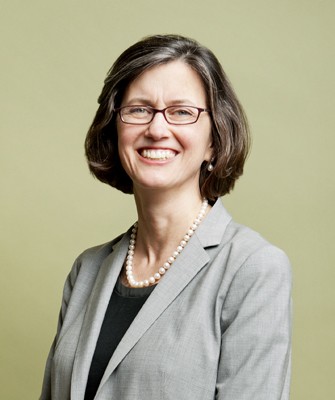 Mary Sarah Bilder is a Professor of Law teaching in the areas of property and American legal and constitutional history at Boston College Law School. She also is the Michael and Helen Lee Distinguished Scholar. She received her J.D. from Harvard Law School and her Ph.D. from Harvard University in the History of American Civilization. She writes primarily in the area of constitutionalism and colonial American legal culture. She is the author of The Transatlantic Constitution: Colonial Legal Culture and the Empire (Harvard University Press, 2004), awarded the Littleton-Griswold Award from the American Historical Association. Her articles appear in the Many Legalities of Early America, the Cambridge History of Law in America, and law reviews, including the Yale Law Journal, the Stanford Law Review, the Yale Journal of Law and the Humanities and the Hastings Law Journal. She currently serves on the Editorial Board of Law and History Review, the Council of the Colonial Society of Massachusetts, the Board of Overseers of the Massachusetts Supreme Judicial Court Historical Society, and is a member of the American Law Institute.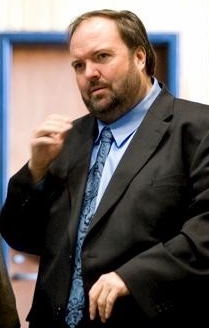 Daniel J. Mahoney is Professor of Political Science at Assumption College in Worcester, MA. He is the author and editor of eleven books, including most recently The Solzhenitsyn Reader: New and Essential Writings, 1947-2005, which was released in a paperback edition in January of 2009. His essays and reviews on a wide variety of topics have appeared in The National Interest, The Public Interest, First Things, The New Criterion, The Wall Street Journal, The European Journal of Political Theory and Perspectives on Political Science, among other places. He is book review editor of Society and associate editor of Perspectives on Political Science. In 1999 he was the recipient of the Prix Raymond Aron. He is presently completing a book entitled Defending Truth and Liberty: The Conservative Foundations of the Liberal Order.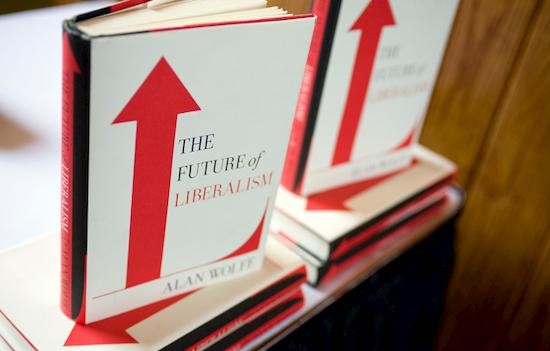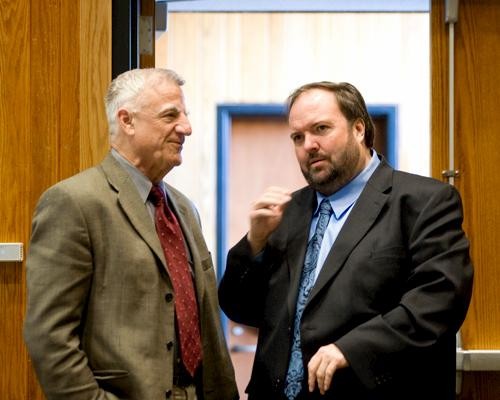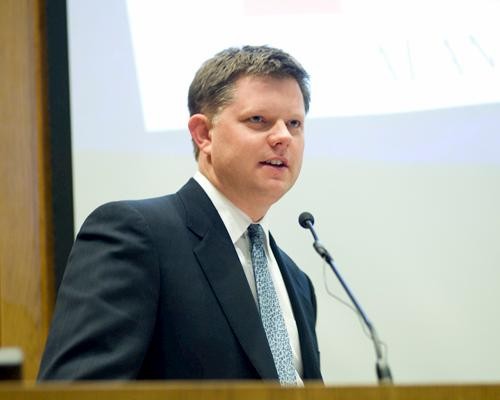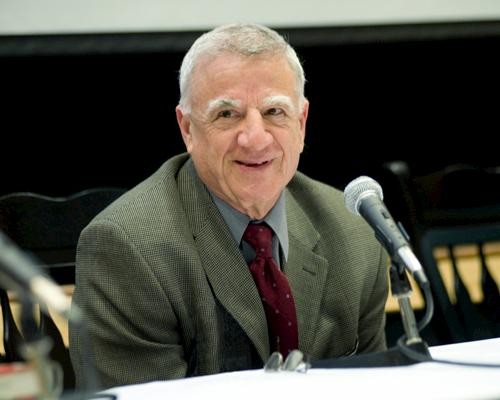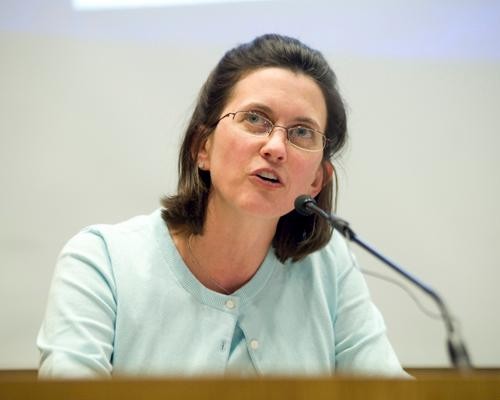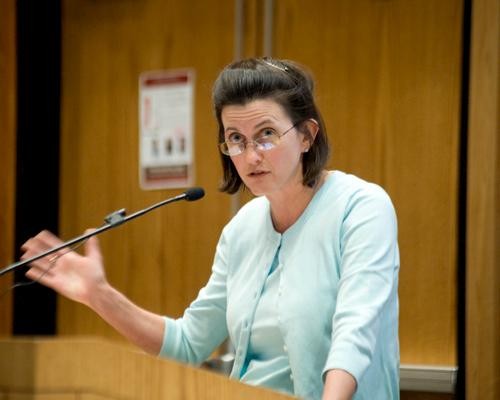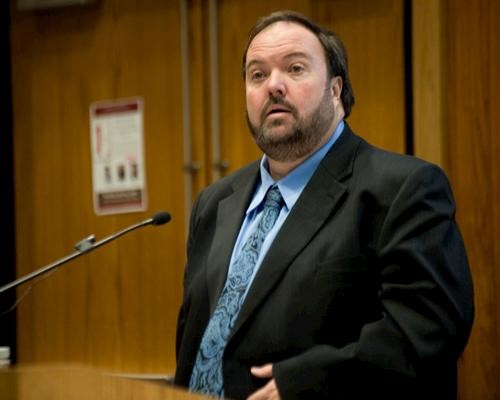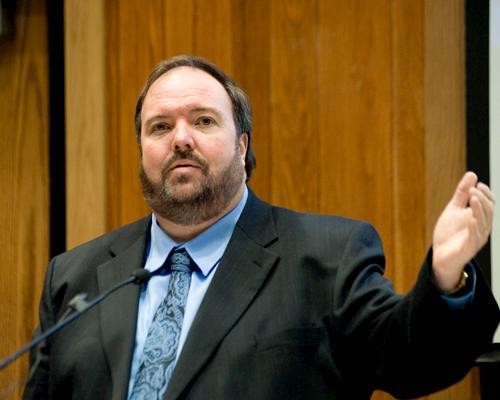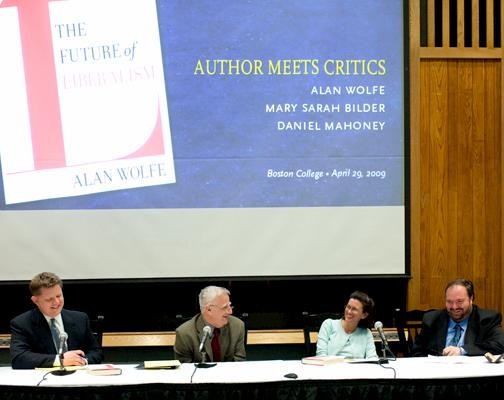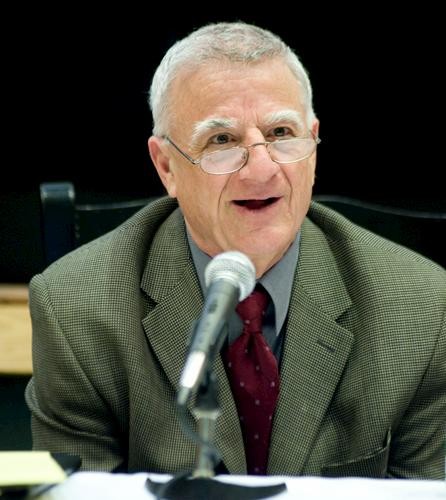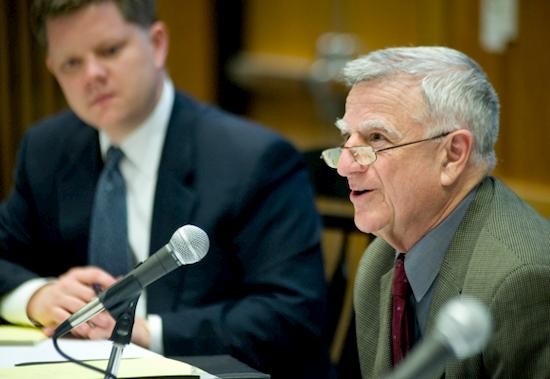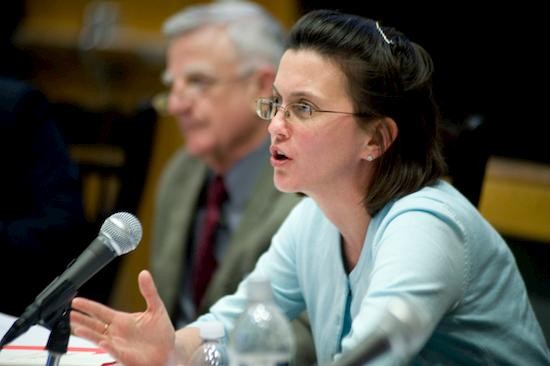 Event Recap
The Boisi Center's final event of the year focused on Alan Wolfe's newest book, The Future of Liberalism (Knopf, 2009). Wolfe was joined by friendly critics Mary Sarah Bilder, Professor of Law, a legal historian at Boston College School of Law, and Daniel Mahoney, Professor of Political Science, a political philosopher at Assumption College. Liberalism, argued Wolfe in his opening remarks, is grounded in the principle that as many people as possible should have as much control over their lives as possible. Liberty and equality, he said, are mutually reinforcing, not contradictory, as some theorists would have it; a person cannot lead a life of dignity and self-respect if those around her are not able to do the same.
Bilder praised Wolfe's historical method and sensibility but argued that his account of John Locke required more nuance. Locke, she argued, was at once both deeply conservative (in his views on property ownership and race) and unusually liberal (in his promotion of religious tolerance). Mahoney welcomed Wolfe's call for a liberalism that is both self-critical and friendly to religion, but critiqued what he saw as liberalism's reliance on the state for promulgation of its ends. The ensuing Q&A session brought spirited discussion of liberal means and ends in the Obama era.
Read More
Further Reading
Alan Wolfe on Liberalism:
Brookings Institution
April 16 -- Moderated by William Galston; with E.J. Dionne, Jr. and Ross Douthat