Spiritual Audacity: The Abraham Joshua Heschel Story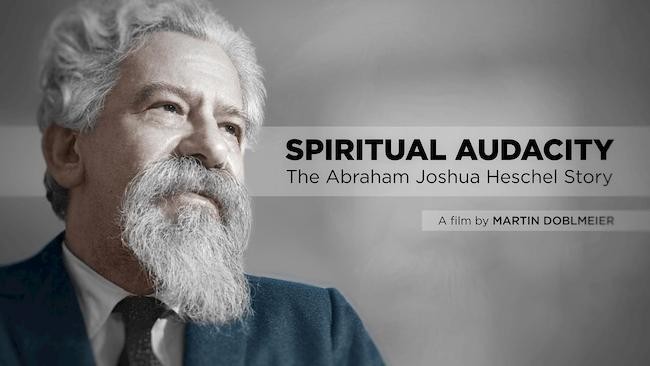 Rabbi Abraham Joshua Heschel was one of the most remarkable and inspiring figures of the American 20th Century. He was a mentor to Martin Luther King, Jr and the entire Civil Rights Movement, a leading critic of the Vietnam War, a champion for Soviet Jews and a pioneer in the work of interfaith dialogue. This film combines archival photographs and rarely seen footage, as well as interviews with Civil Rights leaders Congressman John Lewis and Andrew Young, Pulitzer-prize winning historian Taylor Branch, public theologian Cornel West, Jewish Theological Seminary Chancellor Arnold Eisen, daughter Susannah Heschel and others. Also featured is artist Marc Chagall's depiction of the Hebrew prophets, and Ilya's Schor's paintings and woodcuts of Hasidic life.
Following the film, we will have an intimate conversation with filmmaker Martin Doblmeier and Eli Black Professor of Jewish Studies at Dartmouth College Susannah Heschel.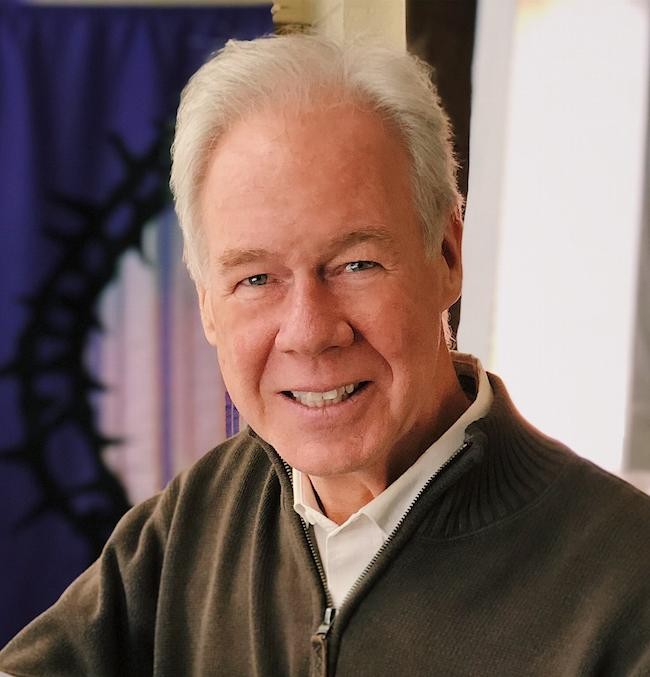 Martin Doblmeier is a filmmaker who has produced or directed thirty-five films, mainly on the topics of religion, faith, and spirtuality. He holds degrees in Broadcast Journalism and Religious Studies plus three honorary degrees, and is the founder and president of Journey Films, a television and film company dedicated to those same topics. Journey Films has produced films for national broadcast and theatrical release, and recieved numerous awards including eight Gabriel Awards and a three regional Emmy Awards.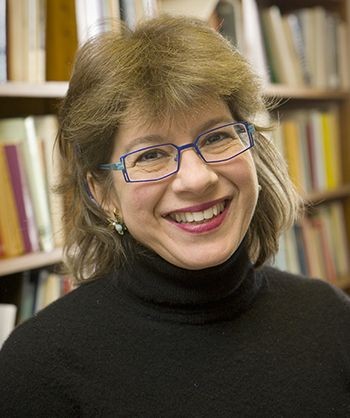 Susannah Heschel is the Eli Black Professor and Chair of the Jewish Studies Program at Dartmouth College. She is the author of Abraham Geiger and the Jewish Jesus, The Aryan Jesus: Christian Theologians and the Bible in Nazi Germany, and Jüdischer Islam: Islam und jüdisch-deutsche Selbstbestimmung. She has also edited several books, including Moral Grandeur and Spiritual Audacity: Essays of Abraham Joshua Heschel, Insider, Outsider: American Jews and Multiculturalism, and most recently co-edited, with Umar Ryad The Muslim Reception of European Orientalism. She is a Guggenheim Fellow and the recipient of four honorary doctorates and has held research grants from the Carnegie Foundation, the Ford Foundation, the National Humanities Center, and the Wissenschaftskolleg zu Berlin.
Heschel, Abraham Joshua. God in Search of Man: A Philosophy of Judaism. New York: Farrar, Straus and Giroux, 1976.
Heschel, Abraham Joshua. The Sabbath. New York: Farrar, Straus and Giroux, 2005.
Heschel, Abraham Joshua. Moral Grandeur and Spiritual Audacity. Edited by Susannah Heschel. New York: Farrar, Straus and Giroux, 1996.
Heschel, Abraham Joshua. Thunder in the Soul: To Be Known by God. Edited by Robert Erlewine and Susannah Heschel. New York: Plough Publishing House, 2021.
Kaplan, Edward K. Spiritual Radical: Abraham Joshua Heschel in America, 1940-1972. New Haven, CT: Yale University Press, 2007.
Kasimow, Harold, ed. Abraham Joshua Heschel Today: Voices from Warsaw and Jerusalem. Eugene, OR: Wipf & Stock, 2020.
Michelson, Richard. As Good as Anybody: Martin Luther King, Jr. and Abraham Joshua Heschel's Amazing March Toward Freedom. New York: Dragonfly Books, 2008.
Eetta Prince-Gibson explores in her recent Haaretz article the words of Susannah Heschel and Bernice King, who recently discussed the legacy of their fathers (Abraham Joshua Heschel and Martin Luther King, Jr.) and how that legacy challenges us to continue to unfinished work.