A Thirty-third Stone? Civil Religion, Mourning and Memorials at Virginia Tech
Abstract
This talk examines how the mourning and memorialization of the April 16th shootings at Virginia Tech reflected unique forms of American "civil religion." How did the administration, students and faculty of Virginia Tech develop a language and a symbolism of its collective mourning and remembrance?   How did their appeal to the civil religion of the "Hokie nation" organize and manage the ways in which the tragedy would be understood and its victims remembered?  What were the tensions between the official modes of mourning and those of various religious individuals and groups?  We will also consider the theologically tinged controversy that emerged over the question of the placement of a "thirty-third stone" in remembrance of the shooter, Seung-Hui Cho, at the official memorial site.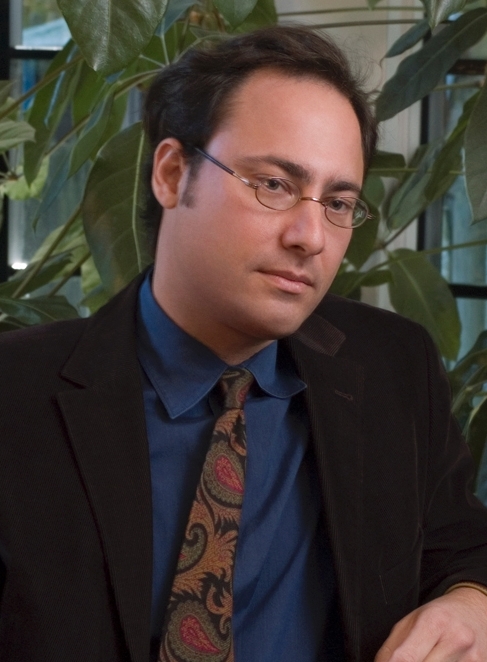 Jerome E. Copulsky is Assistant Professor of Philosophy and Religion and Director of Judaic Studies at Goucher College.  He was previously Assistant Professor and Director of Judaic Studies at Virginia Tech, and holds degrees from Wesleyan, Columbia, and the University of Chicago.  His essays and reviews have appeared such places as The New York Times, Christian Science Monitor, Salon.com, Journal of the American Academy of Religion, Journal of Religion, and Azure.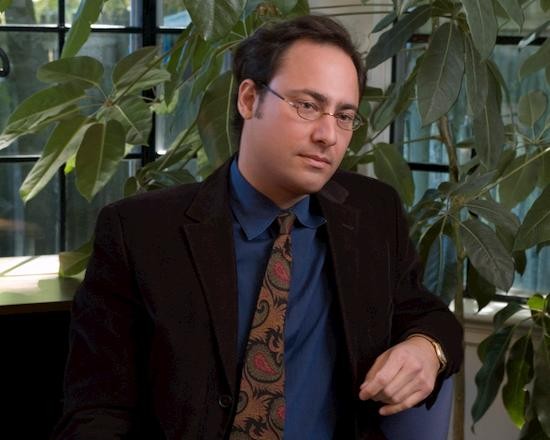 Event Recap
On the morning of April 16, 2007, Virginia Tech student Cho Seung-Hui shot dozens of fellow students at close range, killing thirty-two, and then himself. Five months later, former Virginia Tech religious studies professor Jerome Copulsky (now at Goucher College) visited the Boisi Center to discuss the process of grief and memorialization that followed the widely reported incident.

Two communal responses struck Copulsky as particularly noteworthy. The first was an interfaith service of mourning held the day after the shootings. The 10,000 seat basketball arena and adjacent football stadium overflowed with people watching politicians, local religious leaders (of several faiths) and university administrators reflect on the previous day's events. Each speaker solemnly spoke of grief and loss and faith until professor and poet Nikki Giovanni rose to enthusiastically perform what has become an iconic poem, ending with the declaration: "We will prevail. We are Virginia Tech!" Rousing cheers of "Let's go Hokies!" erupted in a manner much more common to sports fans than mourners. University administrators quickly began to employ this common language of collegiate athletics in their communications about the massacre.

The second communal response Copulsky described was an impromptu memorial of thirty-two stones (one for each victim) set up by students on a campus quadrangle shortly after the shootings. One student quietly added a thirty-third stone to commemorate Cho. A campus-wide debate ensued about whether the killer ought to be memorialized alongside his victims.  The university administration ultimately rejected the thirty-third stone when it built an official memorial (which, incidentally, displayed the phrase "We will prevail. We are Virginia Tech!").

Copulsky closed his remarks with the observation that these two ways of memorializing the victims and the tragic event itself can be understood as forms of civil religion. In this context, a civil religion that blended political, athletic and religious language provided a source of healing for the campus as a whole. Copulsky raised questions about whether this civil religion left more traditional religious questions unanswered.
Read More
Further Reading