Film Screening and Panel Discussion
Featuring filmmaker Martin Doblmeier and scholars Lisa Sowle Cahill, Andrew Finstuen, Mark Massa, S.J., Jeremy Sabella, and Erik Owens.
February 1, 2017
Kristian Girling
Heythrop College, Visiting Scholar at the School of Theology and Ministry
February 16, 2017
Co-sponsored with the Department of Slavic and Eastern Languages and Literatures.
Arissa Oh
Boston College
March 1, 2017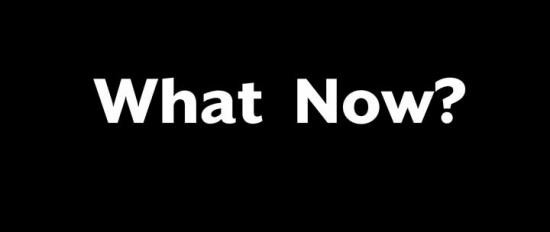 Featuring students Catherine Cole, Sara Elzeini, and Maura Lester McSweeney
March 16, 2017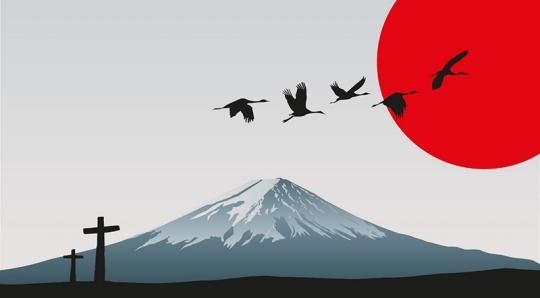 Richard Blake, S.J., Robert Maryks, and Hitomi Omata Rappo
March 24, 2017
April 5–7, 2017
Co-sponsored with The Jesuit Institute, The Institute for the Liberal Arts and The Lowell Humanities Series.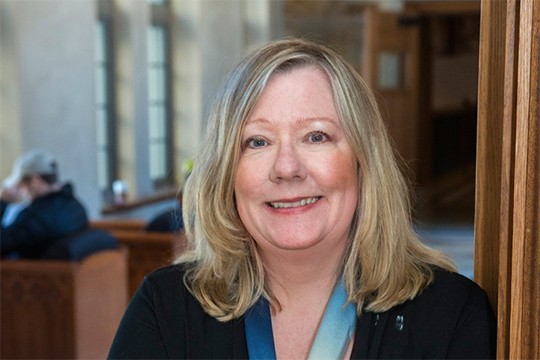 A Clough Center Special Event featuring panelists M. Cathleen Kaveny, Rowan Williams, Charles Taylor, and Jonathan Lear.
April 7, 2017