Theology as Requirement: The Challenges of Teaching Theology in the Modern Academy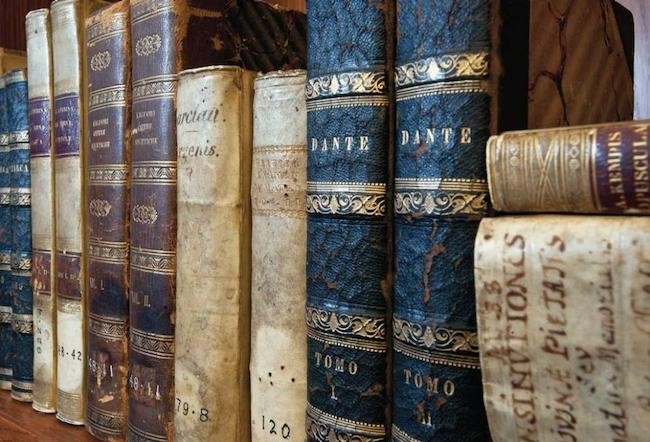 A Three-Part Seminar for Theology Faculty and Graduate Students
This three-part seminar will bring together theology faculty and graduate students to discuss some challenges and opportunities associated with teaching theology in the modern academy—one characterized by pluralism, the rise of the "nones," and even some hostility against the discipline. These discussions, each co-led by a faculty member and graduate student, will engage three moves innate to the theological classroom: introducing theology to those with a different or no experience of religion; complicating the discipline of theology for students who do have some religious background, but one that might be more catechetical in nature; and empowering students to engage the theological discipline themselves through their own theological reflection or the use of theological skills in other aspects of their lives. The co-leaders will begin each conversation with a brief presentation or discussion of a common reading, followed by an opportunity for participants to raise questions and share insights and best practices for theological education. 
Introducing Theology
Wednesday, March 23, 2022 with Dr. Amey Victoria Adkins-Jones and Nathan D. Wood-House  
This session focuses on models for introducing students from areligious cultures or backgrounds, or who come to the classroom from a different religious tradition, to the world of religion and theology. What practices do we engage to effectively invite students into a conversation they have not had (or have not had use for) to date? What other considerations are important for these foundational encounters with students?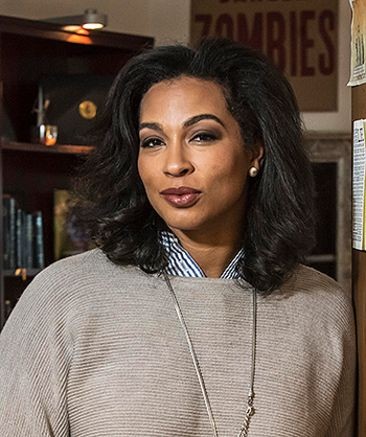 Amey Victoria Adkins-Jones is an assistant professor of theology and African and Africa Diaspora studies at Boston College. She specializes in Mariology, theological anthropology, and womanist and black feminist thought. A theologian and black studies scholar, her research specifically considers black madonnas and iconography, human trafficking, the prison industrial complex, racial justice, visual culture, and artificial intelligence. Her first monograph (Immaculate Misconceptions, in progress) offers a theological account of the rise of the global sex trade. Centering the icon of the black madonna, the book holds accountable theological notions of purity and rape at the site of black flesh. Her second project (See No Evil, in progress) names how technology has changed the way we visualize violence and black death, and offers a theology of black protest. Outside of academia, Adkins-Jones is a Baptist minister who frequently preaches and teaches around the country. She is currently working on a monograph entitled Made Flesh: Mary and the Christian Tradition of Trafficking Sex.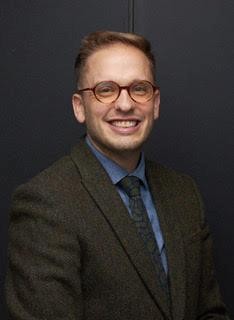 Nathan D. Wood-House is a doctoral candidate in systematic theology and theological ethics, and Teaching Fellow, at Boston College. His primary areas of research are the political theology of Johann Baptist Metz and the Black liberation theology of James Cone. Nathan's dissertation, Toward an Anti-Racist Political Theology, reads Metz and Cone together as a critical-liberating resource for the interrogation and disentangling of the Christian imagination from white necropolitical theology. His other areas of research interest include womanist theology, African and African diasporic religious traditions, decolonial studies, political theory, critical race studies, and Blackness studies. Nathan has presented on the intersection of postcolonial thought, memory, and political theology; the influence of Conjure on African American Christianity and theology; and James Cone's theological anthropology of Blackness as a critique of necropolitical subjectivities. He has been published in Horizons and in Black Theology. He is a 2021-2022 recipient of the Dolores Zohrab Liebmann Fellowship and The Donald J. White Award for Teaching Excellence.
Complicating Theology
Wednesday, April 13 with Dr. Jeffrey L. Cooley and Domenik Ackermann
This session explores the complicating of theology, focusing on teaching students who have been raised in the tradition being taught, but who have a catechetical understanding of their faith—more black-and-white than nuanced. How do we distinguish catechesis from theology? How do we invite students to ask challenging questions of their tradition without fearing the risk of losing faith? How do we reconcile questioning tradition with commitment to it?  What practices do we use to introduce nuance and complexity?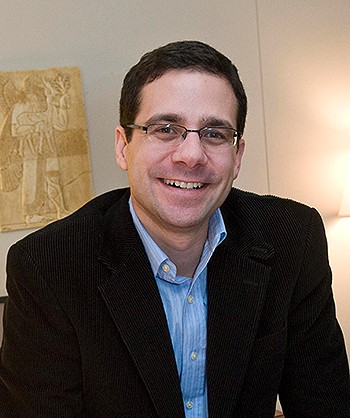 Jeffrey L. Cooley is an associate professor of Hebrew Bible and director of undergraduate studies in the theology department of Boston College. He received his PhD from the Hebrew Union College – Jewish Institute of Religion in 2006 and previously served as visiting asistant professor of classics at Xavier University (2006-2009). His research interests center on the intellectual history of ancient Israel/Judah and the ancient Near East.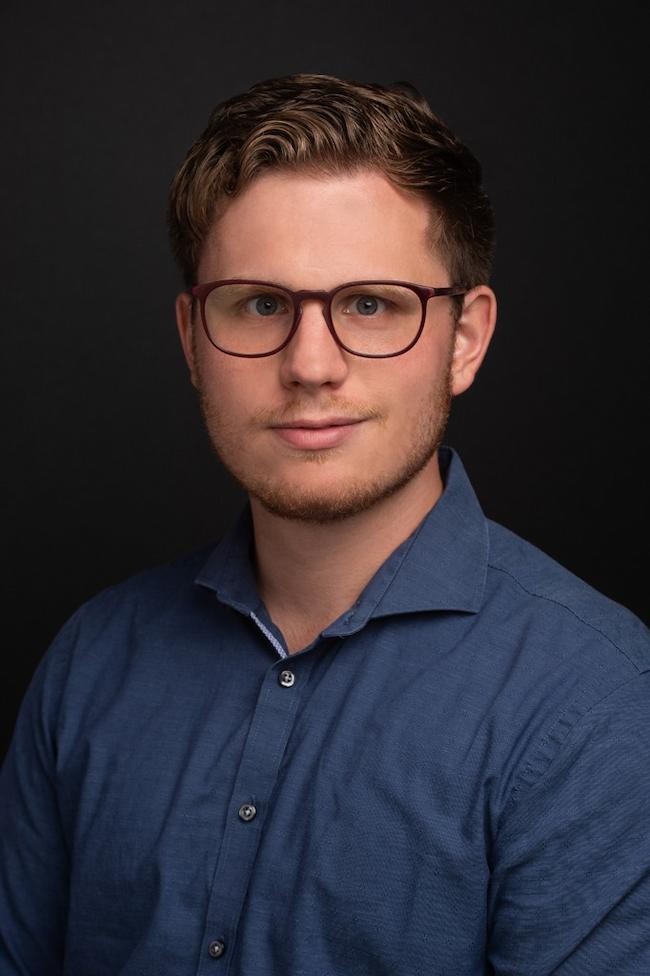 Practicing Theology
Wednesday, April 27 with Dr. Meghan Sweeney and Katie Mylroie  
This session explores empowering students to take up the practice of theology as their own. How do we teach the skills necessary for theological reflection? What practices can draw out the theologies of our students? How do we invite students to think theologically about their experiences and/or relate them to the traditions from which they come? If they are not of a tradition, what skills can we give them to use in other aspects of their lives or in other disciplines?
Meghan T. Sweeney, associate professor of the practice of theology, joined the Boston College faculty in 2006 to teach in the PULSE Program for Service Learning. In June, 2014 she became the program's Cooney Family Director. Active in parish ministry as an Episcopal priest, Meghan has been a hospital chaplain, campus minister, and has volunteered in a variety of community organizations.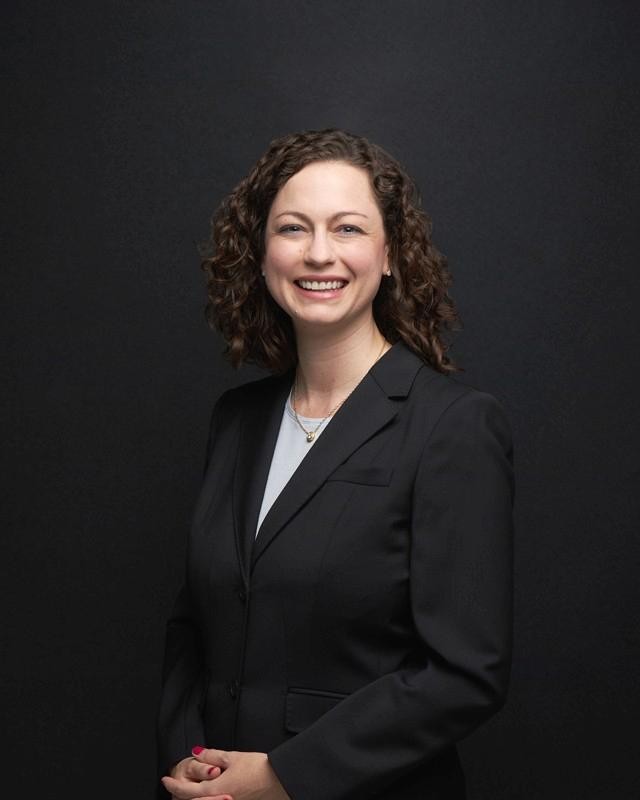 Katie Mylroie is a comparative theology student focusing on Hinduism and Christianity. Her semester in Bangalore, India through the University of Florida inspired her to change majors from Finance to Religious Studies, and to begin studying comparative theology during her MTS degree. Prior to joining the theology department, Mylroie was a campus minister and Spanish teacher at Saint John's High School in Shrewsbury, MA for three years where she enjoyed coordinating interfaith prayer services and both domestic and international service immersion trips. Her dissertation focuses on the cycle of life, death, and resurrection in Christian theology (particularly that of Ivone Gebara). Her project compares Christian ecofeminism and the Kali tradition of Hinduism to address the traditional tensions between life and death and between creation and salvation, to inspire a more integral liberation for all creation. She, her husband Robert, and two children are members of Boston's Community of Sant'Egidio.