Religion, History, and Education: Facing History and Ourselves
Abstract
Too often, discussions of religion and education  emphasize controversy over content. News coverage focuses on pressure groups for and against the inclusion of religious content and the dilemmas they create for teachers in the classroom. At the same time, nearly all history and social studies curricula in the United States call for "Introduction to World Religions" and expect teachers to cover historical material that requires an exploration of the role of religion  to be properly understood.  Facing History and Ourselves believes that  quality professional development and well researched classroom resources that can engage students and  teachers are indispensable for  students to be able to understand and  to navigate one of the essential elements of civic literacy – the role of religion in public life.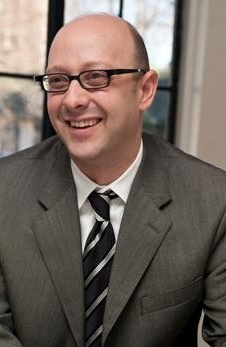 Adam Strom is the Director of Research and Development at Facing History and Ourselves, an organization focused on developing classroom resources to encourage responsible citizenship. From the organization's worldwide headquarters in Boston, he directs a team that plans, writes, researches and develops resource books, study guides, and lesson planning resources. Mr. Strom also facilitates staff development programs, both online and face to face, for educators around the world. He has primary responsibility for Facing History and Ourselves International Scholars Board and for the Harvard Law School/Facing History Project which develops educational materials and sponsors major international conferences. Prior to his role as Director of Research and Development, Mr. Strom was a Program Associate for Facing History's New England region and for the New York regional office.  Before joining Facing History, Mr. Strom was the Program Coordinator and Gallery Director at the Lower East Side Tenement Museum.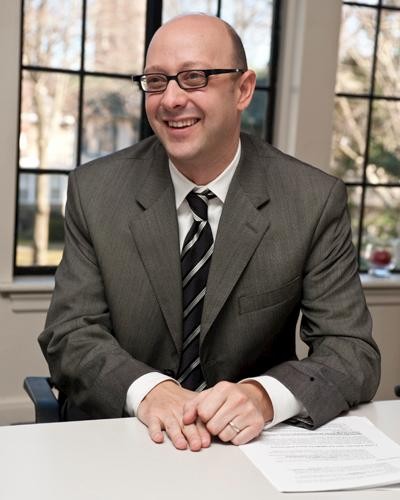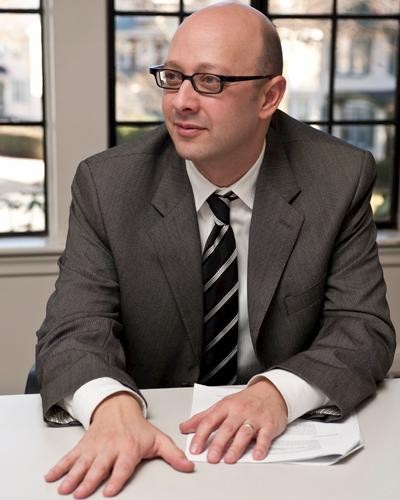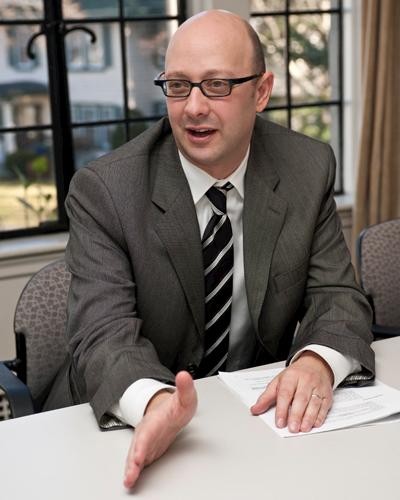 Event Recap
The final Boisi Center event of the fall semester was a lively lunch conversation on December 3 with Adam Strom, director of research and development for Facing History and Ourselves, a nonprofit organization that develops educational resources about morally challenging historical events and periods. The Massachusetts-based organization is best known for its materials and programs on the Holocaust, which are used in schools across the country.
Strom's remarks focused on the inadequacy with which religion is addressed in most high school history courses. Too often, he said, educators and curricular materials neglect or misunderstand the role that religion has played in world history. In his experience, he said, if religion is not actively ignored, it is mischaracterized as a set of unchanging beliefs and rituals rather than a way of life for billions of people, that has had and continues to have a crucial bearing on historical.
Strom gave the example of the American civil rights movement, which was led by a number of Southern Christian ministers. Although Christianity played a central role in the beliefs and tactics of civil rights leaders, this role is often left out in classroom discussions about the period.
Ultimately, Strom emphasized the understanding of religion's role as a critical part of civic literacy. The education students receive in this regard needs to improve.