Toleration and Freedom: The American Experience in Context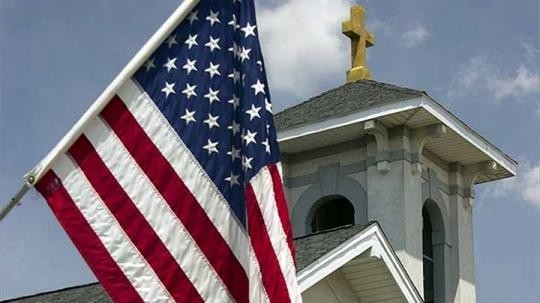 A day-long conference co-sponsored by the Boisi Center and Boston University's Institute for Philosophy and Religion.
Date: March 25, 2011
Location: Photonics Center Colloquium Room, located at 8 St. Mary's Street, 9th Floor, Boston University. 
Conference Schedule
9:45 a.m.: Continental Breakfast
10:15 a.m.: Opening Remarks (Allen Speight, Institute Director)
10:30 a.m. – 12:15 p.m.:
Panel #1: Contemporary and Comparative Questions of Toleration

The Sustainability of Toleration in Public Discourse"
            Abdullahi Ahmed An-Na'im, Emory University School of Law
Civic Education in Public Schools: Can the State Teach Tolerance?"
            Erik Owens, Dept. of Theology, Boston College

Feathers and Freedom: What the Case of U.S. vs. Wilgus Tells Us about Toleration in America"
            Jay Wexler, Boston University School of Law
12:30- 1:30pm: Lunch
2:15-3:45 p.m.:
Panel #2: Early Modern Perspectives on American and European Toleration

"Apples and Oranges: The Varied Forms of Religious Toleration in Early Modern Europe"
            Benjamin Kaplan, Dept. of History, University College, London
The Appeal to Conscience in Early Modern England and America: Success or Failure?"
            David Hall, Harvard Divinity School
3:45-4:00 p.m.: Break
4:00-5:30 p.m.:
Panel #3: Diversity and Toleration

Evangelical vs. Ecumenical Perspectives on Tolerance and Diversity in the USA Since World War II"
            David Hollinger, Dept. of History, University of CA, Berkeley
            Noah Feldman, Harvard Law School
Concluding Discussion

5:45-6:30 p.m.:  Reception