A Capital Congregation: Proximity, Community, and Ministry for American Statehouse Neighborhoods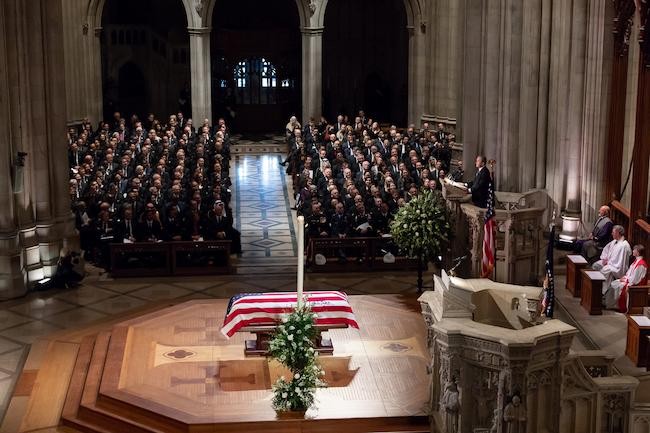 Rev. Richard Burnett
Trinity Episcopal Church on Capitol Square, Columbus, Ohio
Date: Wednesday, March 29, 2023
Time: 12 - 1:15pm    
Location: Boisi Center, 24 Quincy Road
Abstract
Why are some forty congregations of The Episcopal Church, and many other ecumenical partners, located either in direct proximity or very near statehouses in American capital cities? And, given this fact, what difference does it make (or might it make) for public policy, social witness, and community minstry today?
Rev. Dick Burnett, past rector (1997-2021) of Trinity Episcopal Church on Capitol Square in Columbus, OH, will explore these three active responses to this mission of location - 'opening the doors,' 'celebrations for all the people,' and 'proclaiming justice'. Through story, symbols, creative tensions, and valued ecumenical citizenship, 'Capitol Congregations' serve the heart of state politics & culture by, as sociologist Robert Wuthnow says, being places of healthy diversity and disagreement. Lical clergy and lay leaders will be able to connect with theologians, political scientists, and historians in this exploration of a vital lever for renewed democracy in American states.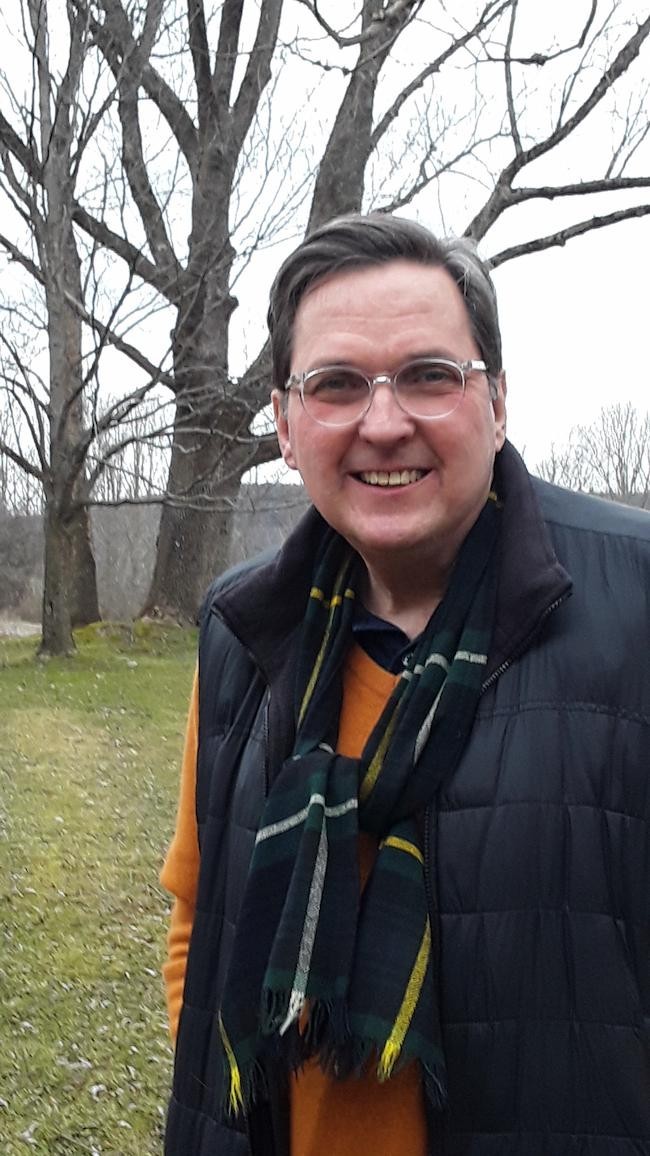 Rev. Richard Burnett, an Episcopal priest recently retired from pastoral ministry as rector of Trinity Episcopal Church in Columbus, OH, has a long history serving with community and ecumenical/interreligious partners in urban public ministry. For 24 years, Burnett experienced the fluidity of ministry at Trinity, Capitol Square - like Boston's Episcopal Cathedral of St. Paul an historic "capitol congregation" - and now wants to convene leaders of similar congregations to share best practices and mission strategies for a more robust witness in public life. Raised blocks from the Pennsylvania State Capitol in Harrisburg and ordained at Washington National Cathedral, Burnett now resides with his spouse, Katharine, in Lenox, Massachusetts - The Spiritual Capital of the Berkshires!

Read More
Bellah, Robert N. "The Politics of Care: The Episcopal Church in a Changing Society." Anglican and Episcopal History 60, no. 4 (1991): 433-442.
Djupe, Paul A. and Christopher P. Gilbert. The Prophetic Pulpit: Clergy, Churches, and Communities in American Politics. Lanham, MD: Rowman & Littlefield, 2003.

Oliphint, Joel. "Rev. Richard Burnett reflects on 24 years of ministry and the city's racial equity problem." Columbus Alive (July 29, 2021).

Ringer, Benjamin B., and Charles Y. Glock. "The Political Role of the Church as Defined by Its Parishioners." Public Opinion Quarterly 18, no. 4 (1954): 337-347.
In the News
In a long-ranging interview with Jon Meacham, presiding bishop of the Episcopal Church, Michael Curry, discussed religion and politics from a specifically Episcopal perspective. Meacham occupies an interesting position as both canon historian at the Washington National Cathedral and a speechwriter for President Biden. The Episcopal Church has a longstanding proximity to the politics of the nation.