Religion and Global Affairs: The View from the State Department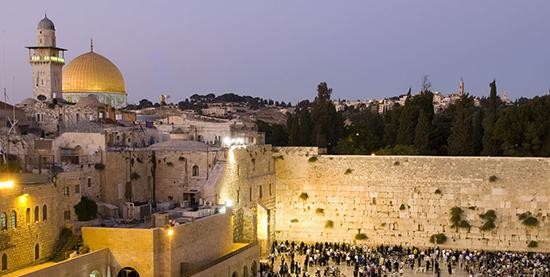 Shaun Casey
Special Representative for Religion and Global Affairs, U.S. State Department
Date: April 9, 2015
Co-sponsored with the Center for Human Rights and International Justice.
Abstract
Religion is a powerful and complex force in global politics. Come hear Shaun Casey, special representative for religion and global affairs, describe the work of his office.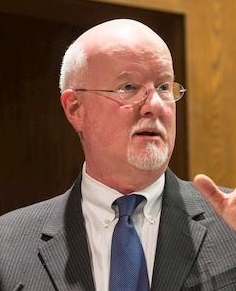 Shaun Casey is special representative to the secretary of state for religion and global affairs. He is currently on leave of absence from Wesley Theological Seminary in Washington, D.C., where he is a professor of Christian ethics and director of the National Capital Semester for Seminarians (NCSS). He served as senior advisor for religious affairs for the 2008 Obama campaign and was national evangelical coordinator in the 2008 presidential campaign. His research interests include ethics and international affairs, the public implications of religious belief and the intersection of religion and politics. He is the author of The Making of a Catholic President: Kennedy vs. Nixon 1960 and is at work on a book about ethics and international politics tentatively titled Niebuhr's Children. He earned a B.A. from Abilene Christian University, an M.P.A. from Harvard's Kennedy School and an M.Div and doctorate in theology from Harvard Divinity School.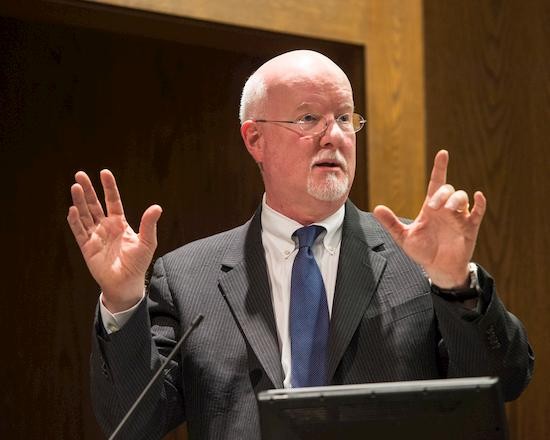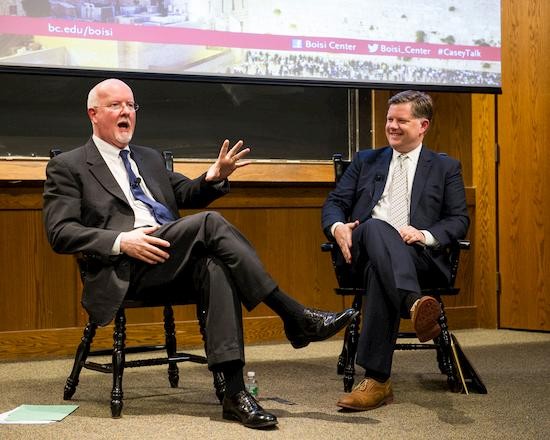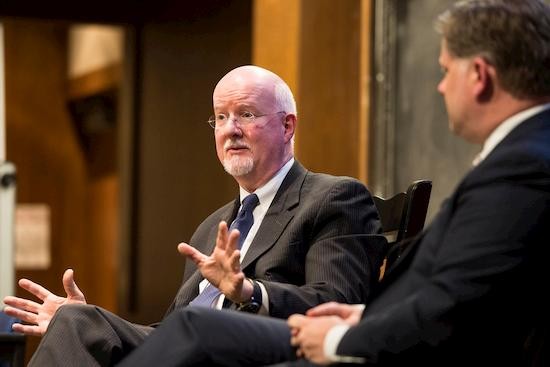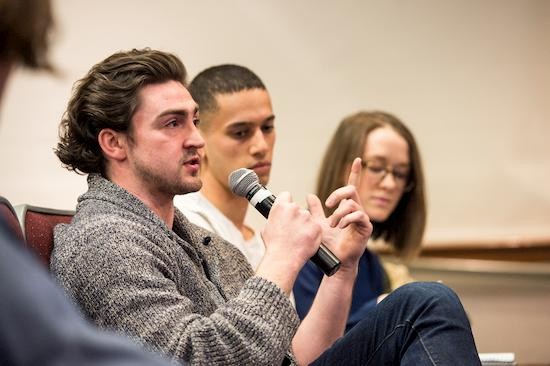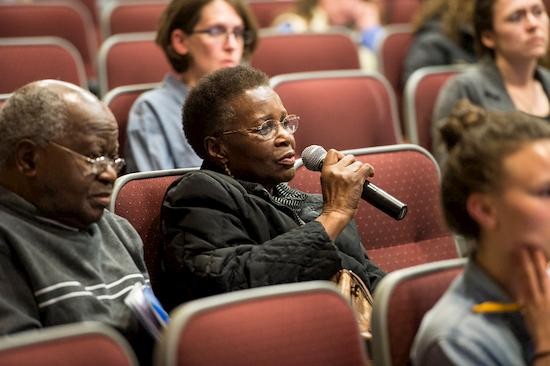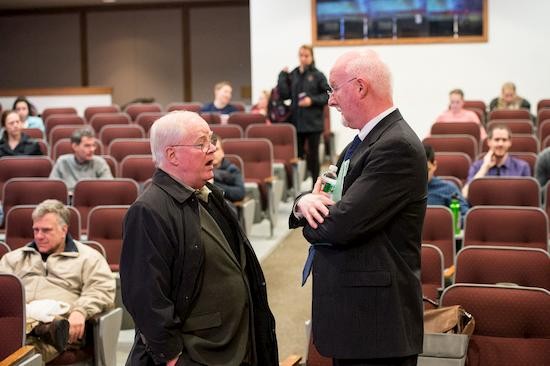 Event Recap
Shaun Casey, special representative for religion and global affairs at the U.S. State Department, spoke at a Boisi Center event on April 9 about the State Department's efforts to take religion more seriously in its dealings with foreign states. Casey, currently on leave from Wesley Theological Seminary, explained that understanding the religious convictions of others is a high priority for Secretary of State John Kerry (a proud BC alum) and the Obama administration in general. The administration's efforts are aimed at engaging religious actors and com- munities in order to advance pluralism, human rights and global stability.
Casey described the evolution of the State Department's Office of Religion and Global Affairs and its efforts to further the administration's goal of engagement. His office advises the Secretary of State on issues connected to religion. It also acts as an entry point for religious leaders around the world who want to work with the State Department. The hard work of religious engagement is largely carried out by U.S. embassies, Casey explained, and his office works with these embassies to help them engage with local religious leaders and connect them to government and academic experts who can help them better understand the situation they face on the ground.
Casey advises diplomats that religion is expressed in a multitude of forms by a vast array of actors, and that it is best to look at how religion is actually practiced, not simply how it is presented in texts. Religion has the potential to inspire great violence but also great good, he said, so an informed and nuanced perspective is crucial.
Through these efforts Casey's office has engaged with projects ranging from the Israeli-Palestinian negotiations to climate change, from Iraq to Cuba, and from Muslim engagement to combating global anti-Semitism.
Read More
Further Reading
In the News
Pew recently published its annual report on global religious restrictions, which shows a slight decline in religious hostilities overall but an increase in anti-Semitism worldwide.