Pandemic, Politics, and Solidarity: A Discussion of Fratelli Tutti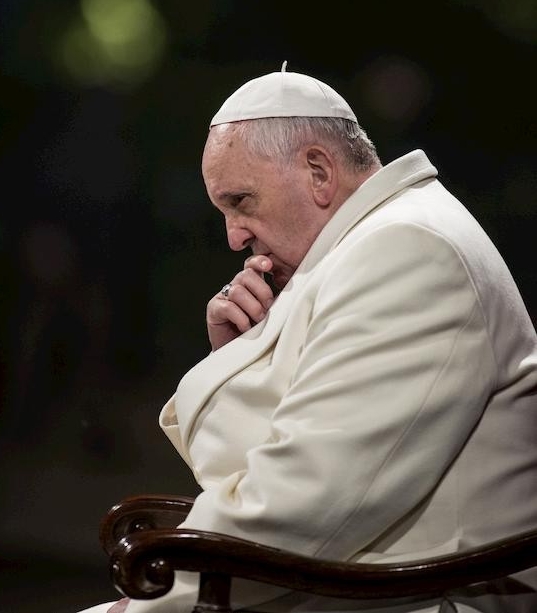 Five years since his last encyclical, Pope Francis' Fratelli Tutti is a powerful message to a suffering world. In light of its release, the Boisi Center will host a theological ethicist, a preeminent ecclesiologist and church historian, a former journalist and specialist in the U.S. Catholic Church, and an attorney and director of policy for the AFL-CIO to discuss the new document, situating it within Catholic social teaching and the larger theological conversation, evaluating its implications for our current political situation, and exploring Pope Francis' vision for the post-pandemic world.
Meghan Clark, Professor of Theology and Religious Studies, St. John's University
Massimo Faggioli, Professor of Theology and Religious Studies, Villanova University
David Gibson, Director, Center for Religion and Culture, Fordham University 
Damon Silvers, Director of Policy and Special Counsel, AFL-CIO
Moderator: Mark Massa, S.J, Director, The Boisi Center for Religion and American Public Life, Boston College
Date: Tuesday, October 27, 2020
Time: 2 - 3p.m.

Event Flyer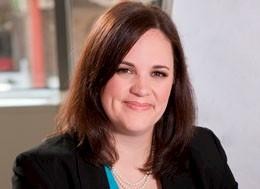 Meghan Clark is an associate professor of theology and religious studies at St. John's University in Queens, NY. Her research interests include Catholic social thought, human rights, solidarity, and global development. As a social ethicist, she focuses on questions of global health, economic development, participation, violence against women, and justice in theological ethics. Currently, she serves as a faculty expert for the Holy See's Mission to the United Nations coordinated by St. John's Vincentian Center for Church and Society. She has conducted fieldwork on human rights and solidarity in Sudan, Kenya, Ethiopia and Tanzania. She is author of The Vision of Catholic Social Thought: the Virtue of Solidarity and the Praxis of Human Rights (Fortress Press, 2014) and won first place in Catholic Social Teaching in the 2015 Catholic Press Association Book Awards. Clark received her B.A. from Fordham University and her Ph.D. in Theological Ethics from Boston College. Twitter handle: @DrClarkM1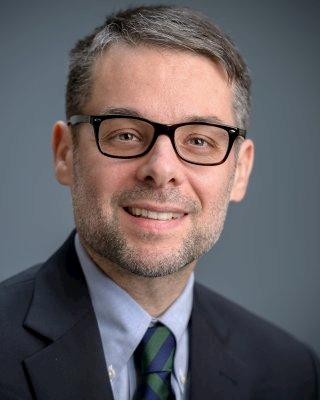 Massimo Faggioli is a professor in the department of theology and religious studies at Villanova University. He writes regularly for Italian and English-speaking journals and magazines on the Church, religion and politics, has a column in La Croix International, and is contributing editor for Commonweal. His most recent book in English is The Liminal Papacy of Pope Francis. Moving toward Global Catholicity (Orbis Books, 2020).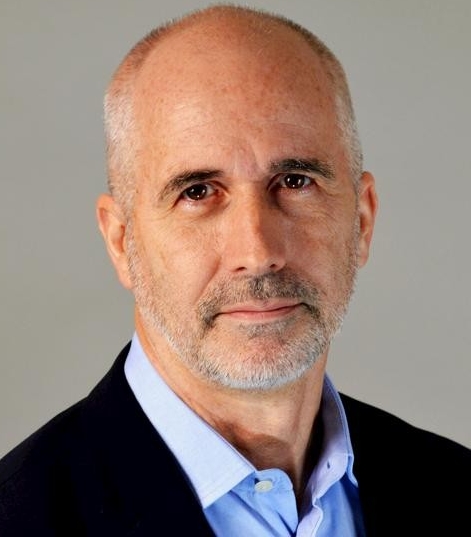 David Gibson was appointed the director of the CRC in July 2017, coming to New York's Jesuit university after a long career as an award-winning religion journalist, author, and filmmaker. He is also a convert to Catholicism and he came by all those vocations by accident--or Providence--while working at the English Program at Vatican Radio in Rome in the late 1980s. He returned to the United States in 1990 and worked for newspapers throughout the New York area and has written for a variety of magazines and periodicals.
Gibson is the author of two books on Catholicism: The Coming Catholic Church: How the Faithful are Shaping a New American Catholicism and The Rule of Benedict: Pope Benedict XVI and His Battle with the Modern World. He co-wrote and co-produced several documentaries on Christianity for CNN and the History Channel and co-authored a book on biblical archeology, Finding Jesus: Faith. Fact. Forgery, the basis of a popular CNN series of the same name.
Before coming to Fordham, Gibson worked for six years as a national reporter at Religion News Service and specialized in coverage of the Vatican and the Catholic Church. Gibson is a frequent media commentator and op-ed writer on topics related to the Catholic Church and religion in America.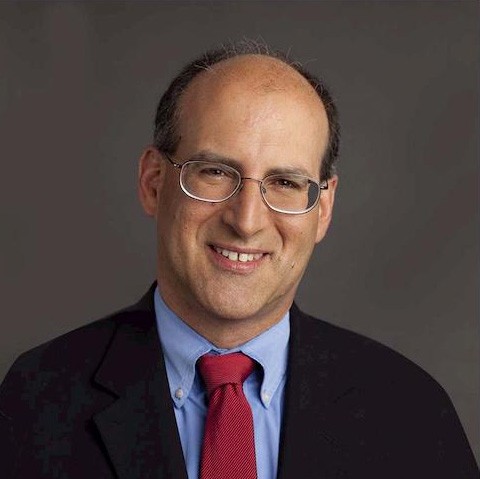 Damon A. Silvers is the Director of Policy and Special Counsel for the AFL-CIO. He joined the AFL-CIO as Associate General Counsel in 1997. Silvers is a Senior Fellow at the Roosevelt Institute and a Visiting Professor at the Institute for Innovation and Public Purpose at University College, London. Silvers is also a member of The Century Foundation's Board of Trustees and is a member of the Board of Directors of Americans for Financial Reform.
From 2008 to 2011, Silvers served as the Deputy Chair of the Congressional Oversight Panel for TARP, the U.S. government program for stabilizing the U.S. banking system. He has also served on the Securities and Exchange Commission's Investor Advisory Committee, the Treasury Department's Financial Research Advisory Committee, the Public Company Accounting Oversight Board's Standing Advisory Group, as the Chair of the Competition Subcommittee of the United States Treasury Department Advisory Committee on the Auditing Profession and as a member of the United States Treasury Department Investor's Practice Committee of the President's Working Group on Financial Markets. 
Silvers received his J.D. with honors from Harvard Law School. He received his M.B.A. with high honors from Harvard Business School and is a Baker Scholar. Silvers is a graduate of Harvard College, summa cum laude, and has studied history at Kings College, Cambridge University.