The Church and Catholic Voters in the 2020 Election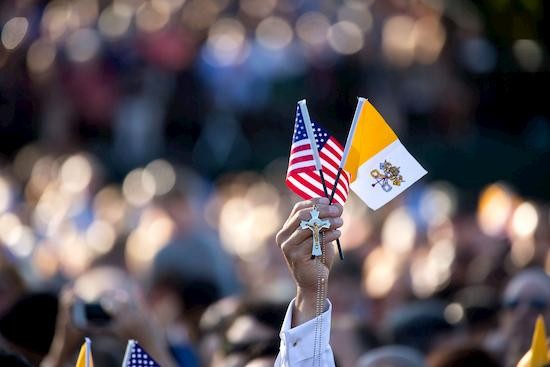 Session I of a Webinar Series on Catholic Voters and the 2020 Election
Co-sponsored by The Boisi Center for Religion and American Public Life, Boston College; The Greenberg Center for the Study of Religion in Public Life, Trinity College; and The New Hampshire Institute of Politics, St. Anselm College
M. Cathleen Kaveny, Professor of Law and Theology, Boston College 
Cardinal Joseph Tobin, Archbishop of Newark
Michael Sean Winters, Columnist, National Catholic Reporter 
Convener: Mark Massa, S.J., Director, The Boisi Center for Religion and American Public Life, Boston College


Date: Tuesday, September 15, 2020
Time: 4-5 p.m.

Event Flyer
Abstract
A cardinal, a theologian/lawyer, and a journalist discuss the ways the Church—institutionally, as a teacher, and as a group of diverse people—will frame the issues and affect Catholic voters in 2020. From abortion to immigration, policy to personality, what does the Catholic Church have to say? And will it matter?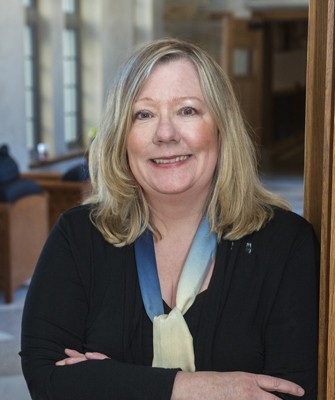 M. Cathleen Kaveny is the Darald and Juliet Libby Professor of Law and Theology at Boston College. She is currently working on a book on complicity with wrongdoing, which will draw on theology, philosophy, law, and history to illuminate the moral problems involved in contributing to or benefiting from other peoples' wrongdoing.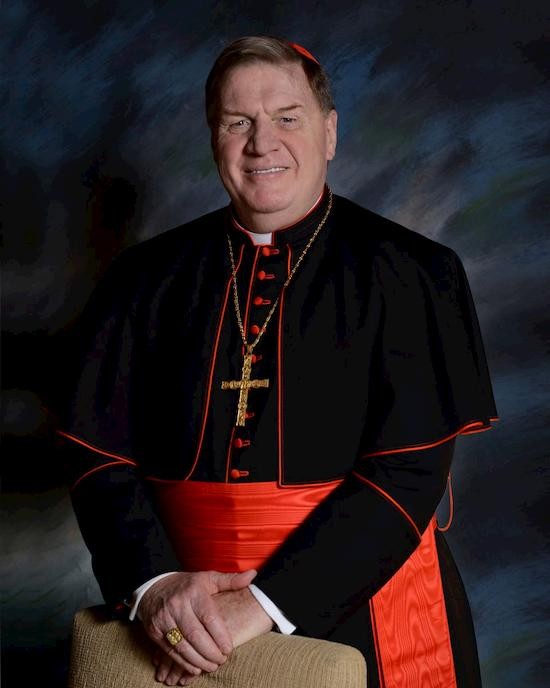 Cardinal Joseph Tobin serves as the Sixth Archbishop of Newark. In addition to his responsibilities as shepherd of the local Church of Newark, New Jersey. Tobin also serves as: President of the Board of Regents, and Chairman and President of the Board of Trustees, of Seton Hall University; and as Ecclesiastical Superior, Missio Sui Iuris, of the Turks and Caicos Islands. He also serves as a Member of the Board of Trustees and Member of the Academic Affairs Facilities Committees of Catholic University of America. A Member of the Papal Foundation, Tobin also is a Member of the Joint International Commission for International Dialogue between the Catholic and Orthodox, Co-Chair of the North American Catholic-Orthodox Theological Consultation, and Member of the Canon Law Society of America. Among his responsibilities within the US Conference of Catholic Bishops, Tobin serves as Member of the Administrative, Catholic Education, National Collections, and Clergy, Consecrated Life and Vocations Committees, as Member of the Ad Hoc Committee on Racism, and as Chair of the US Conference of Catholic Bishops Subcommittee on the Church in Africa.
Michael Sean Winters is a columnist for the National Catholic Reporter where his blog "Distinctly Catholic" has been published for ten years. He is also the U.S. correspondent for the Tablet, the international Catholic weekly based in London. Winters is the author of two books: Left at the Altar: How the Democrats Lost the Catholics and How the Catholics Can Save the Democrats and God's Right Hand: How Jerry Falwell Made God a Republican and Baptized the American Right. He lives in Hampton, Connecticut.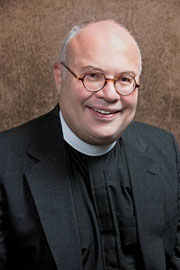 Mark Massa, S.J., (convener) is the director of the Boisi Center for Religion and American Public Life at Boston College, where he is also a professor of theology. Massa received his Ph.D. in American religion from Harvard University, and is the author of seven books. His most recent book, The Structure of Theological Revolutions: How the Fight Over Birth Control Transformed American Catholicism was published in fall 2018 by Oxford University Press. His monograph published in 1999, Catholics and American Culture: Fulton Sheen, Dorothy Day, and the Notre Dame Football Team, received the Alpha Sigma Nu Award for Best Work in Theology for 1999-2000. His ongoing area of research is American Catholic faith and culture of the past century.