Islamic Civilization & Societies: Establishing a New Major with a U.S. Department of Education Grant
Abstract
In 2007, Boston College received a Department of Education grant to establish a new major in Islamic Civilization and Societies (ICS). A collaborative and interdisciplinary endeavor by five departments in the College of Arts and Sciences, the mission of the ICS program is to give students an academically rigorous, structured, and coherent introduction to the study of the Muslim world and to improve undergraduate instruction in crucial but less commonly taught foreign languages. In this talk, ICS Associate Director Kathleen Bailey will discuss the challenges inherent in the establishment of the program. What role should the study of religion play in liberal education? What challenges arise when teaching about Islam at a Catholic university? And to what extent should the U.S. government promote the study of religion at the university level?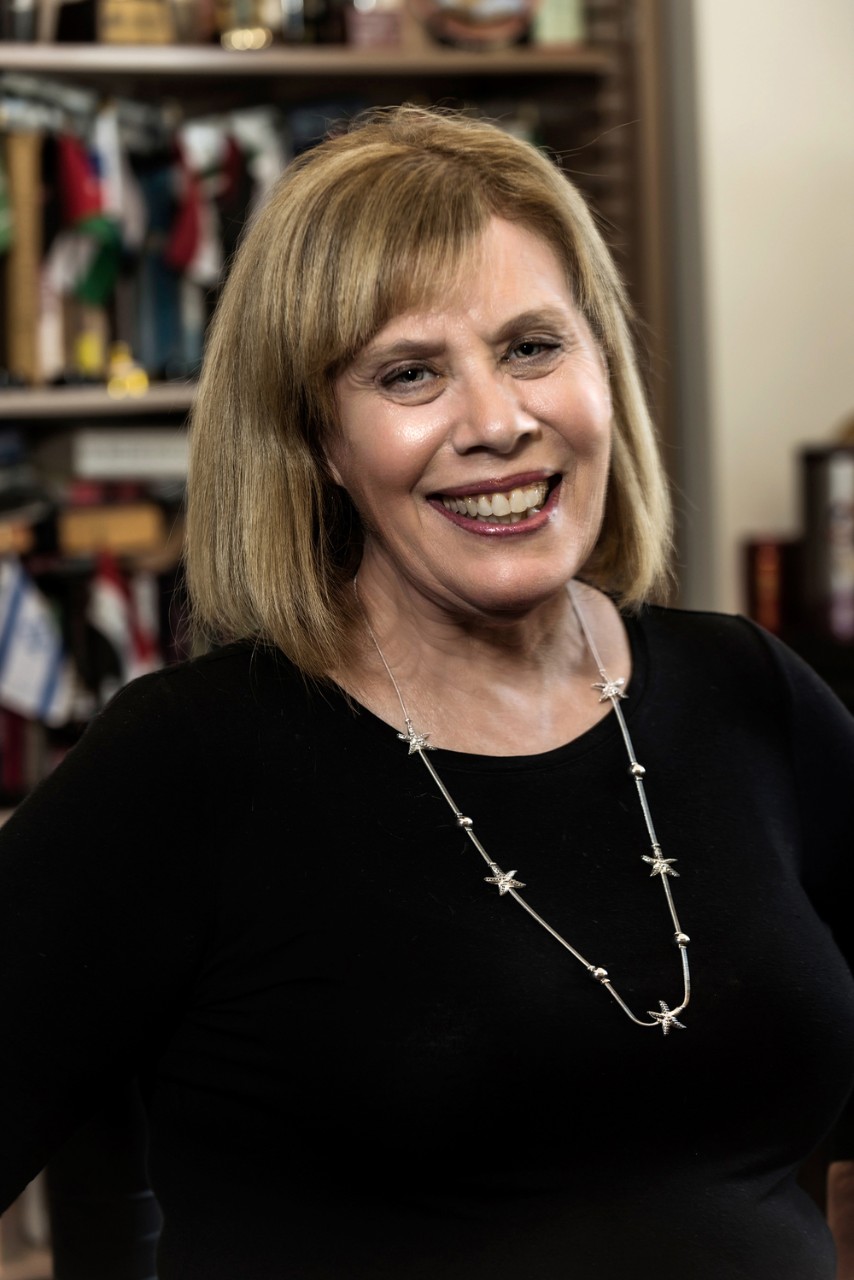 Kathleen Bailey is Adjunct Associate Professor of Political Science at Boston College and Associate Director of the Islamic Civilizations and Societies Program at Boston College. She specializes in Central Asian affairs, in particular political leadership and clan politics in Uzbekistan, as well as interethnic relations in the wider region. Her current research focuses on comparative authoritarianism and the historical legacy of autocratic regimes. She is the author of the forthcoming Clan and Politics in Uzbekistan. Her articles have appeared in the Journal of Women's Studies, Obozrenie, Central Asian Studies.Professor Bailey teaches courses on the Middle East, Central Asia, comparative empires, and the Persian Gulf states. She received her M.A. from Tufts University and her B.A. and Ph.D. from Boston College.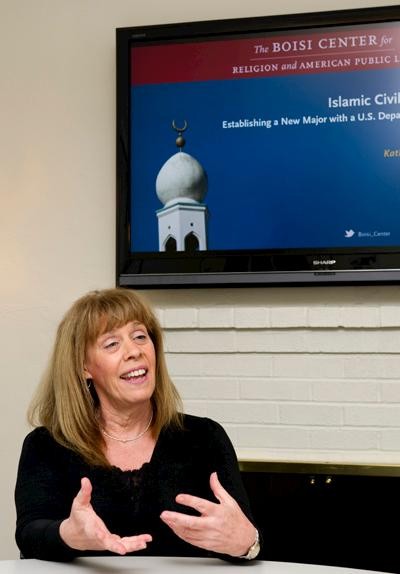 Event Recap
Our final event of the year featured Boston College political science professor Kathleen Bailey, who spoke about the unique opportunities and challenges faced by BC's Islamic Civilization and Societies Program. A large grant in 2009 from the U.S. Department of Education has helped to finance instruction in several additional languages, travel and research stipends for undergraduates, and a lecture series to enhance the intellectual community. As the program looks to build on its success, new sources of funding are needed to expand what has become a rigorous and well-regarded interdisciplinary undergraduate major.
Read More
Further Reading
Books

Reithinking Islamic Studies: From Orientalism to Cosmpopolitanism. Edited by Carl W. Ernst and Richard C. Martin (University of South Carolina Press, 2011). A collection of works that maps the trajectory of the study of islam and offers approaches to the theoretical and methodological frameworks that have traditionally dominated the field.

Hurewitz, J. C. Undergraduate Instruction on the Middle East in American Colleges and Universities: Provisional Draft. (American Association for Middle East Studies).

Knott, Garland. "Undergraduate Teaching of Religious Education: Laying the Foundations". (Religious Education, 1990). Maintains that undergraduate religious education is responsible for the development of professional religious educators and proposes a plan for analyzing the relationship between praxis, philosophy, theology, and education.

Stein, Kenneth. "The Study of Middle Eastern History in the United States". (The Jerusalem Quarterly, 1988).
"The State of Islamic Studies in American Universities" and "Policy Recommendations". (The International Institute for Islamic Thought).
Articles
The Guardian on "Why Islamic Studies is Important". March 2009.
Reis, Mariana. "The Good Fight: Combating Misconceptions of Islamic Studies". (Baraza Ijtihad, April 2012).
Other Resources
Centre for Languages, Linguistics and Area Studies Project on International Approaches to Islamic Studies in Higher Education
In the News
In March and April, colleges and universities across the world celebrated Islam Awareness Week.