How God Commands Religious Liberty: Islamic Minarets and Liberal Democracy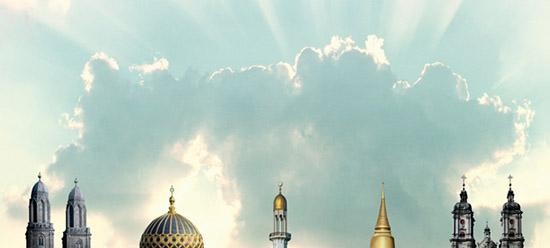 Gregor Scherzinger
University of Fribourg (Switzerland)
Date: December 1, 2011
Abstract
In 2009 the citizens of Switzerland passed a constitutional amendment that prohibited the construction of new minarets in the country. Religious communities spoke out against the initiative in the days before the vote, and condemned the result in its aftermath. Although rarely expressed at the time, the right to religious freedom was at the heart of the debate over the amendment. In this talk, Swiss theologian Gregor Scherzinger links the minaret controversy with a broader discussion of how religious communities ground their claims to religious freedom in a pluralistic, democratic society.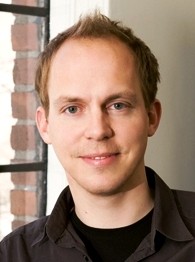 Gregor Scherzinger is a Ph.D. candidate in the department of moral theology and ethics at the University of Fribourg, Switzerland. His dissertation is entitled "Normative Ethics and Jewish Ethos – A Reconstruction of David Novak's Moral Theory and its Criticism of Political Liberalism." Scherzinger received the equivalent of a masters in theology and religious studies from the University of Fribourg in 2007. He also studied in Jerusalem as a participant in the Theological Study Program at the Dormition Abbey.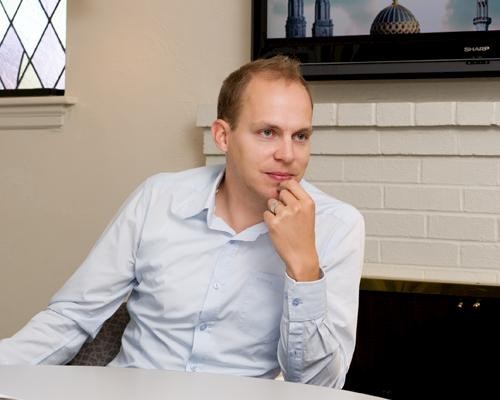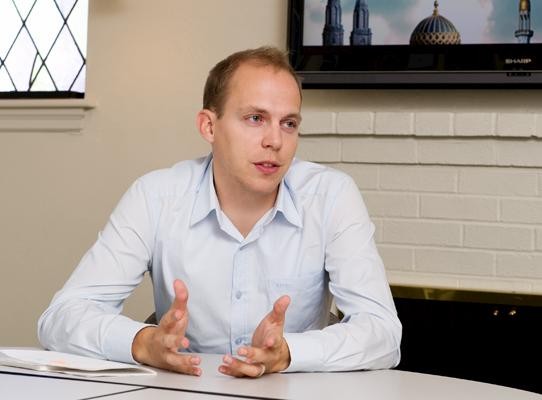 Event Recap
Boisi Center visiting scholar Gregor Scherzinger spoke on December 1 about the "minaret controversy" in his native Switzerland. Two years earlier, nearly 60% of Swiss voters had approved a national ban on the construction of new minarets in the country. Catholic and Protestant Church leaders voiced their disapproval, but often with disturbing ambivalence, defending religious freedom for Muslims while affirming the same Islamophobic stereotypes that referendum supporters employed. Since then, Sherzinger argued, religious groups have reflected on their complicity and some have re-committeed themselves to interfaith support.
Read More
Further Reading
Marcel Stüssi, "Banning of Minarets: Addressing the Validity of a Controversial Swiss Popular Initiative" in Religion and Human Rights, September 2008. An article addressing the legal questions at stake from the perspective of Constitutional Law.
"Background Paper on Switzerland's Vote on Minarets," Federation of Swiss Protestant Churches, November 2009.
"For Religious Coexistence in Peace and Freedom," Swiss Council of Religions, 2009. A statement of the Swiss Council of Religions on the Referendum Initiative to ban the construction of minarets.
Thomas Wipf, "Transparency and Openness are Indespensible: in Dialogue with Muslims," Federation of Swiss Protestant Churches, 2007. A position paper by the president of the FSPC regarding the dialogue of Swiss Protestant Churches with Muslims.
RESOURCES IN GERMAN
Wolfgang Lienemann, Frank Mathwig, Mathias Tanner, Felix Müller, Streit um das Minarett: Zusammenleben in der Religiös Pluralistischen Geselleschaft.  TVZ-Verlag, Zurich 2009.
IN THE NEWS
Nick Cumming-Bruce and Steven Erlanger, "Swiss Ban Building of Minarets on Mosques", New York Times, November 2009
Nicholas Vinocur, "France Bans Street Prayers", Reuters, September 2011
Ariel Zirulnick, "France's Burqa Ban: 5 Ways Europe is Targeting Islam", Christian Science Monitor, 2011
Tony Todd, "French Businessman 'To Pay All Burqa Fines'", France 24, August 2011
In the News
Citizens in the U.S. and Europe have in recent years tried to prevent many Muslim communities from building or expanding mosques. The U.S. Department of Justice is investigating one recent case in California; last year Switzerland banned the construction of minarets.