Factoring Faith into Development
Abstract
What role should faith-based organizations play in providing or distributing aid for developing nations? Amie Harris (a 2011 graduate of BC's International Studies Program) will draw on her experience at the U.S. Agency for International Development to describe how the U.S. government works with faith-based organizations, and what the benefits and challenges of these collaborations can be.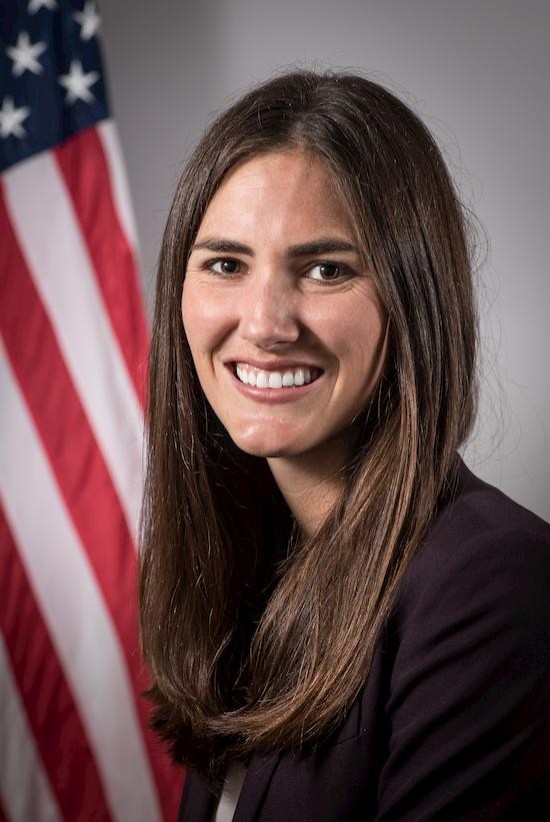 Amie Harris is the Special Assistant to the Senior Advisor for International Education at the U.S. Agency for International Development (USAID). She serves as the primary support for the senior advisor in her role as the external face of USG International Education. Harris joined USAID in 2013 as a Program Specialist in the Center for Faith-Based and Community Initiatives, where she managed office communications, coordinated engagement opportunities for faith and community groups, and supported outreach to diverse members of faith communities. Prior to USAID, Harris worked in the NGO and private sectors, building experience that ultimately brought her back to international development. During her time at Boston College, Harris spent six months in South Africa, where she studied at Rhodes University and volunteered at a school for street children and a support clinic for people with HIV/AIDS. She was also an active member of the Arrupe International Immersion Program, Appalachia Volunteers, and FACES. Amie is a native of Los Angeles, California, and she holds a B.A. in International Studies and a concentration in Political Science and Environmental Studies from Boston College.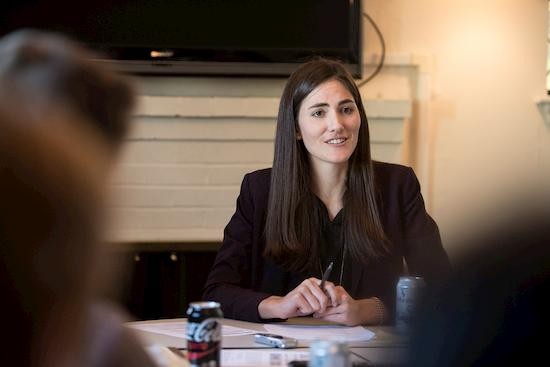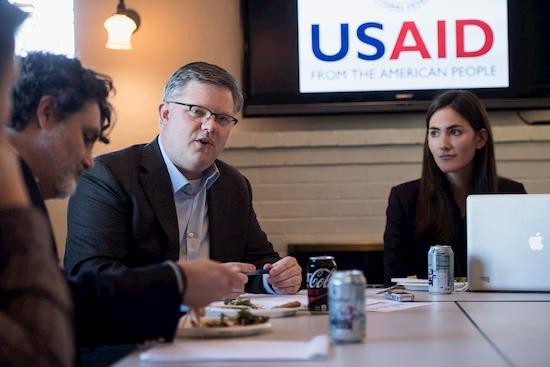 Event Recap
On November 14, the Boisi Center wel- comed Amie Harris (MCAS, '11), special assistant to the senior advisor for inter- national education at the U.S. Agency for International Development (USAID). In her talk "Factoring Faith into Devel- opment," Harris drew on her experience at USAID collaborating with faith-based organizations, explaining the unique role that such organizations play in interna- tional development. 91% of USAID's funding for other countries comes from partnerships, rather than the federal government. Faith-based partners, which work with some of the most vulnerable and remote populations in the world, are vital since they have local presence and development expertise. 
In the News
On October 26, 2016, USAID instituted a rule banning discrimination against foreign aid beneficiaries based on race, religion, disability, sex, sexual orientation, and gender identity. Read the statement from USAID Administrator Gayle Smith here, and learn more about the nondiscrimination policy here.