Narrative, Restorative Justice, and the Need for Truth in Racial Equity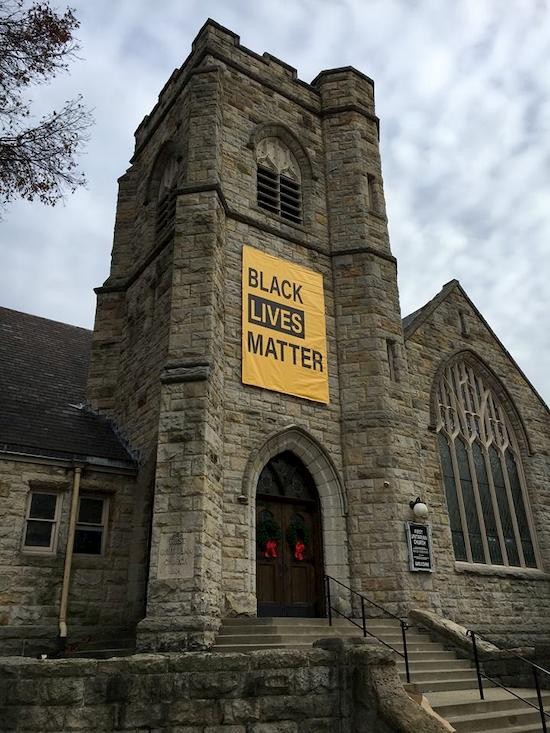 Session III in our Faculty Seminar Series on Religious Resources to Combat Racism
Co-sponsored with the Center for Christian-Jewish Learning
Yavilah McCoy, CEO, Dimensions, Inc.
Joshua Snyder, Theology Department 
Convener: Ruth Langer, Center for Christian-Jewish Learning and Theology Department, Boston College


Date: Tuesday, October 27, 2020
Time: 12 - 1p.m.

Event Flyer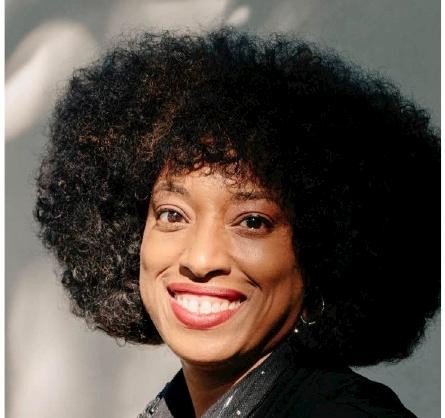 Yavilah McCoy is the CEO of the diversity consulting group DIMENSIONS Inc. Through Dimensions, McCoy services an international portfolio of clients in the areas of education, philanthropy, and social justice. As an anti-racism activist with an international platform, she provides training and consulting to numerous social justice projects that span multiple identities and communities. McCoy serves on the steering committee of the national Women's March and has been a core part of many large-scale national movement teams, bringing a uniquely intersectional perspective to the ongoing work of racial justice and collective liberation. She is a pioneer of the Jewish diversity and equity movement and is an advocate and mentor for the empowerment of a transglobal community of Jews of Color. McCoy was an inaugural recipient of the Spielberg Foundation's Joshua Venture Fellowship and directed the launch of the "Ruderman Synagogue Inclusion Project" for Combined Jewish Philanthropies and the Ruderman Family Foundation. McCoy also directed the Bronfman Philanthropy's Curriculum Initiative in Boston, where she provided educational consultancy to 600 prep schools across the nation. She was voted one of "16 Faith Leaders to Watch" by the Center for American Progress in Washington, D.C., is a certified coach for the Auburn Theological Seminary's Pastoral Coach Training Program, and an inaugural fellow of the Sojourner Truth Leadership Circle. McCoy is a renowned national speaker, educator, and spiritual practitioner and in celebration of the musical traditions passed down to her from three generations of her African-American Jewish family, is also the writer, producer and performer of the Jewish Gospel theatrical production "The Colors of Water."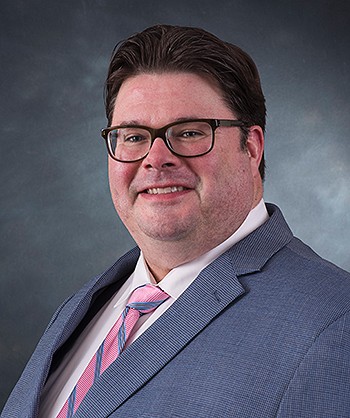 Joshua Snyder, Ph.D. is an assistant professor of the practice in theological ethics at Boston College. He also is the director of the Faith, Peace, and Justice minor. He earned his Ph.D. in Theological Ethics from Boston College. His dissertation entitled, Love Promoting Justice: An Augustinian Ethic for Transitional Justice from the Context of Guatemala explored how charity as a civic virtue can bring about social reconciliation in a divided society. Snyder's primary research focuses on transitional justice and Catholic Peace-Building with a focus on the Guatemalan Catholic Church & Human Rights; Peace, Justice, & Reconciliation; Public Context of Forgiveness; and Comparative Truth Commissions. 
Snyder recently published two articles entitled, "Should Transitional Justice Promote Forgiveness?" for the Journal of Peace and Justice Studies in May 2020 and "The Role of Truth, Memory & Forgiveness in Reconciling a Divided Society: Lessons from Guatemala and El Salvador" for Remembrance and Forgiveness: Interdisciplinary Perspectives on Genocide and Mass Violence which will be published by Rutledge Press in October 2020.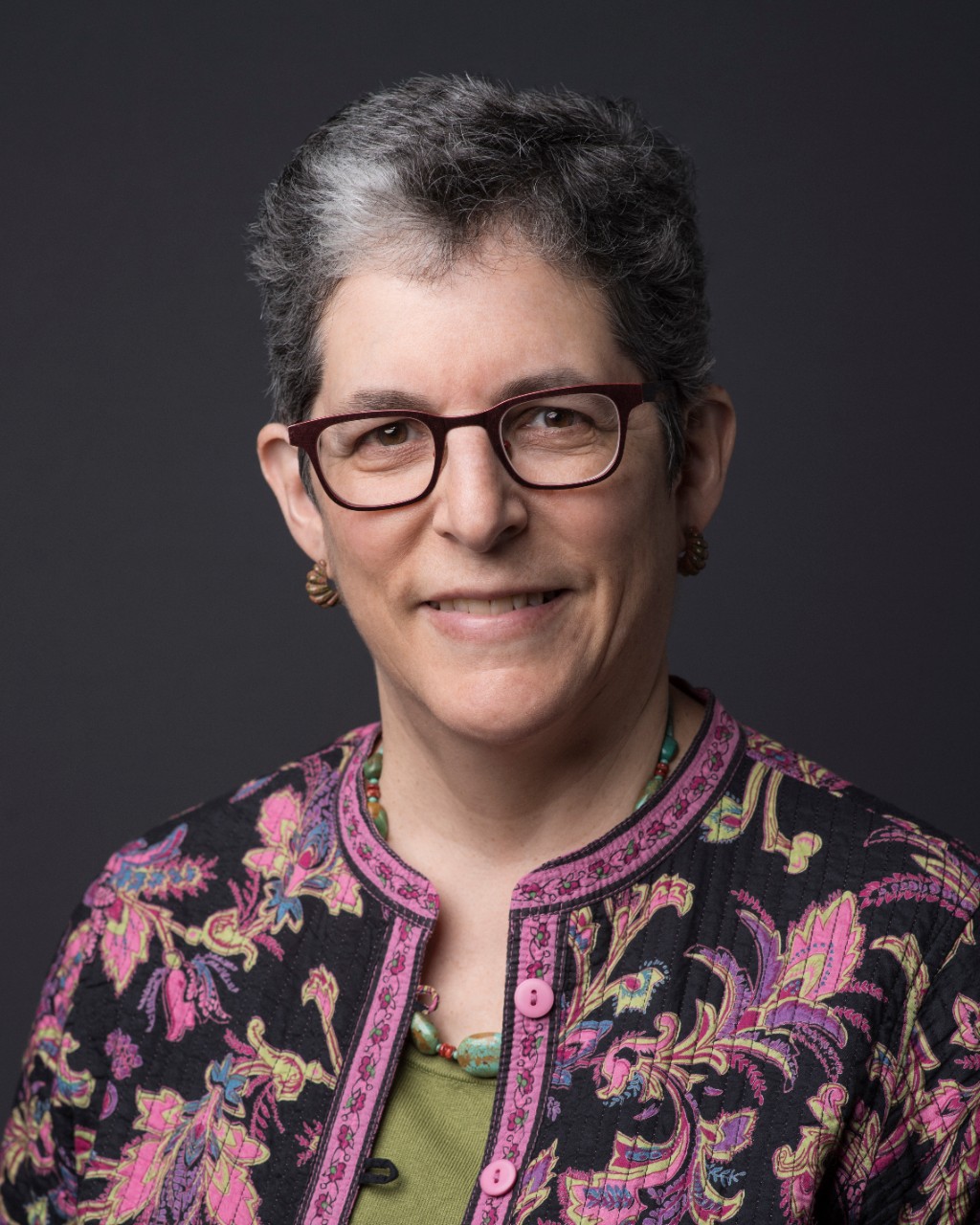 Ruth Langer (convener) is Professor of Jewish Studies in the Theology Department at Boston College and Interim Director of its Center for Christian-Jewish Learning. She received her Ph.D. in Jewish Liturgy in 1994 and her rabbinic ordination in 1986 from Hebrew Union College - Jewish Institute of Religion in Cincinnati. She is a graduate of Bryn Mawr College and a native of Pittsburgh, Pennsylvania.
She writes and speaks in two major areas: the development of Jewish liturgy and ritual; and Christian-Jewish relations. Her book, Cursing the Christians?: A History of the Birkat HaMinim (Oxford University Press, 2012), combines these two interests, tracing the transformations of a Jewish prayer that was, until modernity, a curse of Christians. Drawing on all available evidence, its chapters present the history of the text and the polemics around it from its putative origins in the early rabbinic period, through its censorship by the church, to its modern emergence into an inoffensive prayer that asks God to rid the world of evil.
She is also author of To Worship God Properly: Tensions between Liturgical Custom and Halakhah in Judaism, published in 1998 (Hebrew Union College Press). This book examines the interplay between liturgical law and custom in the medieval world, investigating the tensions between rabbinic dictates and the actual practices and understandings of the community. Most recently, she published Jewish Liturgy: A Guide to Research (Rowman & Littlefield, 2015), an annotated bibliography of over 1000 entries of English-language studies of Jewish liturgy accessible to those from outside the Jewish Studies world. She also co-edited Liturgy in the Life of the Synagogue (Eisenbrauns, 2005) and has published a long list of articles.