U.S.-Vatican Relations: An Historical Perspective from Reagan to Biden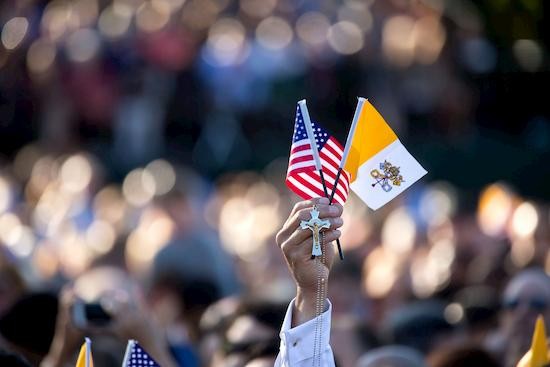 Webinar Panel Discussion
Charles Gallagher, S.J., Boston College
Peter G. Martin, Boston College
Mark Massa, S.J., Boston College
Oliver Rafferty, S.J., Boston College


Date: Friday, February 26, 2021
Time: 2 - 3pm EST
Historians Oliver Rafferty, S.J. and Charles Gallagher, S.J., theologian Mark Massa, S.J., and Peter G. Martin, former policy advisor with the U.S. State Department, will discuss the history of U.S.-Vatican relations between Ronald Reagan and Joseph Biden (our second Catholic president). The panel will focus on long-term patterns and political issues in American politics and social movements that have changed the context for Vatican relations with American Catholics and with the larger political culture.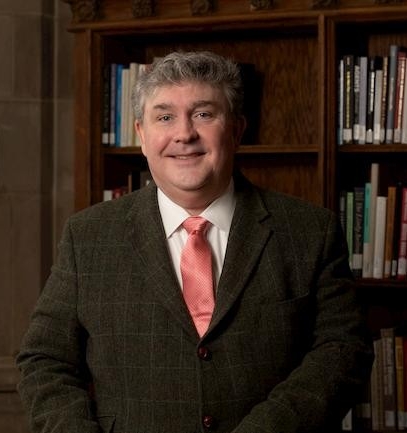 Charles R. Gallagher, S.J. is an Associate Professor of History at Boston College.  His current writing project is under contract with Harvard University Press forthcoming in summer 2021 as Nazis of Copley Square: The Forgotten History of the Christian Front.  In 2017 he was the William J. Lowenberg Memorial Fellow at the Jack, Joseph, and Morton Mandel Center for Advanced Holocaust Studies at the US Holocaust Memorial Museum, Washington DC.  His first book, Vatican Secret Diplomacy: Joseph P. Hurley and Pope Pius XII (New Haven, Yale University Press) won the 2009 John Gillmary Shea Prize of the American Catholic Historical Association.  His interests are Vatican Diplomacy, Christian-Jewish relations, and the intersection between religion and espionage.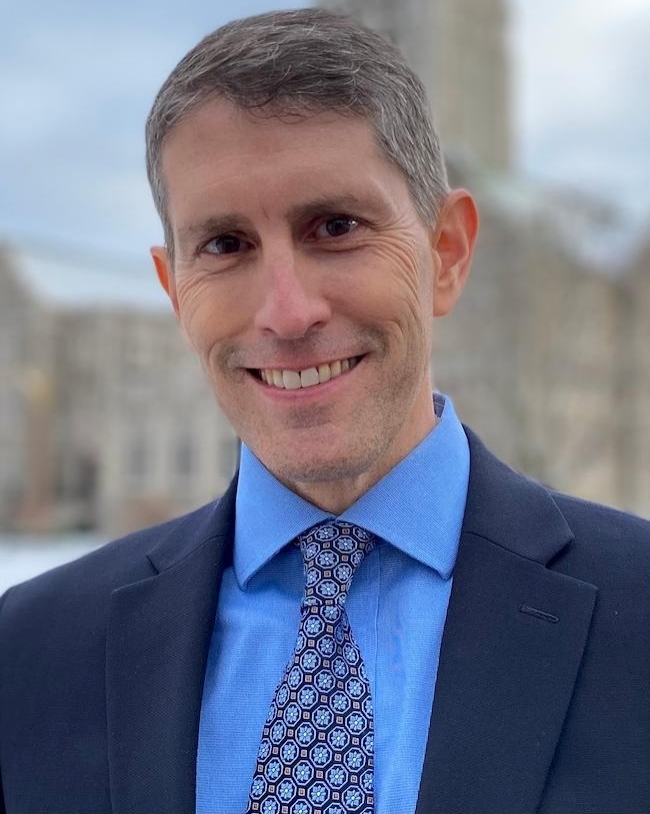 Peter G. Martin is Special Assistant to the President at Boston College, engaged with projects for University President Fr. William P. Leahy, S.J. He is chairman of the steering committee of BC's Church in the 21st Century Center and is the university's accreditation liaison officer, among other roles. 
Before coming to Boston College, Martin was a U.S. diplomat for over twenty years in Washington and abroad, including for seven years at the U.S. Embassy to the Holy See. Pope Benedict XVI named him Knight Commander of the Pontifical Order of St. Gregory the Great in 2007. Among other assignments, he was a Pearson Fellow at the U.S. House of Representatives Committee on Foreign Affairs, Senior Adviser in the Office of International Religious Freedom at the U.S. Department of State, and Chief of Staff for the Senior Advisor to the Secretary of State. 
Martin has earned degrees from Georgetown and Emory Universities, as well as the U.S. Naval War College.  Before joining the U.S. Foreign Service, he taught history and coached hockey and tennis at Gonzaga College High School in Washington, D.C.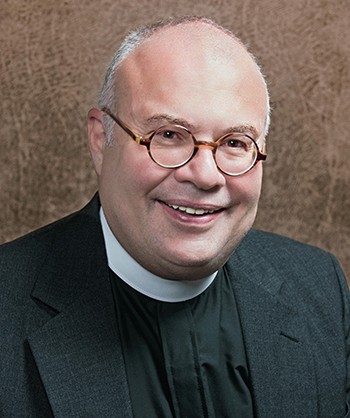 Mark Massa, S.J., is the director of the Boisi Center for Religion and American Public Life at Boston College, where he is also professor of Theology. Massa received his Ph.D. in American religion from Harvard University, and is the author of seven books. His most recent book isThe Structure of Theological Revolutions: Catholic Debates About Natural Law. His monograph published in 1999, Catholics and American Culture: Fulton Sheen, Dorothy Day, and the Notre Dame Football Team, received the Alpha Sigma Nu Award for Best Work in Theology for 1999-2000. His ongoing area of research is American Catholic faith and culture of the past century. 
As first holder of the Karl Rahner Chair in Theology at Fordham University, Massa also directed the Curran Center for American Catholic Studies. From 2010 to 2016, he served as dean of the School of Theology and Ministry at Boston College. He also served as board chair for the Boston Theological Institute, a consortium of nine divinity schools, seminaries, and a rabbinical college in greater Boston. Massa has appeared on a number of programs in the "American Experience" series on PBS, including "Religion in America," and most recently, "An American Conscience: The Reinhold Niebuhr Story."
Oliver P. Rafferty, S.J. is professor of modern Irish and ecclesiastical history at Boston College. He has published seven books, and numerous articles and reviews at a scholarly and popular level. Rafferty has taught at several universities and colleges in Britain and Ireland. He has also been a visiting professor in the United States, Korea and Australia. He has been an examiner at the Master's and Doctorate level for London and Oxford universities; Trinity College, Dublin, the National University of Ireland, Galway; University College, Dublin, the National Council for Academic Awards, Dublin and the University of Western Australia.
·      "U.S. Relations with the Holy See: Bilateral Relations Fact Sheet." Bureau of European and Eurasian Affairs, U.S. Department of State. August 27, 2020. https://www.state.gov/u-s-relations-with-the-holy-see/.
·      "History of the U.S. and Holy See." U.S. Embassy to the Holy See. https://va.usembassy.gov/our-relationship/policy-history/io/.
·      Sawicki, Nicholas D. "Explainer: The (complicated) history of U.S. ambassadors to the Vatican." America. January 29, 2021. https://www.americamagazine.org/politics-society/2021/01/29/united-states-ambassadors-holy-see-vatican-239828.
·      Faggioli, Massimo. Joe Biden and Catholicism in the United States. New London, CT: Bayard, Inc., 2021.
·      Franco, Massimo. Parallel Empires: The Vatican and the United States—Two Centuries of Alliance and Conflict. New York: Doubleday, 2008.
·      Rooney, Francis. The Global Vatican: An Inside Look at the Catholic Church, World Politics, and the Extraordinary Relationship between the United States and the Holy See. Lanham, M.D.: Rowman & Littlefield, 2013.
Former Ambassador to the Holy See, Miguel Díaz, speculates in an article for the National Catholic Reporter that the relationship between Pope Francis and President Biden will likely be positive, benefitting from their history—Biden's pre-existing relationship with Francis during his time as Vice President—as well as their shared interest in fighting both the "biological pandemic and social pandemic," as seen in the policies already advanced by Biden and Francis's latest encyclical, Fratelli Tutti.