Toward Understanding Another's Reality: Narrative Empathy, Reconciliation, and Racism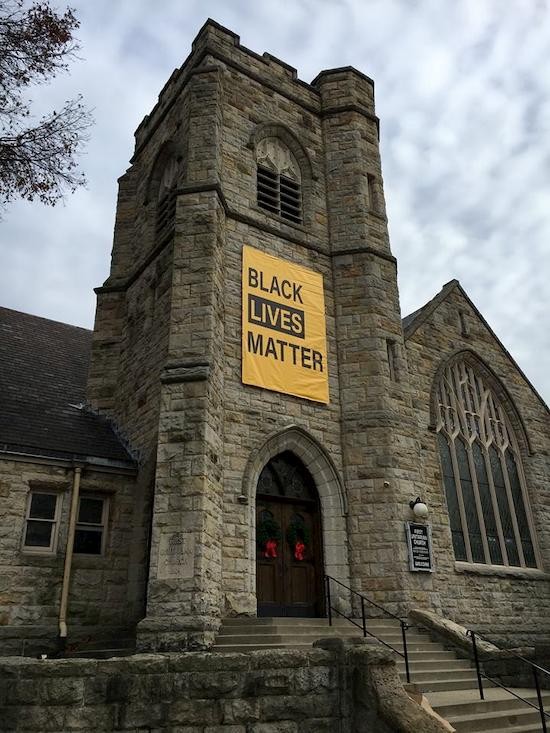 Session II in our Faculty Seminar Series on Religious Resources to Combat Racism
Co-sponsored with the Center for Christian-Jewish Learning
Theresa O'Keefe, School of Theology and Ministry, Boston College
Rabbi Benjamin Samuels, Congregation Shaarei Tefillah
Convener: Ruth Langer, Center for Christian-Jewish Learning and Theology Department, Boston College


Date: Tuesday, October 20, 2020
Time: 12 - 1p.m.

Event Flyer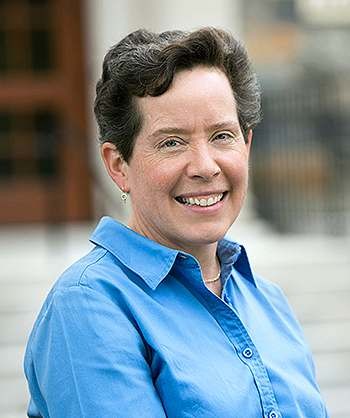 Theresa O'Keefe is an associate professor of the practice of youth and young adult faith at the Boston College School of Theology and Ministry, where she also leads the Contextual Education program, in which students use field opportunities to develop their praxis. Both of these focuses are shaped and informed by her years of experience working in and around Catholic parishes, schools, and dioceses. She published Navigating toward Adulthood: A Theology of Ministry with Adolescents (Paulist Press, 2018). She is currently working on a project with colleagues in the School of Education MESA department, developing a quantitative tool to measure student development. Her research interests include, youth and young adult faith; developmental theory; and religious educational formation. O'Keefe received her M.Ed. and Ph.D. from Boston College (Theology and Education).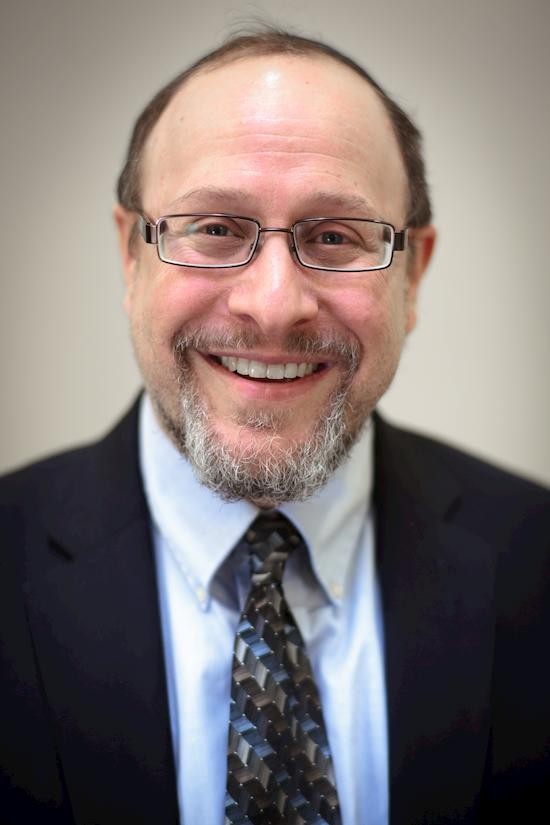 Rabbi Benjamin Samuels has served as rabbi of Congregation Shaarei Tefillah of Newton Centre since 1995. He earned his rabbinical ordination from the Rabbi Isaac Elchanan Theological Seminary of Yeshiva University; holds a PhD in Science, Philosophy, and Religion from Boston University, a MA in Biblical Studies and Medieval Jewish History, and a BA in English Literature from Yeshiva University. He teaches widely in the Greater Boston Jewish community.
Ruth Langer (convener) is Professor of Jewish Studies in the Theology Department at Boston College and Interim Director of its Center for Christian-Jewish Learning. She received her Ph.D. in Jewish Liturgy in 1994 and her rabbinic ordination in 1986 from Hebrew Union College - Jewish Institute of Religion in Cincinnati. She is a graduate of Bryn Mawr College and a native of Pittsburgh, Pennsylvania.
She writes and speaks in two major areas: the development of Jewish liturgy and ritual; and Christian-Jewish relations. Her book, Cursing the Christians?: A History of the Birkat HaMinim (Oxford University Press, 2012), combines these two interests, tracing the transformations of a Jewish prayer that was, until modernity, a curse of Christians. Drawing on all available evidence, its chapters present the history of the text and the polemics around it from its putative origins in the early rabbinic period, through its censorship by the church, to its modern emergence into an inoffensive prayer that asks God to rid the world of evil.
She is also author of To Worship God Properly: Tensions between Liturgical Custom and Halakhah in Judaism, published in 1998 (Hebrew Union College Press). This book examines the interplay between liturgical law and custom in the medieval world, investigating the tensions between rabbinic dictates and the actual practices and understandings of the community. Most recently, she published Jewish Liturgy: A Guide to Research (Rowman & Littlefield, 2015), an annotated bibliography of over 1000 entries of English-language studies of Jewish liturgy accessible to those from outside the Jewish Studies world. She also co-edited Liturgy in the Life of the Synagogue (Eisenbrauns, 2005) and has published a long list of articles.