Faculty Seminar: On Political Messianism (reading The Totalitarian Experience, 2011)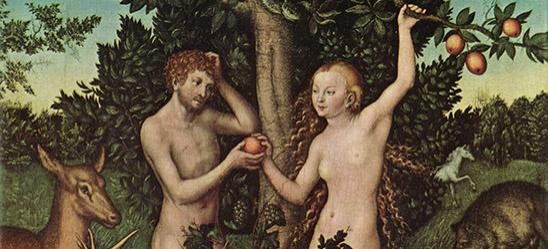 Tzvetan Todorov
CNRS (National Center for Scientific Research), Paris
Date: October 5, 2011
Tzvetan Todorov and a small group of faculty discussed an excerpt from his book, The Totalitarian Experience (2011).
Co-sponsored by: The Consulate General of France, The Clough Center for the Study of Constitutional Democracy, The BC College of Arts and Sciences, The BC Department of Romance Languages and Literatures.
About the Book
The fall of the Berlin Wall marked the beginning of the collapse of the Soviet Union, as well as many other communist totalitarian regimes around the world. But it would be naive to assume that this historic, symbolic event and its aftermath have completely rid the world of totalitarianism. Instead, we should ask, what is the totalitarian experience and how does it survive today? This is the imposing question raised by Tzvetan Todorov in The Totalitarian Experience. Here, he recounts his own experiences with totalitarianism in his native Bulgaria and discusses the books he has written in the last twenty years that were devoted to examining such regimes, such as Voices from the Gulag, his influential analysis of Stalinist concentration camps. Through this retrospective investigation, Todorov offers a historical look at communism. He brings together and distills his extensive oeuvre to reveal the essence of totalitarian ideology, the characteristics of daily life under communism, and the irony of democratic messianism.
Read More
RELATED BOOKS BY TZVETAN TODOROV
Hope and Memory, Princeton, Princeton University Press, 2003. Identifying totalitarianism as the major innovation of the twentieth century, Tzvetan Todorov examines the struggle between this system and democracy and its effects on human life and consciousness.
The Fear of Barbarians, Chicago, Chicago University Press, 2010.Todorov offers a reasoned and often highly personal analysis of the tension between Western democracies and Islam. His analysis is rooted in Enlightenment values and yet open to the claims of cultural difference.