Once an Eagle, Always an Eagle: Connect with fellow Eagles across the globe!
Did you just start a new job in New York? Making a move to San Francisco? Want to connect with Alumni in Minnesota? Our Regional Alumni Networks across the globe bring the energy of The Heights to your backyard! 
Through our Regional Chapters, which are aligned by geographic region and led by local Eagles, you can connect with fellow alumni, parents and with the University. From networking, spiritual, athletic, social and service events, your local chapter will provide opportunities to connect with fellow Eagles in a meaningful way.
 On each chapter's page, you will find information about upcoming events as well as how to connect with those in your area.
Don't see a chapter in your state or region? Contact the BC Alumni Association to find out more about starting an alumni chapter.
*All BC Chapters listed are officially sanctioned by the Boston College Alumni Association. Any chapter not listed on this web page is not officially recognized by Boston College.
Volunteer
There are many ways to get involved with your local chapter!
Volunteer your time by serving as a Chapter Leader: Give back to the University that means so much to you by sharing your talents and your passion in your local community! Help support the Alumni Association's strategic initiatives and provide engagement opportunities for alumni and friends.

Attend an Event: Click here for a full schedule of alumni events.

Engage with your local chapter: Utilize social media to interact with one another, share ideas, and help promote events.

Share your ideas: We want to hear your ideas! Please share your ideas by emailing  chapters@bc.edu, or by working with your local Chapter Leaders.

Give: By donating to Boston College, you ensure that future generations benefit from the same Jesuit education that helped you succeed.
Eagles for Others, Everywhere

Eagles are men and women for others wherever they are! BC's Global Days of Service gives alumni a chance to unite with fellow BC graduates while making a difference in their communities. Last year's Global Days of Service event smashed records, with Eagles from Brighton to Singapore (and everywhere in between) hard at work serving others. Chapters around the globe are planning even more projects this year.
Meet the Alumni Regional Engagement Team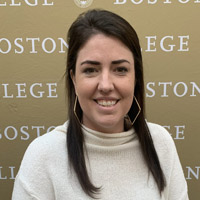 Katie Foley MS '12
Director
Alumni Regional Engagement

Vincenza Bartholomew MEd'18
Assistant Director
Alumni Regional Engagement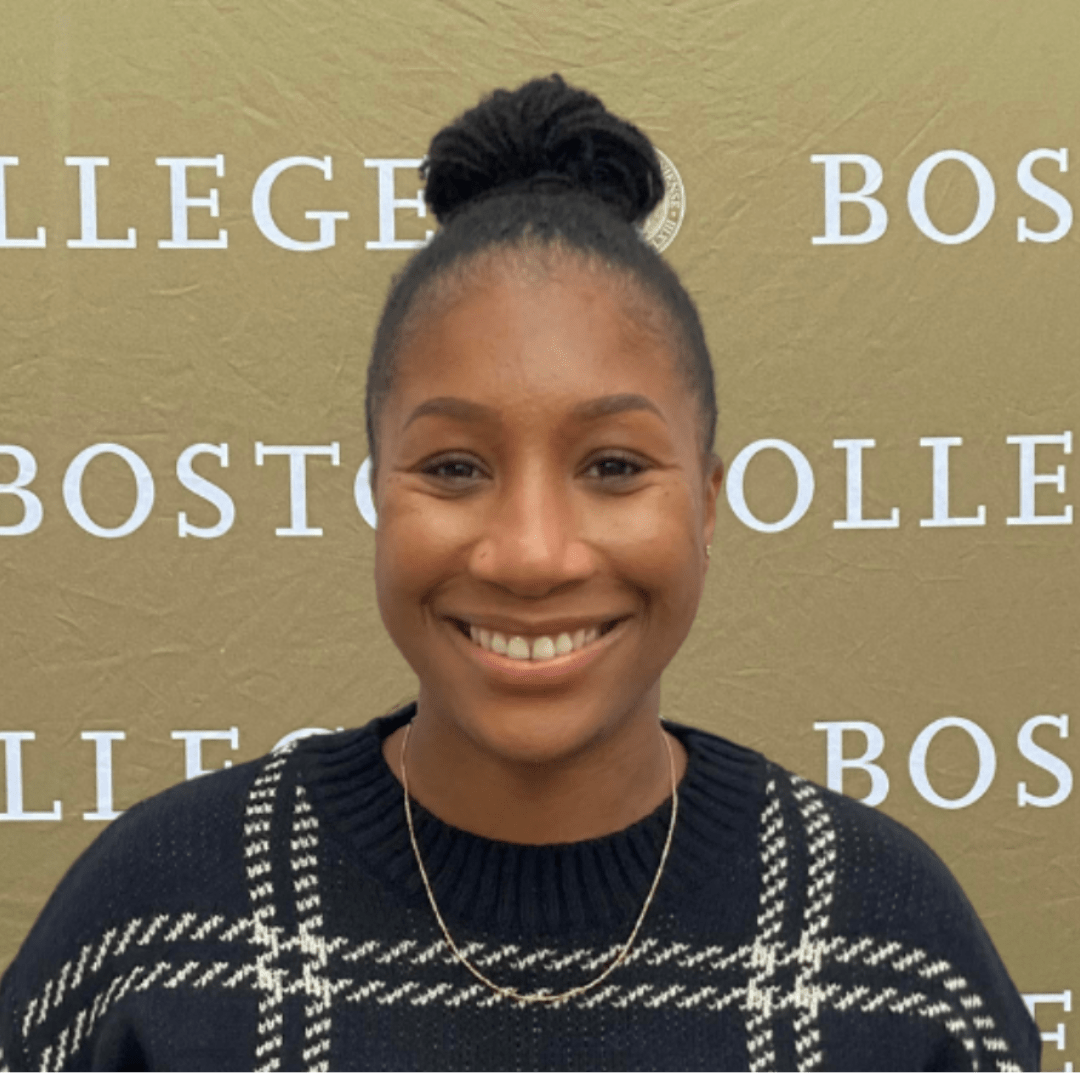 Dara Edge
Assistant Director
Alumni Regional Engagement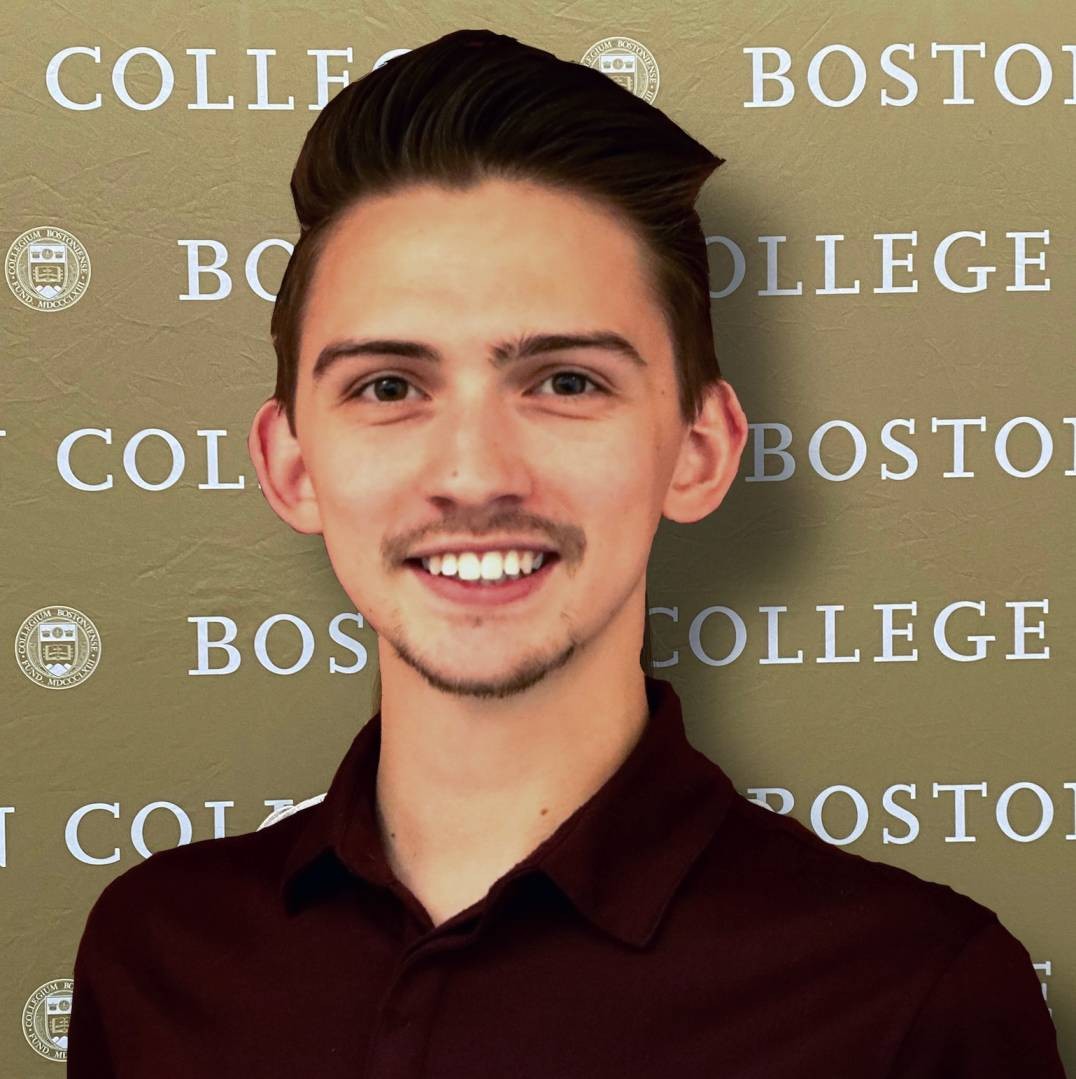 Joanthan Knauer
Assistant Director
Alumni Regional Engagement