Connect With Your Class
The BC Alumni Association offers a variety of opportunities to keep you connected to your class as well as the school you attended after you graduate. 
Class-based programs center around our Reunion program and involve alumni volunteer committees from the 5th - 65th Reunion classes. School-based programs focus on highlighting faculty and academic programs within the eight schools at BC and are tailored to alumni based on their field of study or industry.
Reunions at Boston College are a wonderful way to reconnect with your classmates, see how campus has evolved and relive your days on the Heights.  Learn more about Reunion!
Newton College Book Club

The BC Alumni Association welcomes Newton College alumnae to Cadigan Alumni Center for another semester of Newton College Book Club meetings.  The book club is moderated by Professor Judith Wilt, past Newton College Alumnae Chair in Western Culture.
Lets Get Social
Reconnect with your classmates. Use the tabs to find your class on Facebook.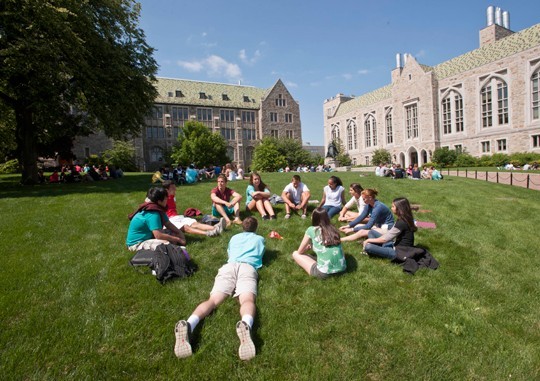 Alumni Class and School Engagement Team Contacts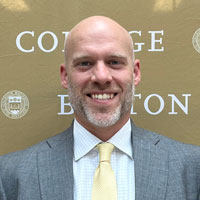 Aislynn Rodeghiero '03, '04
Director, Alumni Class and School Engagement
617-552-8851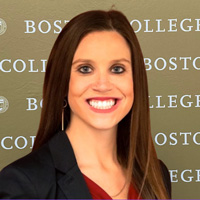 Amy Harrington MS'23
Associate Director, Alumni Class and School Engagement
617-552-3450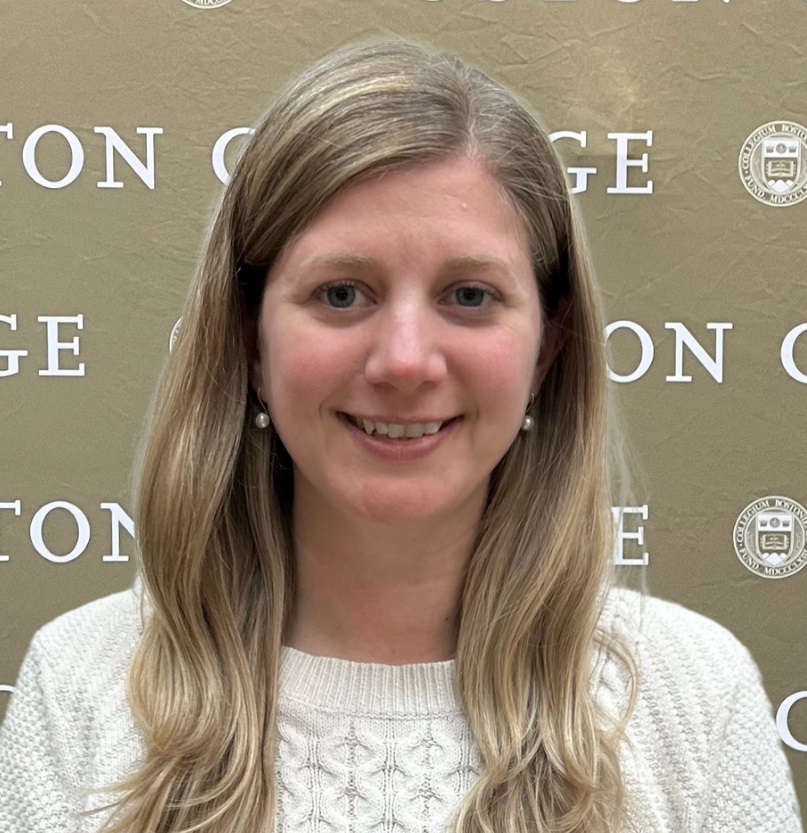 Taylor Mooney '17, MA'21
Associate Director, Alumni Class and School Engagement (Law)
617-552-2471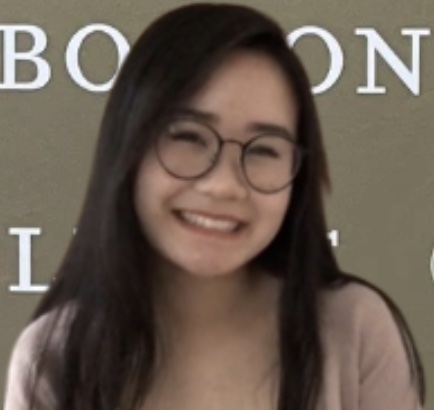 Sean Morrow
Associate Director, Alumni Class and School Engagement
617-552-3469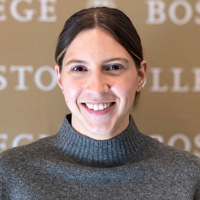 Leah Dufour
Alumni Relations Assistant, Alumni Class and School Engagement
617-552-8466