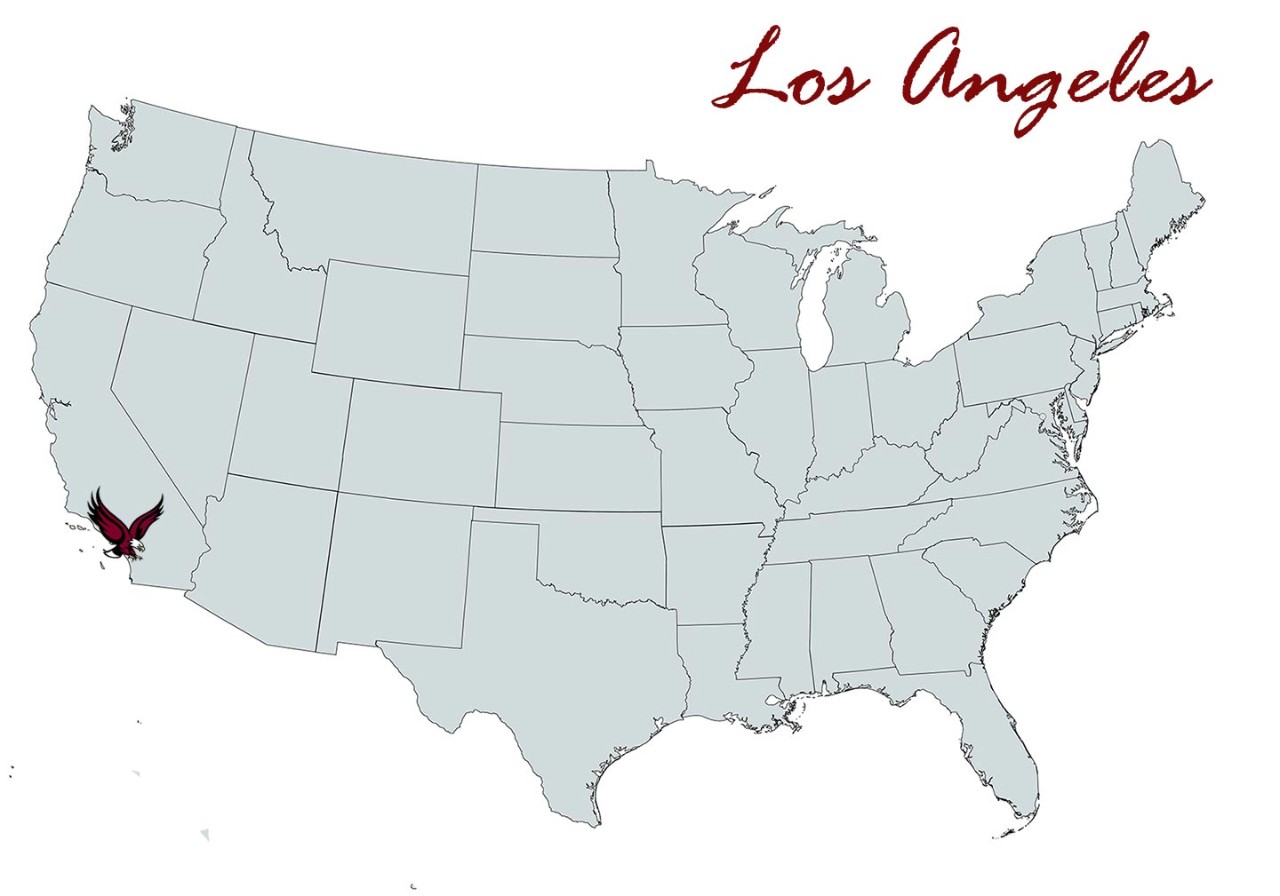 The Los Angeles Chapter has over 4,700 alumni, parents, and friends.
The chapter offers a wide variety of programming including service projects, game watches, museum tours, and more!
If you have any ideas you'd like to share for specific events or if you'd like to become more involved in the chapter, please reach out to us!

Meet Your Chapter Leaders
---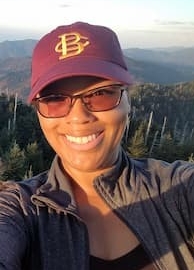 Asia Evans '07
Lives in: Glendale, California
Major: English, Theater, and Film
Industry: Production, Animation
Favorite BC Memory: Main stage plays. 
Why did you get involved in your local chapter?:  I was interested in attending great events and helping to plan them.
What are your local favorites in your city?: Walking at Brand Park.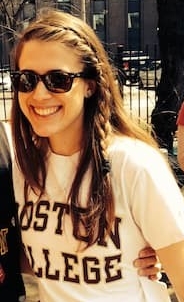 Lauren Ruvo '14
Lives in: Brentwood, California
Major: Applied Psychology and Human Development
Occupation: Associate Director for Sexual and Interpersonal Misconduct at Loyola Marymount University
Favorite BC Memory: Meeting my now-husband freshman year in line for food at McElroy.
Why I got involved: I loved my experience at Boston College, and when I moved to LA, I wanted to get to know other BC grads in the area and wanted to give back to the institution that gave me so much during my four years there.
What are your local favorites?: Los Leones is our favorite hiking trail. I have too many favorite restaurants but here are a few: Wally's Wine Bar, Jon and Vinny's, Craig's, Kazu Nori, Gjusta, Din Tai Fung. I love running on the beach.
Fun Fact: Give me a baguette with olive oil over dessert any day!
ENGAGE WITH US ON EAGLE EXCHANGE!
STAY CONNECTED AND BUILD YOUR NETWORK

Eagle Exchange is an online platform that facilitates career-related conversations between current Boston College students and alumni, and is a place where the BC network comes alive through professional conversations, connections, and mentorship. Search by location to connect with local Eagles!