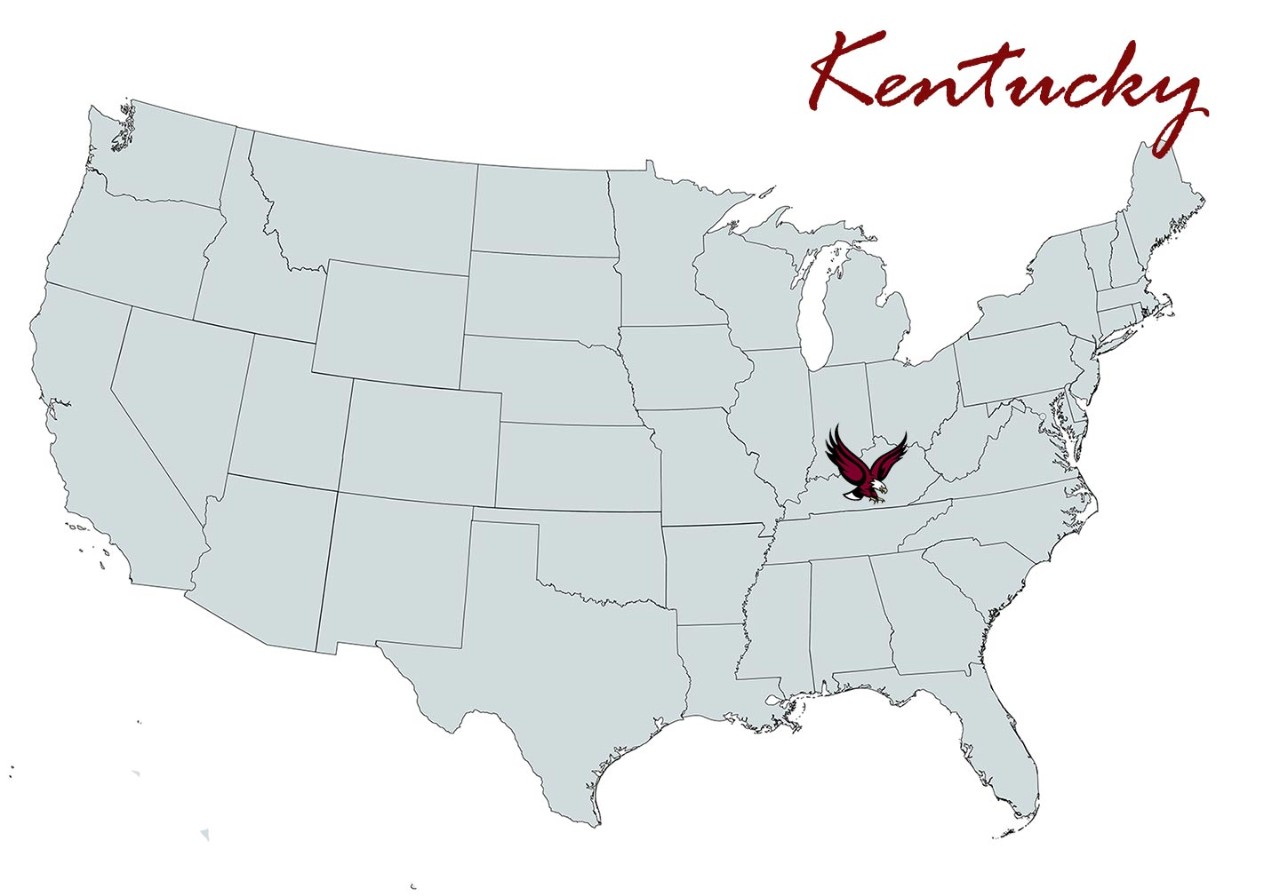 The Kentucky Chapter was started in 2017. It is home to over 400 spirited Eagles, who love getting together for game day and networking events!
If you have any ideas you'd like to share for specific events or if you'd like to become more involved in the chapter, please reach out to us!
Meet Your Chapter Leaders
---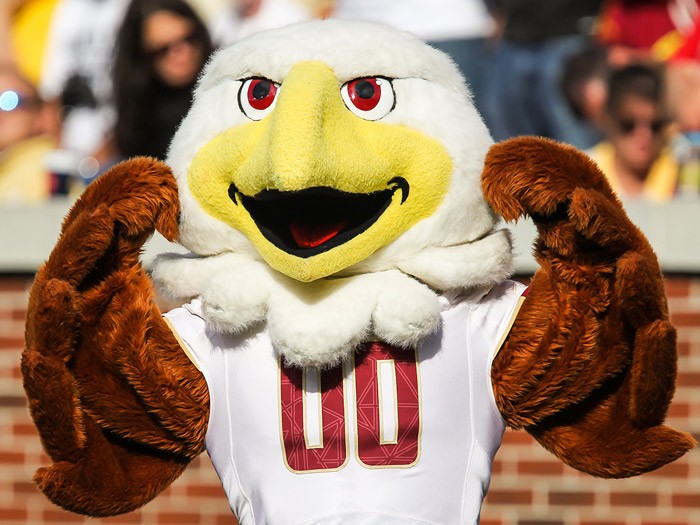 Michael Michalisin '90    
Lives in: Lexington, Kentucky
Major: Finance
Occupation: Investment Manager
Favorite BC Memory: Meeting lifelong friends.
Why did you get involved in your local chapter?: I realized there was a large amount of Kentucky Eagles wanting to have "a home away from home" and decided to start the chapter. Kentucky is an undiscovered Boston College hotbed!
What are your local favorites in your city?: Keeneland Racecourse
Fun Fact: I have a thoroughbred horse business.
ENGAGE WITH US ON EAGLE EXCHANGE!
STAY CONNECTED AND BUILD YOUR NETWORK

Eagle Exchange is an online platform that facilitates career-related conversations between current Boston College students and alumni, and is a place where the BC network comes alive through professional conversations, connections, and mentorship. Search by location to connect with local Eagles!