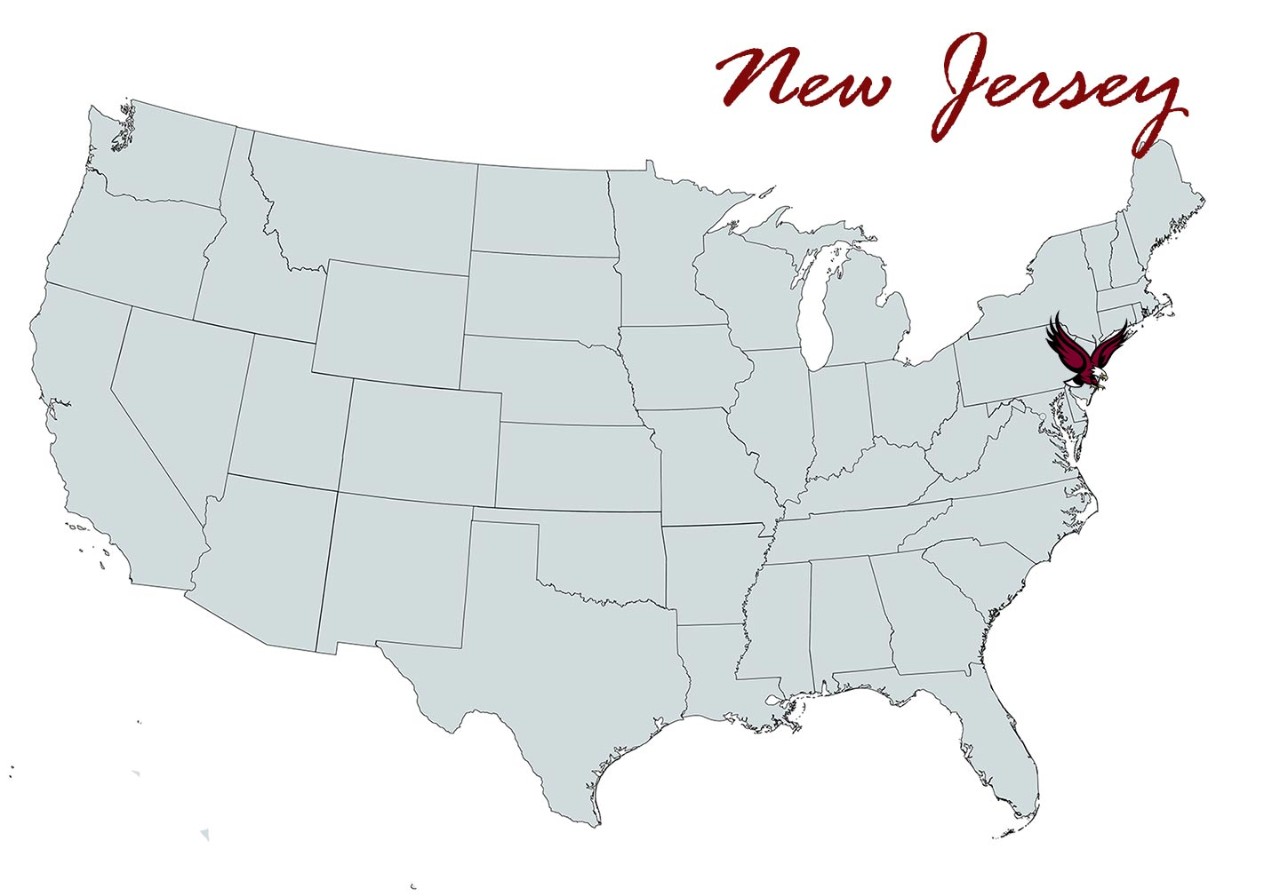 The New Jersey Chapter consists of nearly 10,000 alumni, parents, and friends from Morris to Bergen County.
The Chapter gathers together for key events centred around service, spirituality, gamewatches, and more! We look forward to hearing from you.
Meet Your Chapter Leaders
---
Brian Saxton '94, MA '95
Lives in: Wyckoff, New Jersey
Major: BS in Marketing and MA in Human Development
Occupation: Financial Advisor
Favorite BC Memory: I can't choose. I loved my entire experience!
Why did you get involved in your local chapter?: My love for the University!
Fun Fact: I was in the movie The Replacements
Joseph Dargan '94
Lives in: Bergen County, New Jersey
Major: Finance
Occupation: Trader - Asset Management
Favorite BC Memory: 1993 Football win at Notre Dame.
Why did you get involved in your local chapter?: To stay connected to the BC community and help reach out to new Eagles. 
What are your local favorites in your city?: Hot Dog House in Carlstadt—- playing Airsoft at Zulu 24 in New Windsor, New York with my friends.
Fun Fact: I'm a minister! And have performed two family weddings so far!
ENGAGE WITH US ON EAGLE EXCHANGE!
STAY CONNECTED AND BUILD YOUR NETWORK

Eagle Exchange is an online platform that facilitates career-related conversations between current Boston College students and alumni, and is a place where the BC network comes alive through professional conversations, connections, and mentorship. Search by location to connect with local Eagles!