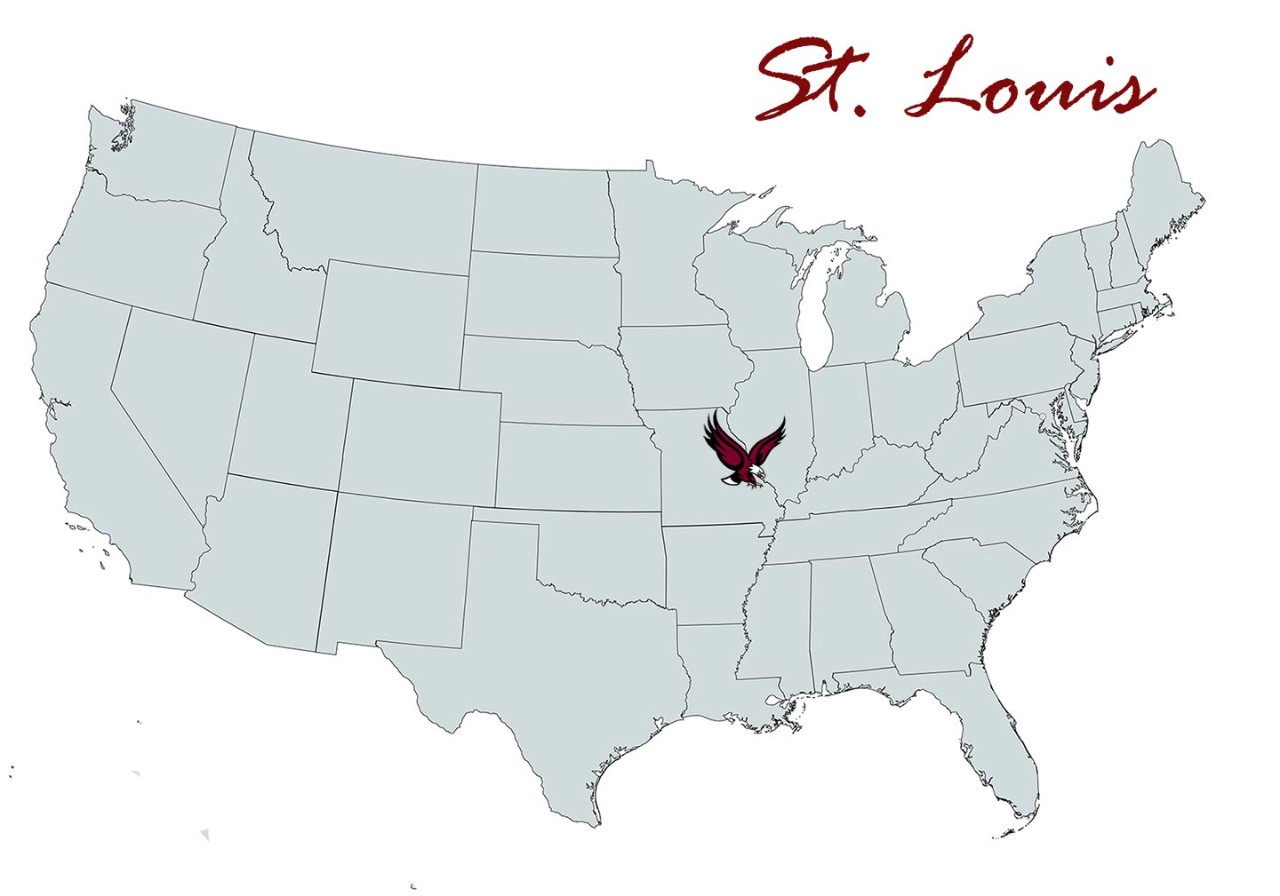 The St. Louis Chapter consists of 850 alumni, parents, and friends and spans from Franklin County, Missouri to Clinton County, Illinois.
The chapter was recently revitalized in the spring of 2020 and is excited to connect with Eagles in the great St. Louis area. Key events include service projects, game watches, and more!
If you have any ideas you'd like to share for specific events or if you'd like to become more involved in the chapter, please reach out to us!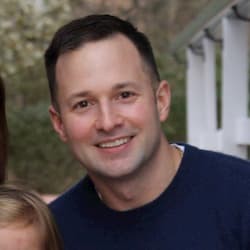 Adam Micheletti '07
Lives in: Wildwood, MO
Major: Management and Leadership
Occupation: Vice President for Vizual Edge (sports technology industry)
Favorite BC Memory: Definitely living in the Mods senior year!
Why I got involved: My family and I moved back to St. Louis and wanted to get back involved with the chapter to meet new people.
ENGAGE WITH US ON EAGLE EXCHANGE!
STAY CONNECTED AND BUILD YOUR NETWORK

Eagle Exchange is an online platform that facilitates career-related conversations between current Boston College students and alumni, and is a place where the BC network comes alive through professional conversations, connections, and mentorship. Search by location to connect with local Eagles!