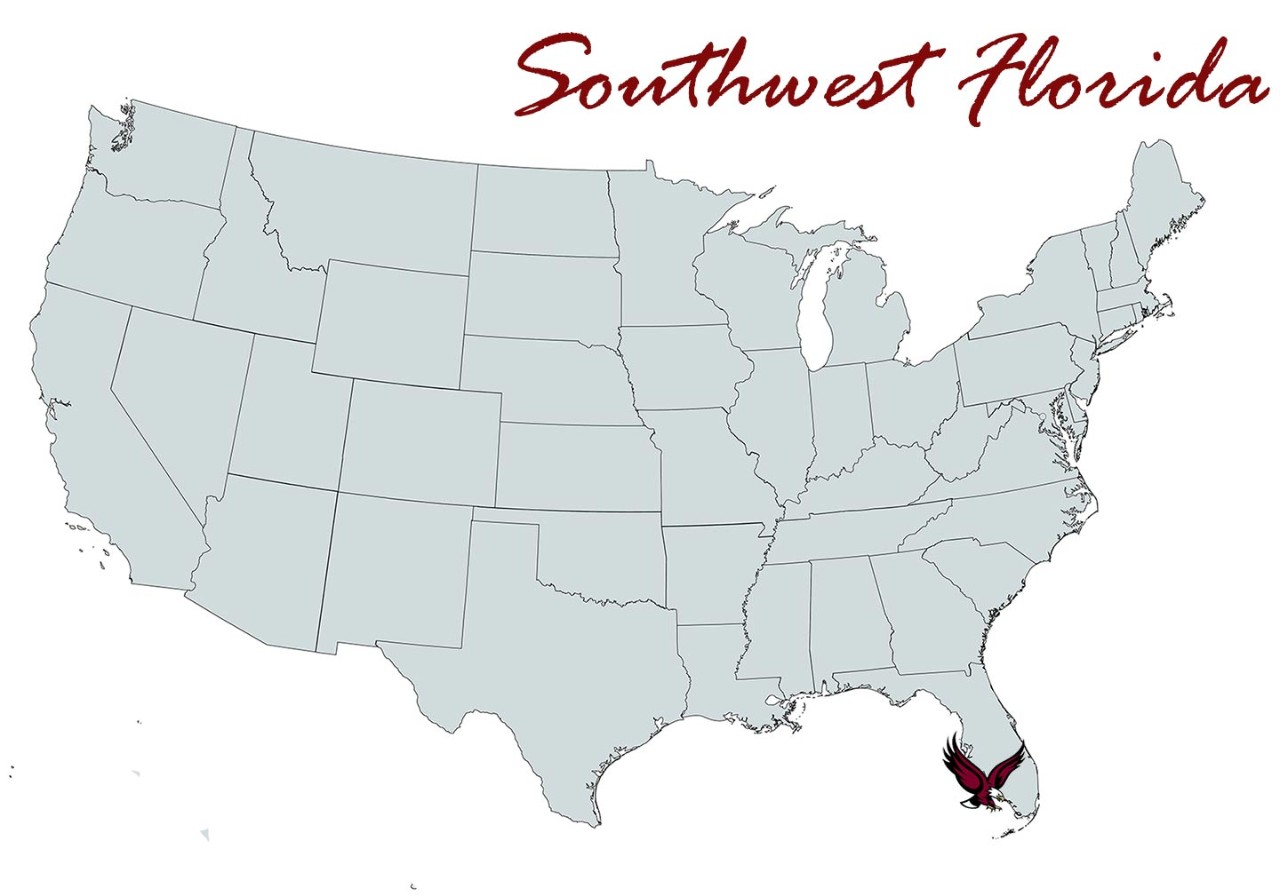 The Southwest Florida chapter hosts numerous events throughout the year, primarily based in Naples. The Chapter has over 1,800 alumni ranging in graduation years from 1958 to 2019. 
Key Events include:
Monthly Luncheons at Brio in Naples (January - April)
Football Game Watches at Boston Beer Garden
Naples Mass & Brunch 
St. Patrick's Day Parade and Celebration
Global Days of Service
We look forward to connecting and hearing from you!
Meet Your Chapter Leaders
---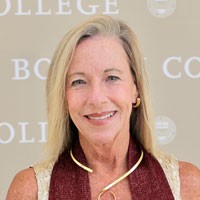 Diane Van Parys '80
Lives in: Naples, Florida
Major: Political Science
Occupation: Sales and Marketing Executive; Retired from Coca-Cola, other employment was with Mobil Oil-Chemical Division
Favorite BC Memory: Attending the many sporting events, especially BC Hockey.
Why did you get involved in your local Chapter?: I retired and wanted to give back to BC and provide an opportunity for Alumni to come together in SWFL.
What are your local favorites in your city?: For restaurants, I enjoy an eclectic mix! Aqua, Cafe Milano, Boston Beer Garden, Brio and Bravo.
Fun Fact: I won the Senior Week Roadrace for Women at BC in 1980. My running days may be over but I stay active!
ENGAGE WITH US ON EAGLE EXCHANGE!
STAY CONNECTED AND BUILD YOUR NETWORK

Eagle Exchange is an online platform that facilitates career-related conversations between current Boston College students and alumni, and is a place where the BC network comes alive through professional conversations, connections, and mentorship. Search by location to connect with local Eagles!