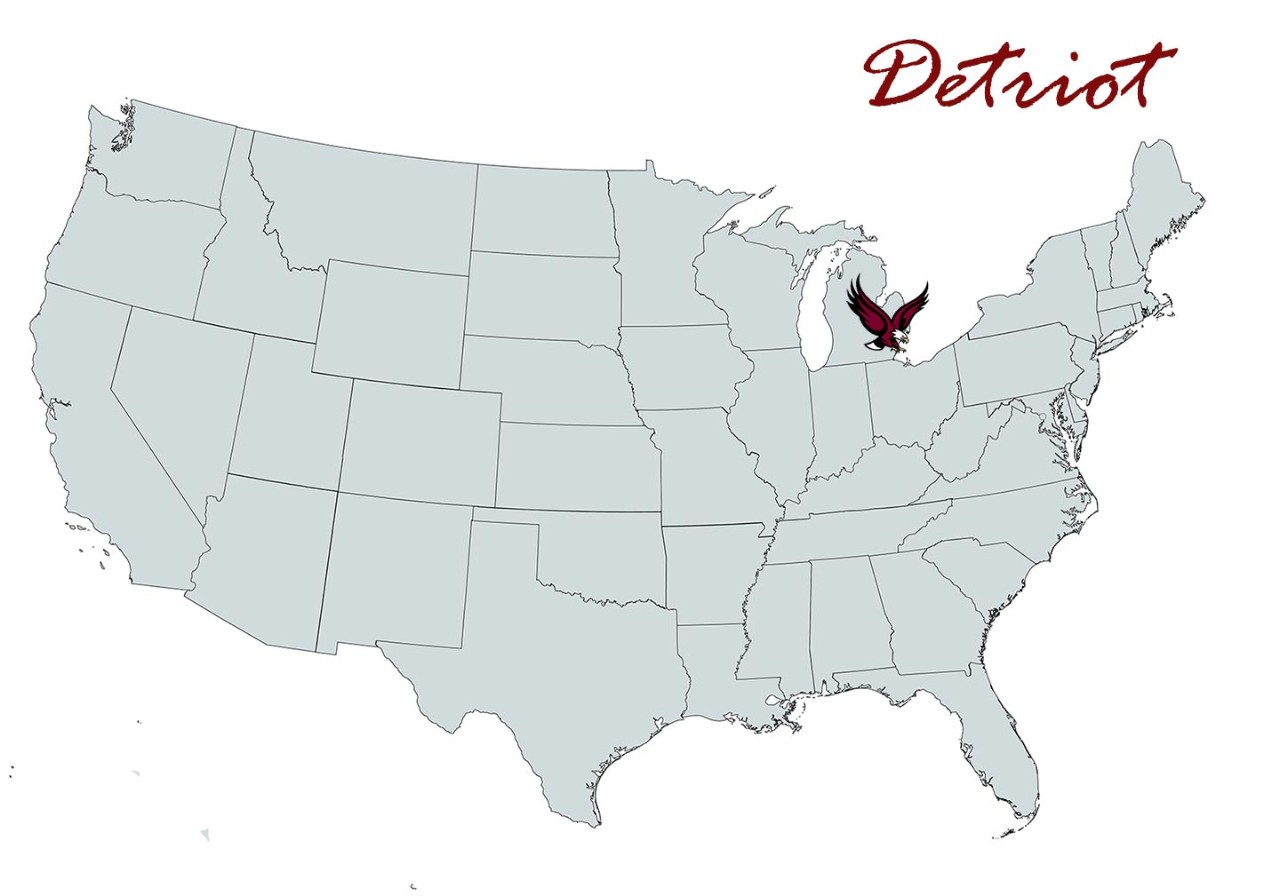 The Detroit Chapter consists of over 1,000 alumni, parents, and friends. Key events include service projects, game watches, and more.
If you have any ideas you'd like to share for specific events or if you'd like to become more involved in the chapter, please reach out to us!

Meet Your Chapter Leaders
---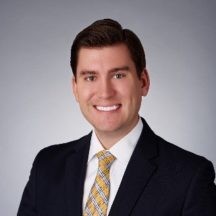 Andrew Fromm '04
Lives in: Detroit
Major: Economics
Occupation: Lawyer
Favorite BC Memory: Rooting for the Eagles in Alumni Stadium.
Why did you get involved in your local chapter?:  To connect with other Boston College alumni.
What are your local favorites?: Townhouse, Streetside, Tallulah
Fun Fact: Bill Murray once called me handsome.
ENGAGE WITH US ON EAGLE EXCHANGE!
STAY CONNECTED AND BUILD YOUR NETWORK

Eagle Exchange is an online platform that facilitates career-related conversations between current Boston College students and alumni, and is a place where the BC network comes alive through professional conversations, connections, and mentorship. Search by location to connect with local Eagles!