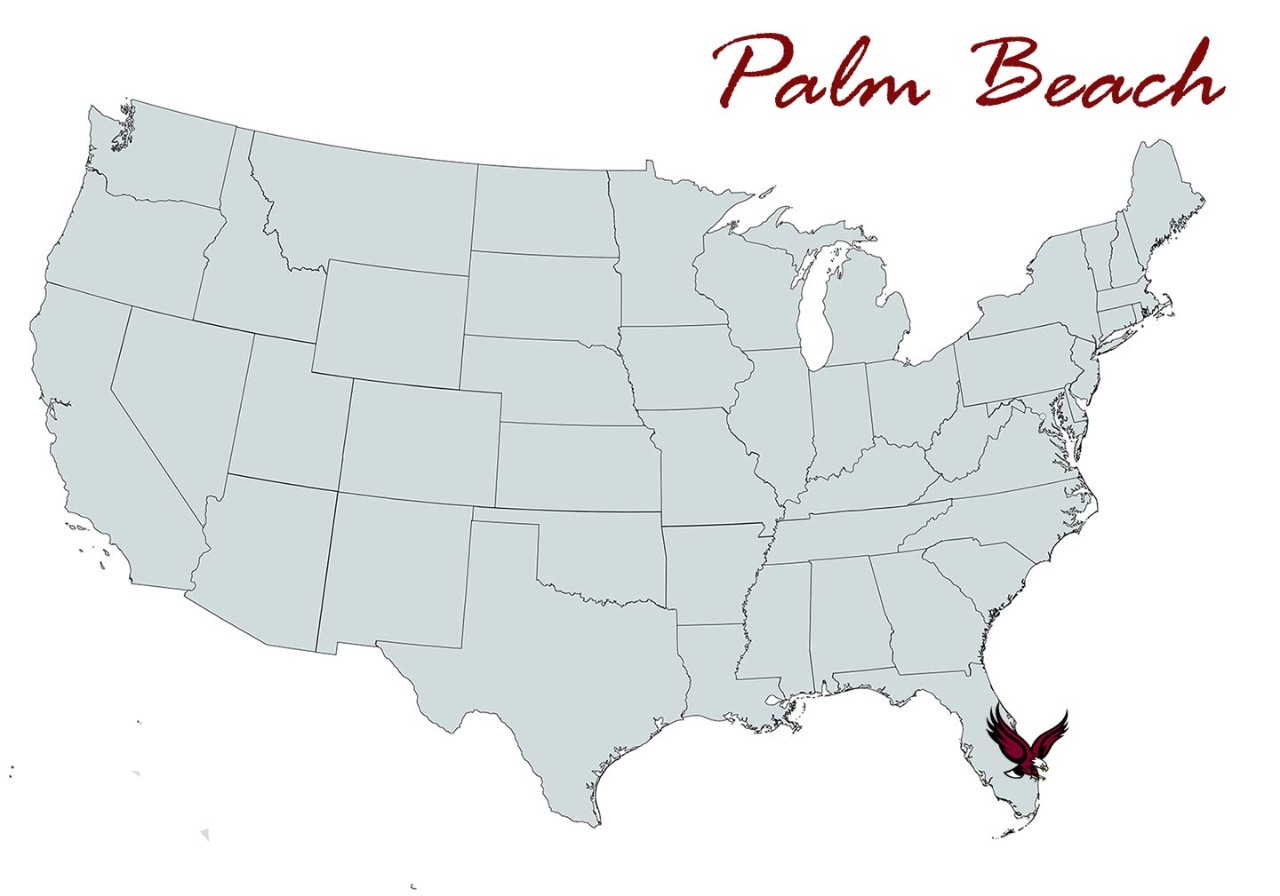 The Palm Beach Chapter consists of over 2,000 alumni, parents, and friends, and spans the East Coast of Florida from Vero Beach to Boca Raton. The chapter gathers for numerous events throughout the year, with Global Days of Service serving as our most treasured event.
Whether gleaning for vegetables, or building a house for Habitat for Humanity, we have bonded as a group no matter the difference in age, while also continuing the spirit of men and women for others, which drew us to BC in the first place!
We look forward to hearing from you and connecting!
Meet Your Chapter Leaders
---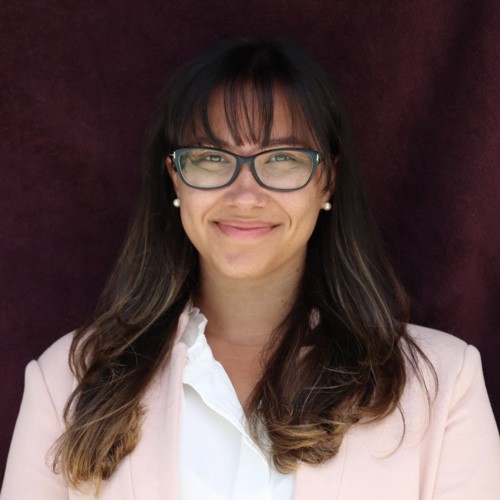 Larissa Anthony '21, MA'23
Lives in: Boca Raton, FL
Major: Applied Psychology & Human Development, Sociology, MA in Higher Education Administration
Occupation: Assistant Director of Annual Giving at FAU
Favorite BC Memory: Red Bandana Football Games
Why did you get involved in your local chapter?: I wanted to stay connected with BC even though I'm far away!
Fun Fact: I swam against five-time Olympic gold medalist Missy Franklin when I was 16!


ENGAGE WITH US ON EAGLE EXCHANGE!
STAY CONNECTED AND BUILD YOUR NETWORK

Eagle Exchange is an online platform that facilitates career-related conversations between current Boston College students and alumni, and is a place where the BC network comes alive through professional conversations, connections, and mentorship. Search by location to connect with local Eagles!