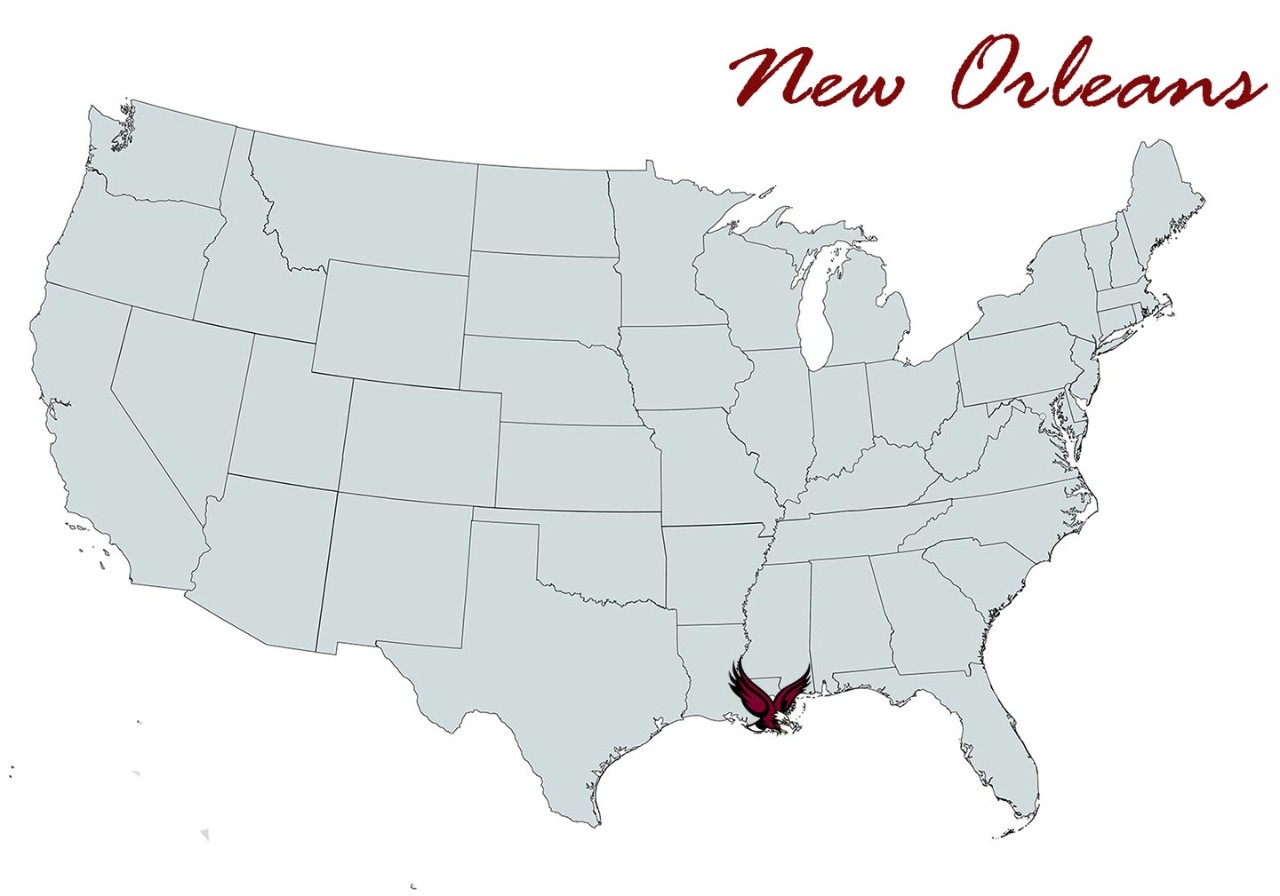 The New Orleans Chapter has over 400 alumni, parents, and friends.
The group enjoys gathering for game watches, community service events, and more. If you have any ideas you'd like to share for specific events or if you'd like to become more involved in the chapter, please reach out to us.
We look forward to hearing from you!
Meet Your Chapter Leaders
---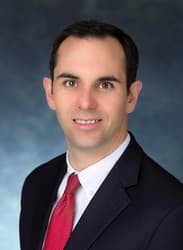 Craig Mangum '05
Lives in: New Orleans, Louisiana; Irish Channel
Major: Political Science
Occupation: Surety and Construction Law
Favorite BC Memory: Some of my favorite memories at Boston College centered around football games. The tailgating, singing "For Boston," hoisting people into the air when the Eagles scored, and being with friends after games (win or lose) is an indelible part of my BC experience. That connection to BC sports is something I find uniting between alumni in every city I have lived since graduating from BC.
Why did you get involved in your local chapter?: I was active in the Nashville Chapter before moving to New Orleans in 2015. At that time, New Orleans had a fairly large amount of BC grads for a southern city but it did not have an official BC chapter. With the help of BC's Alumni Regional Engagement Office and other local alumni, we created a chapter that now hosts several events a year, where local BC grads and parents can regularly connect!
Fun Fact: I have had numerous hobbies over the years, from homebrewing, fixing old cars, and playing guitar/drums. I am currently trying to complete my dad's collection of 1956 Topps baseball cards.
ENGAGE WITH US ON EAGLE EXCHANGE!
STAY CONNECTED AND BUILD YOUR NETWORK

Eagle Exchange is an online platform that facilitates career-related conversations between current Boston College students and alumni, and is a place where the BC network comes alive through professional conversations, connections, and mentorship. Search by location to connect with local Eagles!