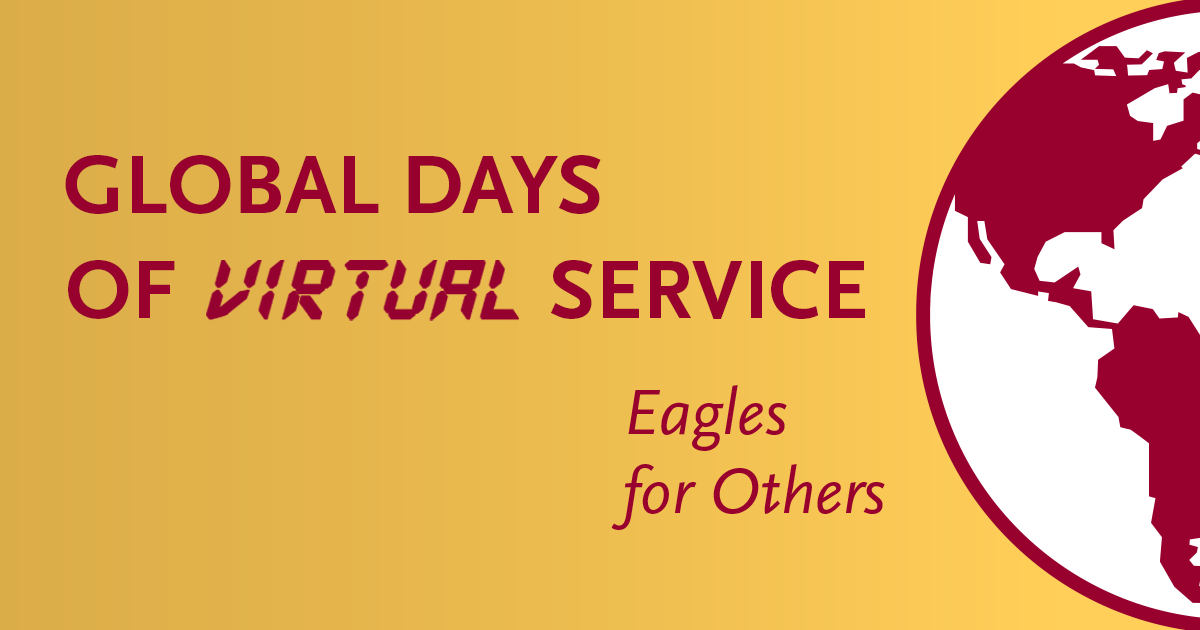 GLOBAL DAYS OF VIRTUAL SERVICE
Help us continue our tradition of service by participating in the second annual Global Days of Virtual Service. We know the deep impact that Eagles can make when they come together as "men and women for others" and that our community will once again inspire us by joining in on this important initiative. This year, we are focusing on serving those who have been affected by the COVID-19 pandemic with the theme of Food Insecurity.
2020 marked the most severe increase in global food insecurity, impacting vulnerable households in almost every country. Please consider giving back to your local food bank or food pantry to help those less fortunate!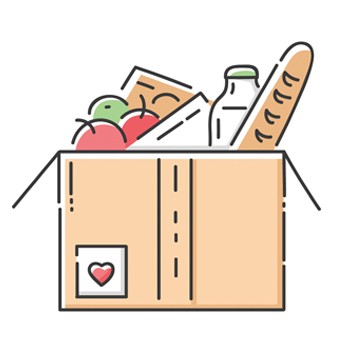 Food Insecurity in your Local Community
Tell us how you've given back! Whether you've already donated or plan to donate in the coming weeks, we want to hear about how you've made an impact in your community.
Why I Give Back
"

I'm grateful to be part of the Boston College community (of men and women for and with others) where giving is a way of life. We find happiness in being of service to others...giving joy, courage, empowerment, and hope. I have been blessed with a wonderful life and being able to give back is a privilege and a responsibility.

"