The Puerto Rico Chapter was formally established in 2014 and is home to just under 1,000 alumni, parents, and friends.
This mighty group of Eagles is a tight-knit and welcoming community, who frequently gathers for everything from networking, to professional development, to game watches and more!
The presence of Eagles in Puerto Rico has been notable since the 80's; when Clifford Myatt Sr. organized gatherings at the Swiss Chalet. His son,  Clifford Myatt Jr. '75, then followed by organizing game watches at Shannan's Pub. Additionally, the relentless recruitment efforts of Hector Viña '80 has been key to the successful enrollment of hundreds of outstanding Eagles!
Meet Your Chapter Leaders
---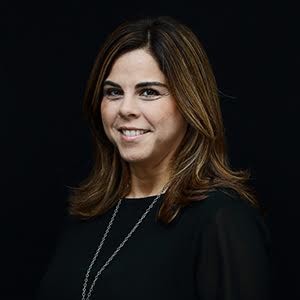 Glori Alvarez '88
Lives in: Guaynabo, Puerto Rico
Major: Communications
Occupation: Marketing
Favorite BC Memory: Wow, there are so many awesome memories! My top one has to be when I ran the 2016 Boston Marathon. My daughter, Sarah '16, and her friends were all cheering me on at mile 21. To top it off, they were all wearing "We Run with Glori" shirts which they sold to raise funds for Dana Farber. 
Why did you get involved in your local chapter?: We may leave Chestnut Hill, but BC will never leave us. When the opportunity arose in 2014 to help re-organize the BCPR Chapter, I, alongside a group of enthusiastic fellow Eagles, hosted events consistently and made it a point to continue the sense of community that our dear BC instilled in us. The Boston College Puerto Rico Chapter seeks to nurture the strong connection between Boston College and our local alumni, students, parents and friends. Reach out & join us, WeAreBC!!!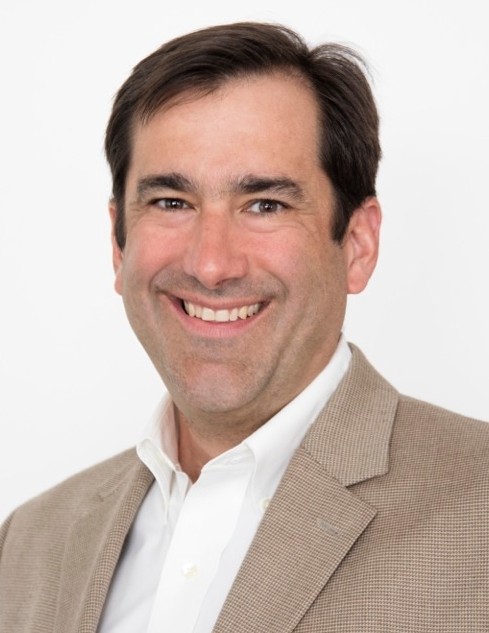 Francisco J. Arraiza '93
Lives in: Guaynabo, Puerto Rico
Major: Major in Biology, Pre-Med 
Occupation: MD with specialty in Diagnostic Radiology and Subspecialty in Vascular and Interventional Radiology.
Favorite BC Memory: BC defeating Notre Dame in 1993.
Why did you get involved in your local chapter?: BC gave me an opportunity to grow not only academically but also personally and spiritually.  I want to promote the school among potential candidates and be a liaison between the school and the alumni community. I also want to create a mentorship program to help recent graduates navigate the professional work environment.
What are your local favorites in your city?: My favorite running route in Puerto Rico is in Old San Juan.  My favorite restaurant is MIDA Cafe.
Fun Fact: I enjoy running, water sports, and going to the beach with my family.
ENGAGE WITH US ON EAGLE EXCHANGE!
STAY CONNECTED AND BUILD YOUR NETWORK

Eagle Exchange is an online platform that facilitates career-related conversations between current Boston College students and alumni, and is a place where the BC network comes alive through professional conversations, connections, and mentorship. Search by location to connect with local Eagles!