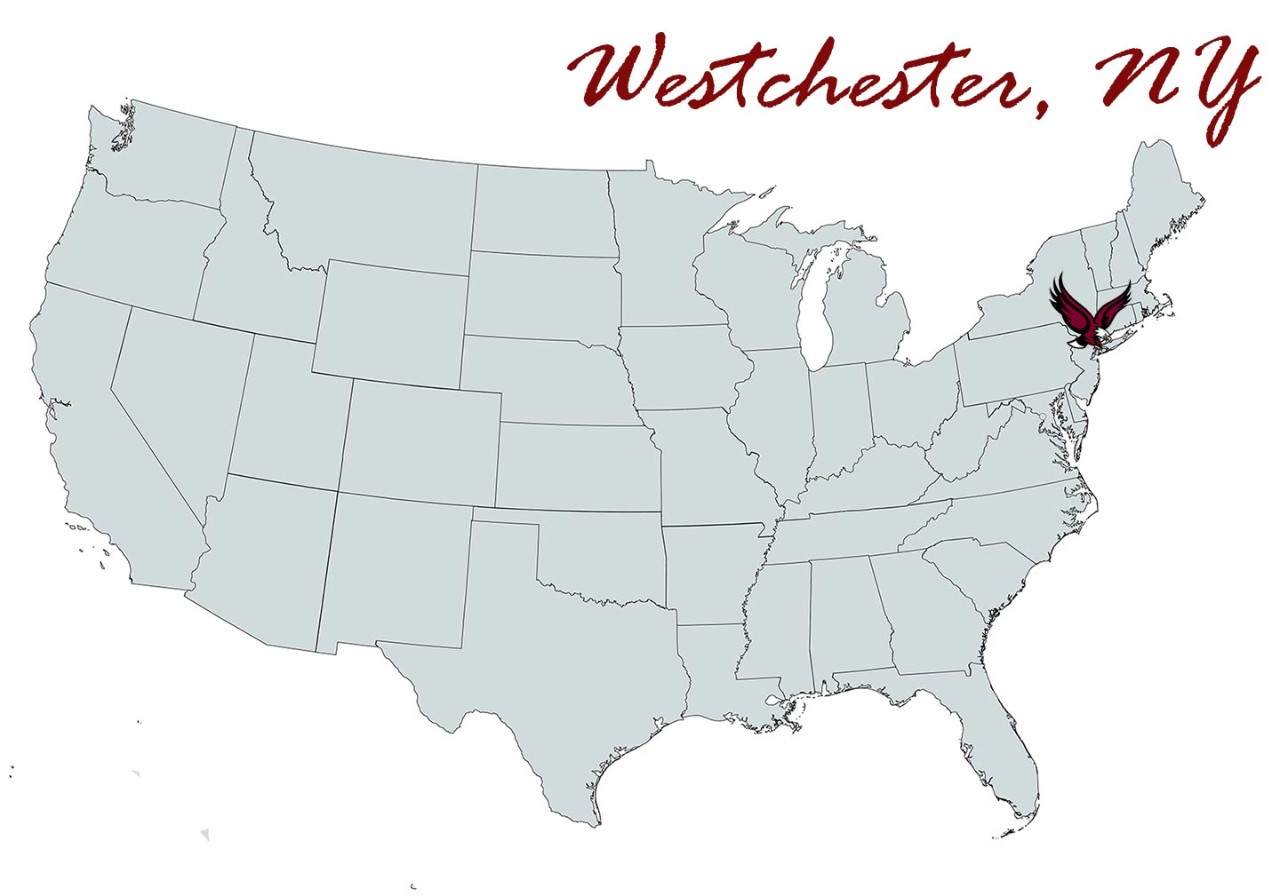 The Westchester Chapter consists of over 6,500 alumni, parents, and friends and has been active since the early 2000's. The chapter has sought to connect the BC community through service, spirituality, family, athletic and development activities.
This dedicated group of volunteers has shown time and time again the importance of community, and just how much BC Eagles serve as men and women for others.
Meet Your Chapter Leaders
---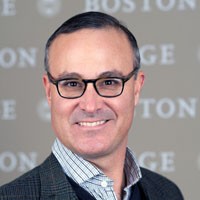 Ned Roseberry '93
Lives in: Larchmont, New York
Major: Finance & Marketing
Industry: Financial Services
Favorite BC Memory: Senior Week
Why did you get involved in your local chapter?: BC alumni are energized by memories of their time on the Heights, eager to help continue their love of our alma mater and bound by the spirit of being men and women for others. I got involved to help local alumni (and there are a lot of us in Westchester) to find fun, engaging and consistent ways to continue this passion for Boston College in their daily lives, with their families, and in their communities—through the various ways their affiliation to Boston College that is most meaningful to them.
What are your local favorites in your city?: Love the new Billy & Petes (owned by BC Grad Billy Bishop!), Trattoria, La La Taqueria, the new Bellasera in town, a great lunch from Stanz, sushi from Wasabi, or of course pretty much anything from the LT or Sherwoods in Larchmont.
Fun Fact: Big Buffalo Bills football fan!
Renee Alexander '95
Kelly Dolan '94
Peter Gallagher MCAS'87 P'20'23  

Kevin Jackson '04
Jack Kennedy '74
Margaret (Peggy) Kennedy '81
Kellie Walsh May '96
Greg Mihal '00
Michele Naclerio '09
Andrea Pace  '94, P'22
Christopher Pace '89, P'22
Graze Zuncic '05
ENGAGE WITH US ON EAGLE EXCHANGE!
STAY CONNECTED AND BUILD YOUR NETWORK

Eagle Exchange is an online platform that facilitates career-related conversations between current Boston College students and alumni, and is a place where the BC network comes alive through professional conversations, connections, and mentorship. Search by location to connect with local Eagles!