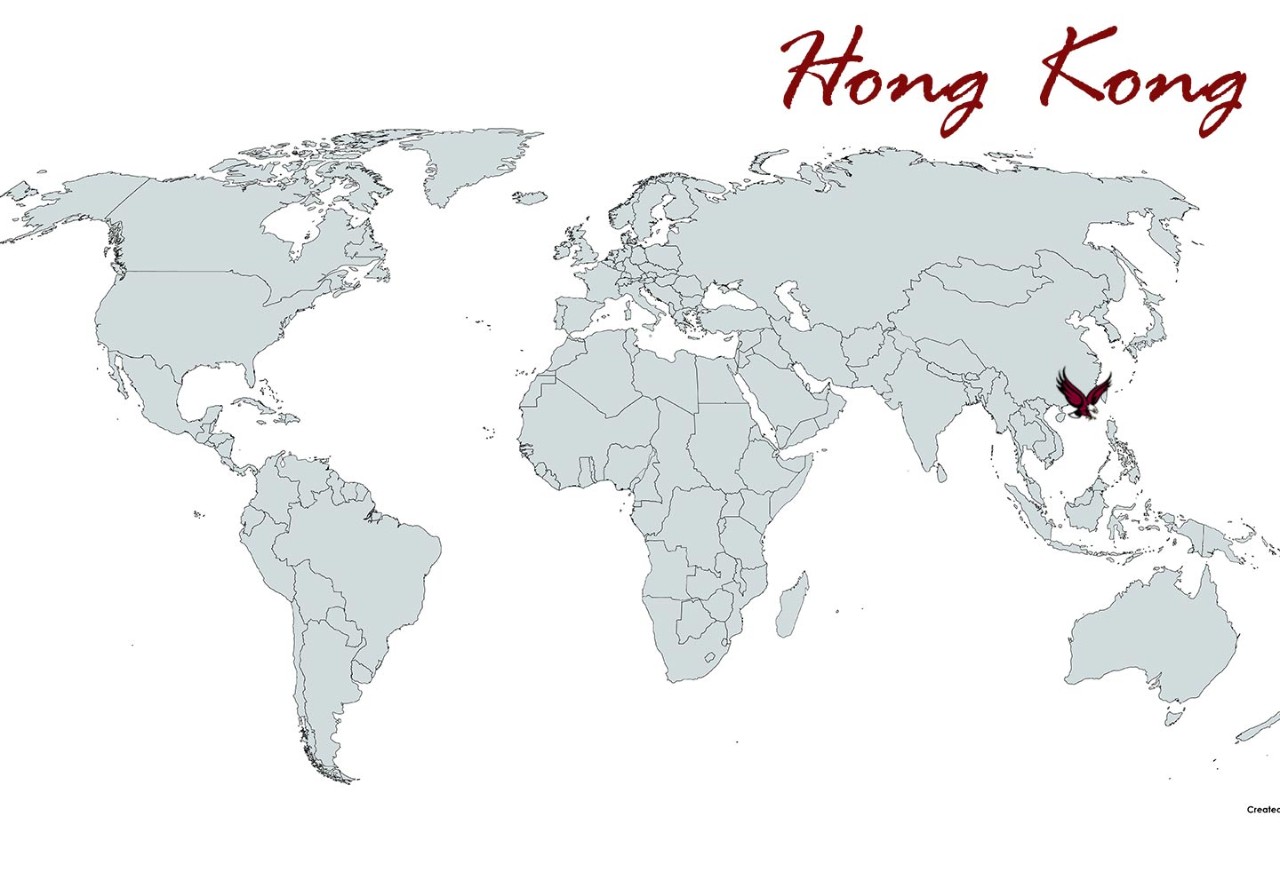 The Hong Kong Chapter of Boston College welcomes alumni, parents and friends from China. Whether you are planning on visiting Hong Kong, have lived here for years, or are a new expatriate, all are encouraged to participate in the chapter's events!
We have Eagles living throughout Asia and are always seeking new volunteers to enrich and strengthen the regional chapter and it's goals.
Meet Your Chapter Leaders
---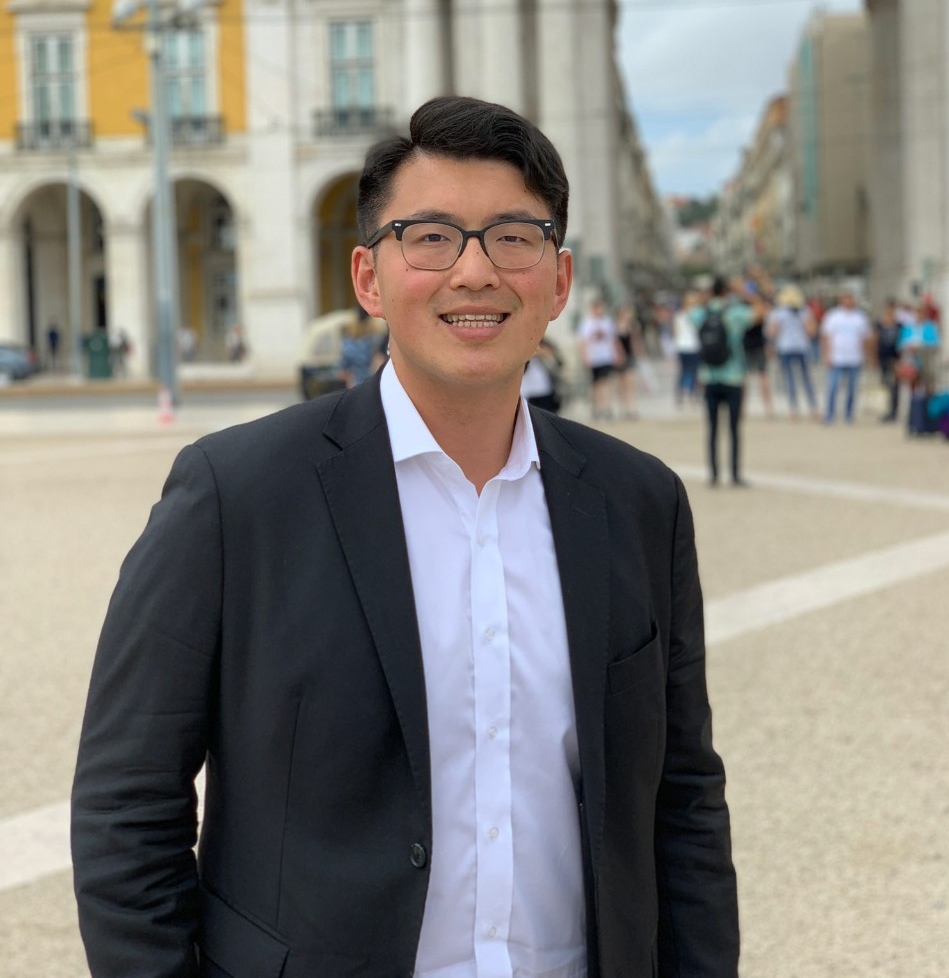 George Yang '16
Lives in: Hong Kong
Major: Bachelor in Management with Concentration in Finance and Information Systems
Occupation: Chief Commercial Officer at Onerent, a SaaS Property Leasing & Management Company
Favorite BC Memory: There were so many great memories at BC, but I think the best memory came the very last weekend as we looked into the sunrise after staying up all night realizing just how far we have come: from teenagers to young adults, ready to show the world just what we are made of. It was a moment I will never forget realizing that this is the end of one journey and the beginning of another. It was a bittersweet moment. Then my friend almost missed his own graduation by sleeping in, so that was a close second favorite memory!
Why I got involved:  Your past shapes you. BC shaped me into the person that I am. I simply want to give back to the community that has given me so much. Ever since I was at BC, I would meet up with people from my city and we would regularly have gatherings to check up on one another and have a bit of fun together. I missed the BC community being in Hong Kong, but then realized just how many Eagles actually live here! I figured I would like to help in creating that BC culture here in Hong Kong, 16 hours away by air from Chestnut Hill!
What are your local favorites in your city?: I am a massive football fan and still play regularly in Hong Kong! The amateur scene is big here, and there are a couple of top quality amateur leagues in the Yau Yee League and Legal League. I have been playing in them since coming back, but recently I have been playing in the HK Football Association leagues. Definitely the local sporting scene is fun and easy to get into! For food: Healthy Chicken!
Fun Fact: I have scored in an official recorded FIFA football match!

Alumni Staff Liaison
Name: Katie Foley
Contact: foleyby@bc.edu
ENGAGE WITH US ON EAGLE EXCHANGE!
STAY CONNECTED AND BUILD YOUR NETWORK

Eagle Exchange is an online platform that facilitates career-related conversations between current Boston College students and alumni, and is a place where the BC network comes alive through professional conversations, connections, and mentorship. Search by location to connect with local Eagles!