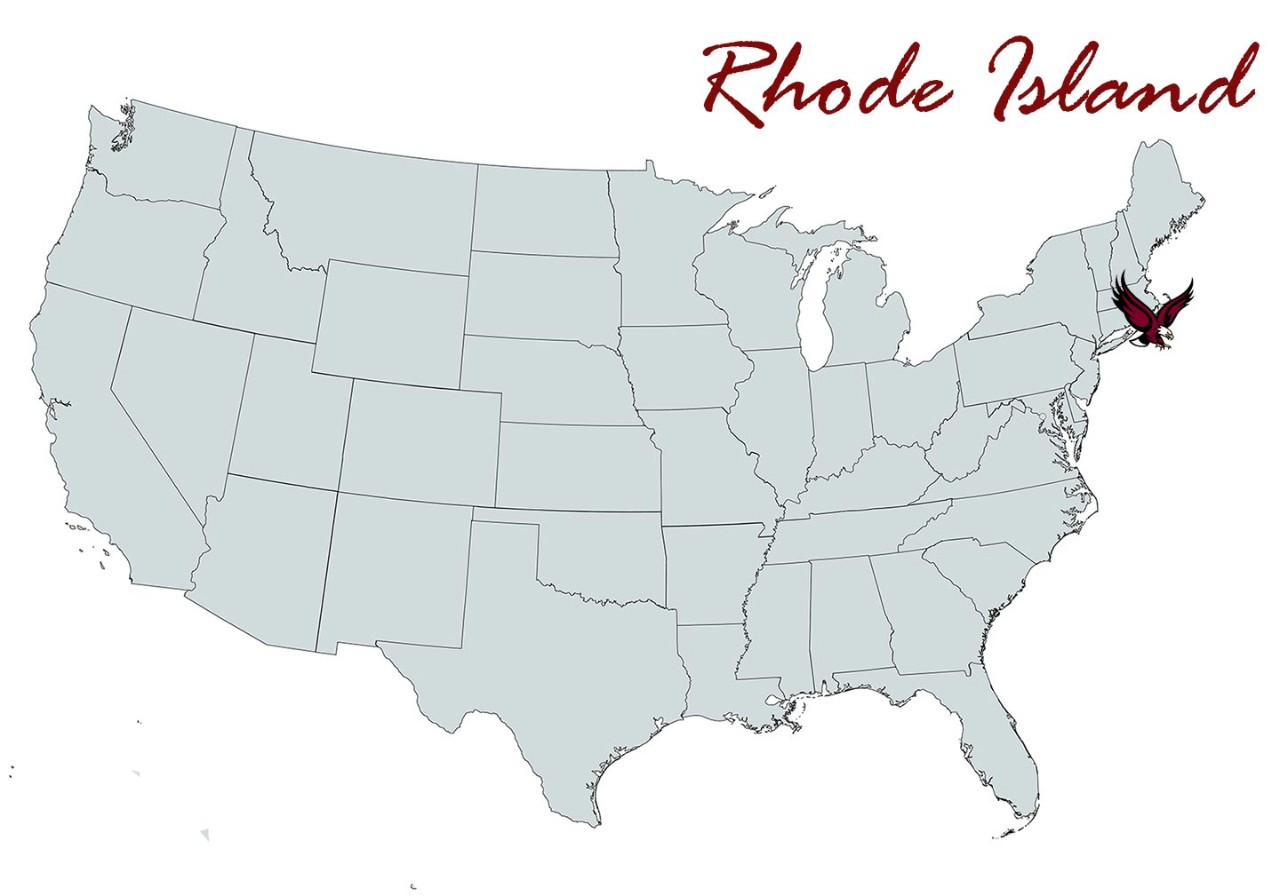 The Rhode Island Chapter has over 6,000 alumni, parents, and friends. The chapter enjoys gathering for game watches, community service events, and more.
If you have any ideas you'd like to share for specific events or if you'd like to become more involved in the chapter, please reach out to us!
We look forward to hearing from you and connecting.
Meet Your Chapter Leaders
---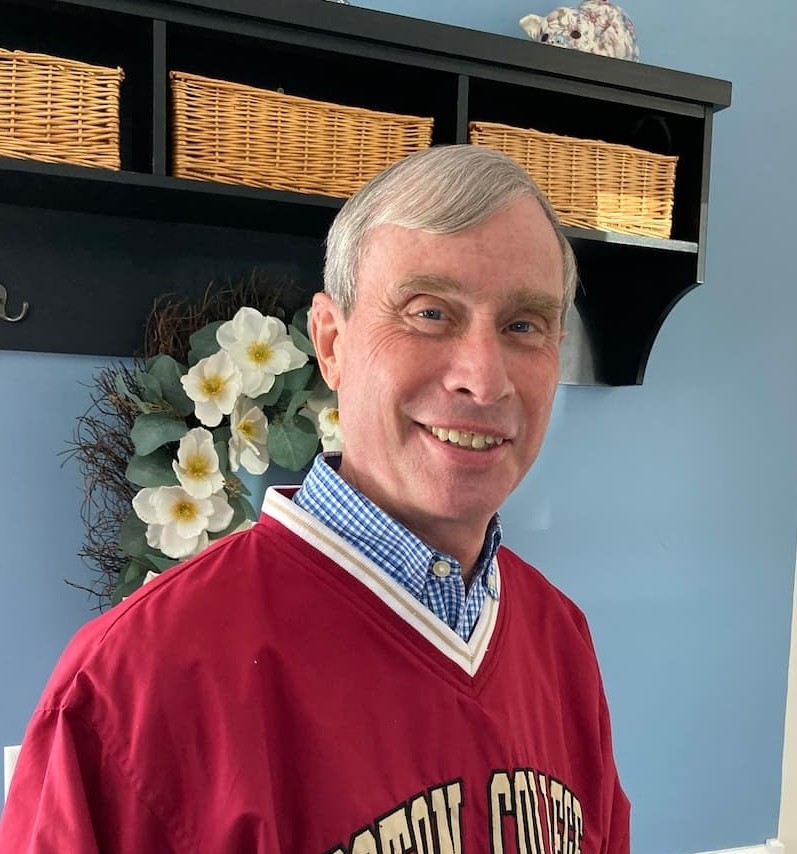 Robert E. Maher '71
Lives in:  Wakefield, RI
Major: Marketing
Occupation: Retired Software Industry Executive
Favorite BC Memory: My fondest memories include meeting so many new students from around the country and making lifetime friendships. I had come from a small parochial school (St. Mary's High School in Brookline, Massachusetts) and so it was all quite a new experience for me.
Why did you get involved in your local chapter?: My wife Carolyn and I moved to South Coastal Rhode Island during the summer of 2018 and I wanted to maintain contact with BC and meet fellow alums who live in our new home state. I learned that the Rhode Island chapter had gone dormant and volunteered to restart it.
What are your local favorites in your city?: A few local favorites:
1) Great seafood restaurants: we have many to choose from with the freshest seafood and spectacular ocean views!
2) Running and biking on the beautiful South County Bike Path.
3) Facilitating my Cancer Support Group at our Parish adjacent to URI campus.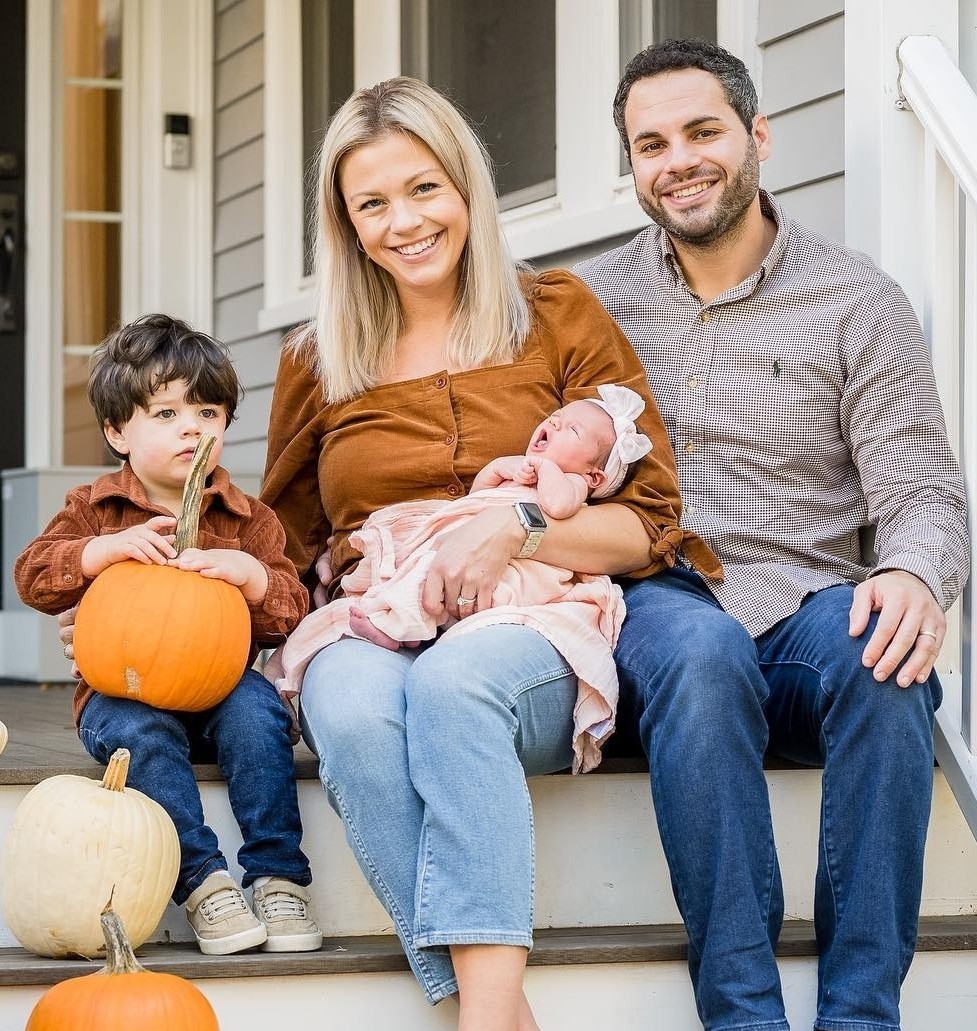 John '09 and Joslin Olerio '11
Lives in: Providence, RI
Major: John, Communications; Joslin, Master's of Accounting
Occupation: John, Higher Education Administration; Joslin, Business Strategy & Financial Services
Favorite BC Memory: We traveled to USC for a BC football game with our BC friends in 2013. Getting everyone together again after we had graduated was such a great experience.
Why did you get involved in your local chapter?: We love Rhode Island and we love BC and we are really excited to have the opportunity to bring together people who love these two places in the same way that we do.
What are your local favorites in your city?: Our favorite restaurant is Pane e Vino and our favorite place to spend time together with our two kids is the Providence Pedestrian Bridge.
Fun Fact: We are both second generation BC alumni!
ENGAGE WITH US ON EAGLE EXCHANGE!
STAY CONNECTED AND BUILD YOUR NETWORK

Eagle Exchange is an online platform that facilitates career-related conversations between current Boston College students and alumni, and is a place where the BC network comes alive through professional conversations, connections, and mentorship. Search by location to connect with local Eagles!