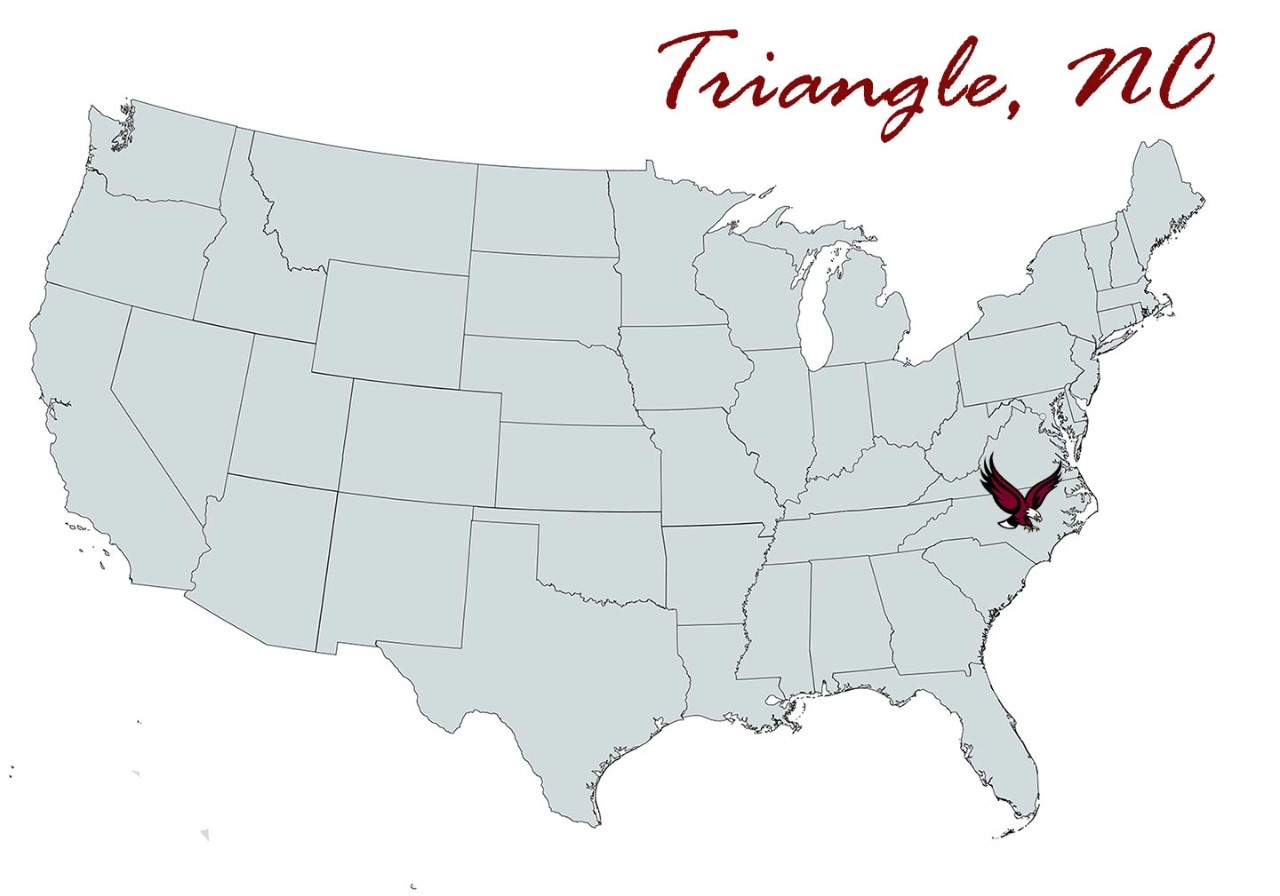 The Triangle  Chapter has over 1000 alumni, parents, and friends.
The chapter enjoys gathering for game watches, community service events, and more.
If you have any ideas you'd like to share for specific events or if you'd like to become more involved in the chapter, please reach out to us.
We look forward to connecting and hearing from you!
If you are interested in volunteering, contact us to become the new Chapter Leader!
---
ENGAGE WITH US ON EAGLE EXCHANGE!
STAY CONNECTED AND BUILD YOUR NETWORK

Eagle Exchange is an online platform that facilitates career-related conversations between current Boston College students and alumni, and is a place where the BC network comes alive through professional conversations, connections, and mentorship. Search by location to connect with local Eagles!