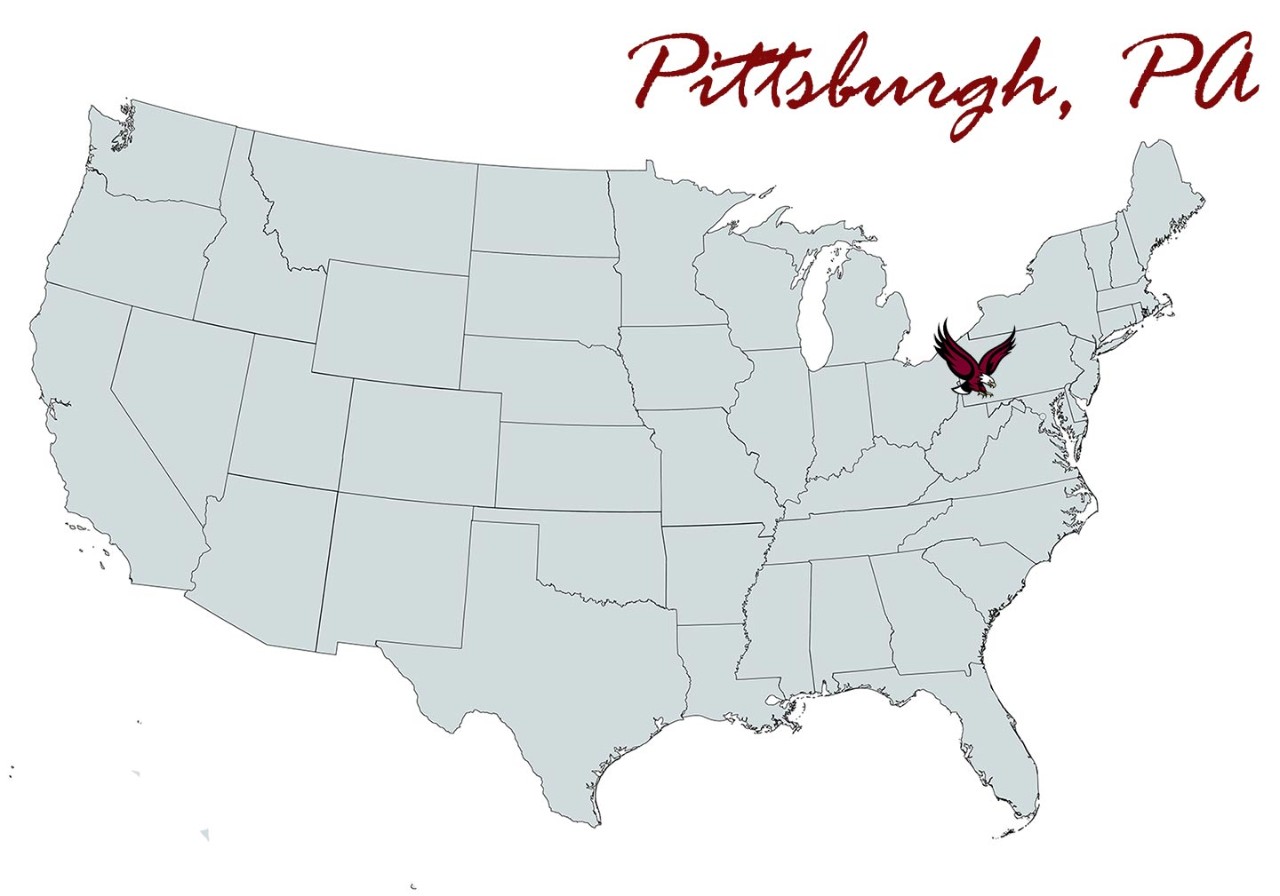 The Pittsburgh Chapter has over 1,400 alumni, parents, and friends. The chapter enjoys gathering for game watches, community service events, and more.
If you have any ideas you'd like to share for specific events or if you'd like to become more involved in the chapter, please reach out to us! 
We are looking forward to hearing from you!
Meet Your Chapter Leaders
---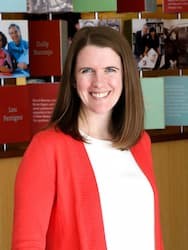 Annie (McNamara) White '10, '11
Lives in: Robinson, Pennsylvania
Major: Elementary Education and Human Development
Occupation: Senior Research Associate at the Fred Rogers Center
Favorite BC Memory: One of my most vivid memories is running to the Mods to celebrate an Eagles win after Matt Ryan scored two touchdowns in the last three minutes of the game beating Virginia Tech in 2007!
Why did you get involved in your local chapter?: I got involved with the alumni chapter after moving from Boston to Pittsburgh as a way to stay connected with the BC community. I had a great experience at BC and I have enjoyed getting to know others in the area with BC roots. 
What are your local favorites in your city?: I didn't grow up in Pittsburgh so I've loved getting to know and explore this city! There are so many great restaurants around town (Federal Galley in the Northside is one of my favorites). The surrounding area is beautiful too and I've had fun hiking and skiing in the Laurel Highlands.
ENGAGE WITH US ON EAGLE EXCHANGE!
STAY CONNECTED AND BUILD YOUR NETWORK

Eagle Exchange is an online platform that facilitates career-related conversations between current Boston College students and alumni, and is a place where the BC network comes alive through professional conversations, connections, and mentorship. Search by location to connect with local Eagles!