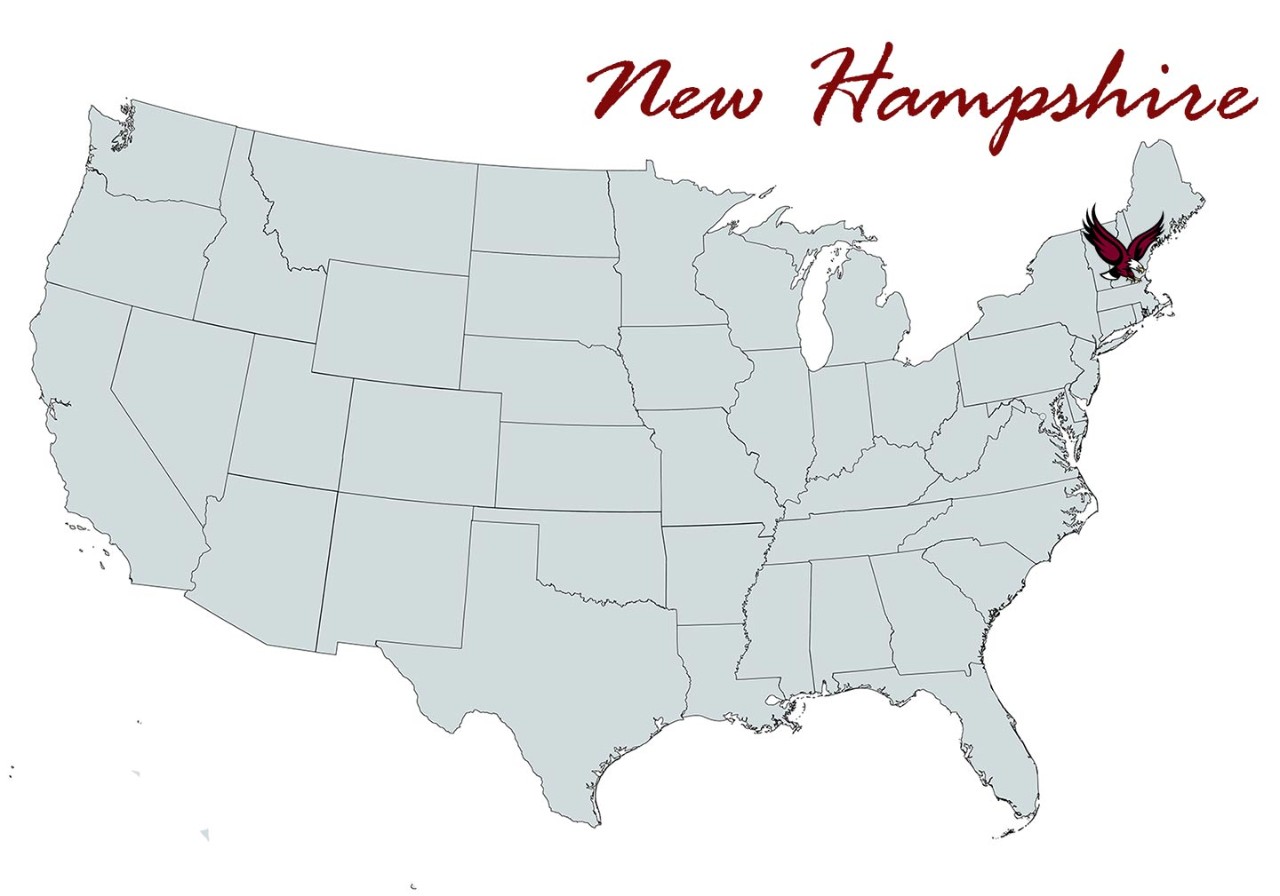 The New Hampshire Chapter consists of over 6,000 alumni, parents, and friends.
Key events include service projects, game watches, and more.
If you have any ideas you'd like to share for specific events or if you'd like to become more involved in the chapter, please reach out to us!

Meet Your Chapter Leaders
---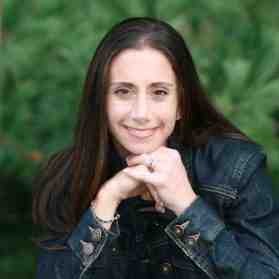 Jessica Morris '97
Lives in: Bedford, New Hampshire
Major: Business with a minor in Human Resource Management
Occupation: Managing Director of Jam:pr, adjunct professor, author, journalist
Favorite BC Memory: Too many to list! Classes, activities, sports, faith, friends, opportunities, abroad experience, environment...all of it contributed to the countless memories that will last a lifetime.
Why did you get involved?: After graduation, friends invited me to join the (then called) Boston College Young Alumni Club. I served as Membership Director for three years and remained active until that group merged with the overarching BC Alumni Club. I continued on as a BC Alumni Club member and took on the role of VP for the Western Massachusetts Chapter. I'm now in New Hampshire, where I serve as Chapter Leader.
What are your local favorites?: The greater Manchester, New Hampshire area offers so much for those of any age. Lots of free space, sports outlets, lakes/parks/trails, great restaurants, art, history, music...and is a fantastic gateway to the rest of New England.
Fun Fact: Happily married to a BC classmate and currently raising four future Eagles! #WeAreBC
ENGAGE WITH US ON EAGLE EXCHANGE!
STAY CONNECTED AND BUILD YOUR NETWORK

Eagle Exchange is an online platform that facilitates career-related conversations between current Boston College students and alumni, and is a place where the BC network comes alive through professional conversations, connections, and mentorship. Search by location to connect with local Eagles!