The Germany Chapter of Boston College welcomes alumni, parents and friends from Germany. Whether you are planning on visiting Berlin, have lived here for years, or are a new expatriate, all are encouraged to participate in the chapter's events!
We have Eagles living throughout Europe and are always seeking new volunteers to enrich and strengthen the regional chapter and it's goals.
Meet Your Chapter Leaders
---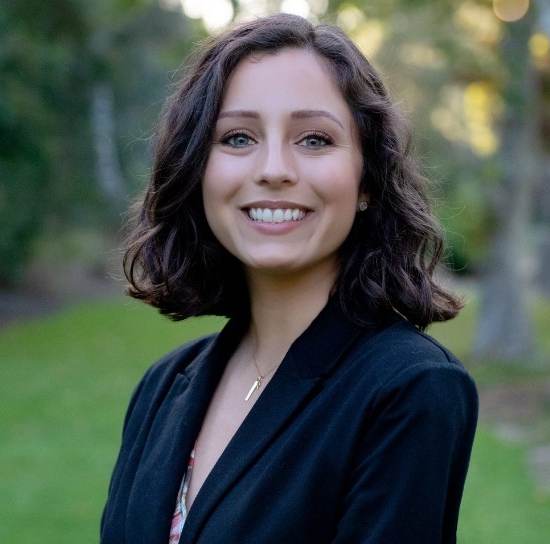 Hannah Weisenberg '18
Lives in: Lich, Germany
Major: Biology
Occupation: PhD Candidate in Environmental Toxicology
Favorite BC Memory: Sitting at the Chocolate Bar with friends, studying for hours and drinking coffee, and always having people I knew walk by and say hi!
Why I got involved: Moving to a new country, I wanted to find people with similar backgrounds and interests. When I saw there was no current chapter, I thought it would be a great opportunity to keep international BC support up and even network. I also know many young professionals who move around the world and thought this would be a good way to help BC alums feel connected to each other and the University.
What are your local favorites in your city?: I live a little outside of Frankfurt, but I do love the sushi restaurant Sakura. I'm a sushi-holic so it was nice to find good tuna outside of the US. I also enjoy walking through the woods near my village and just enjoying the wildlife.
Fun Fact: I am scuba certified even though I am very afraid of the ocean, and I've been to over 50 concerts!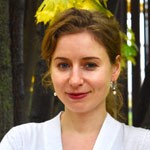 Caitlin Arnould '08
Lives in: Berlin, Germany
Major: English / German Studies
Occupation: Podcast Host / Key Account Manager
Favorite BC Memory: I had some amazing professors. The course I took on classics of Russian literature was my favorite part of my BC experience. I will also never forget the way the sun looks as it sets across the campus, always a beautiful sight.
Why did you get involved in your local chapter?: I would love to help connect BC alumni from around Germany and to grow a community here.
What are your local favorites in your city?: I am a member at Berlin Soho House, so you will often find me there in the gym or on the rooftop. I also love Kollwitzplatz and getting coffee at Betty and Katy. My favorite place for ice cream is Süsse Sünde.
Fun Fact: I know the lyrics to more German songs than most Germans know. Especially Karneval songs—I can sing the lyrics to entire songs by heart, also many Schläger songs and even some German rap songs. My German fiancé takes special pride in telling other Germans I know the lyrics to every Karneval song. I also have a terrible voice, so it makes it even funnier.



Alumni Staff Liaison
Name: Katie Foley
Contact: foleyby@bc.edu
ENGAGE WITH US ON EAGLE EXCHANGE!
STAY CONNECTED AND BUILD YOUR NETWORK

Eagle Exchange is an online platform that facilitates career-related conversations between current Boston College students and alumni, and is a place where the BC network comes alive through professional conversations, connections, and mentorship. Search by location to connect with local Eagles!