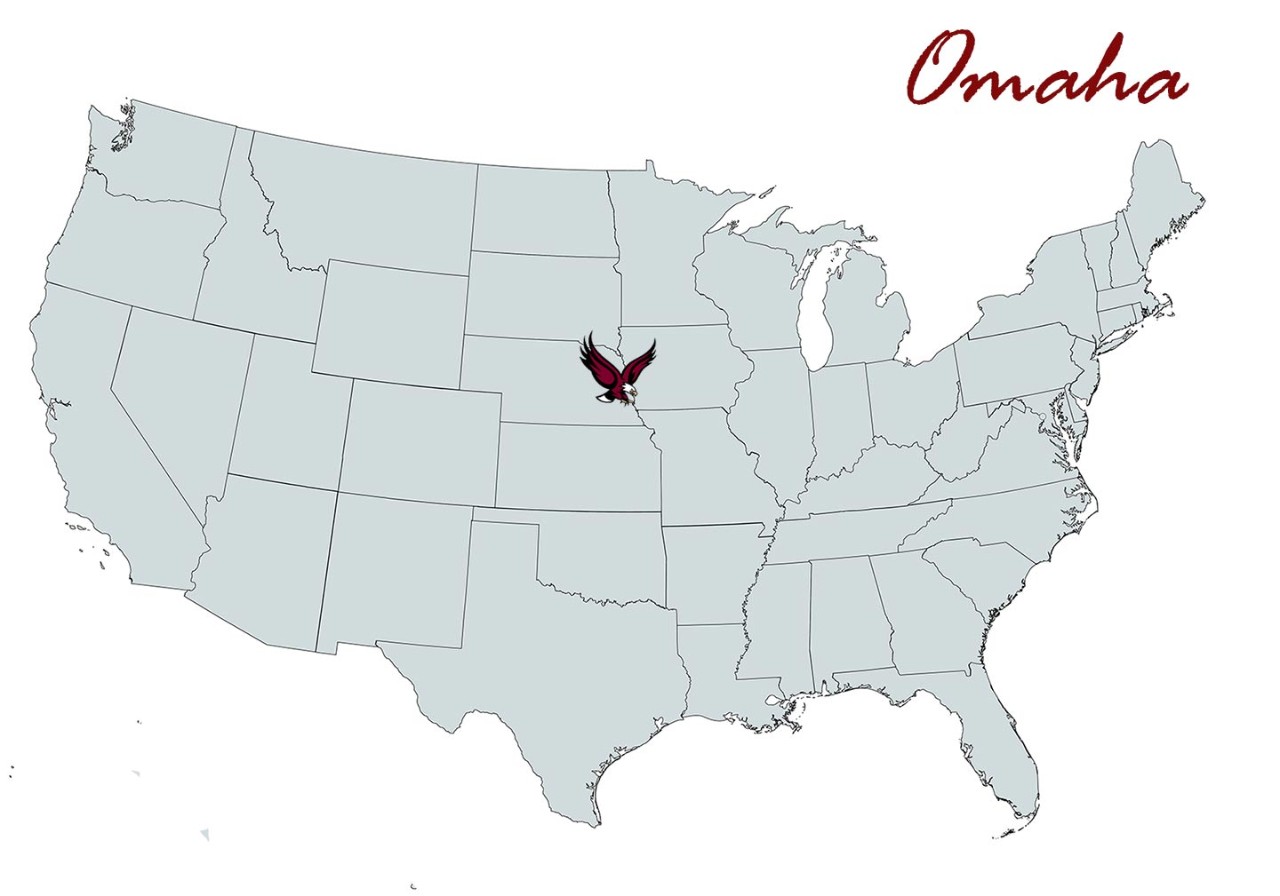 The Omaha Chapter has over 300 alumni, parents, and friends. The chapter enjoys gathering for game watches, community service events, and more. If you have any ideas you'd like to share for specific events or if you'd like to become more involved in the chapter, please reach out to us! 

Number of Alumni in the Area:  342
Meet Your Chapter Leaders
---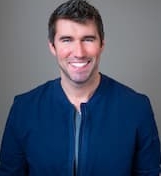 Ryan Morrison '10
Lives in: Omaha, Nebraska
Major: Communications
Occupation: Dentist / Healthcare
Favorite BC Memory: BC Parents Weekend and Pops on the Heights
Why did you get involved in your local chapter?: I wanted to help make sure BC alumni living in Nebraska stayed connected and I wanted to bring the Jesuit mission of BC to our local community. I also wanted to provide a network for high school students from Nebraska to learn more about attending Boston College from local BC alumni.
What are your local favorites in your city?: Au Courant Restaurant


ENGAGE WITH US ON EAGLE EXCHANGE!
STAY CONNECTED AND BUILD YOUR NETWORK

Eagle Exchange is an online platform that facilitates career-related conversations between current Boston College students and alumni, and is a place where the BC network comes alive through professional conversations, connections, and mentorship. Search by location to connect with local Eagles!