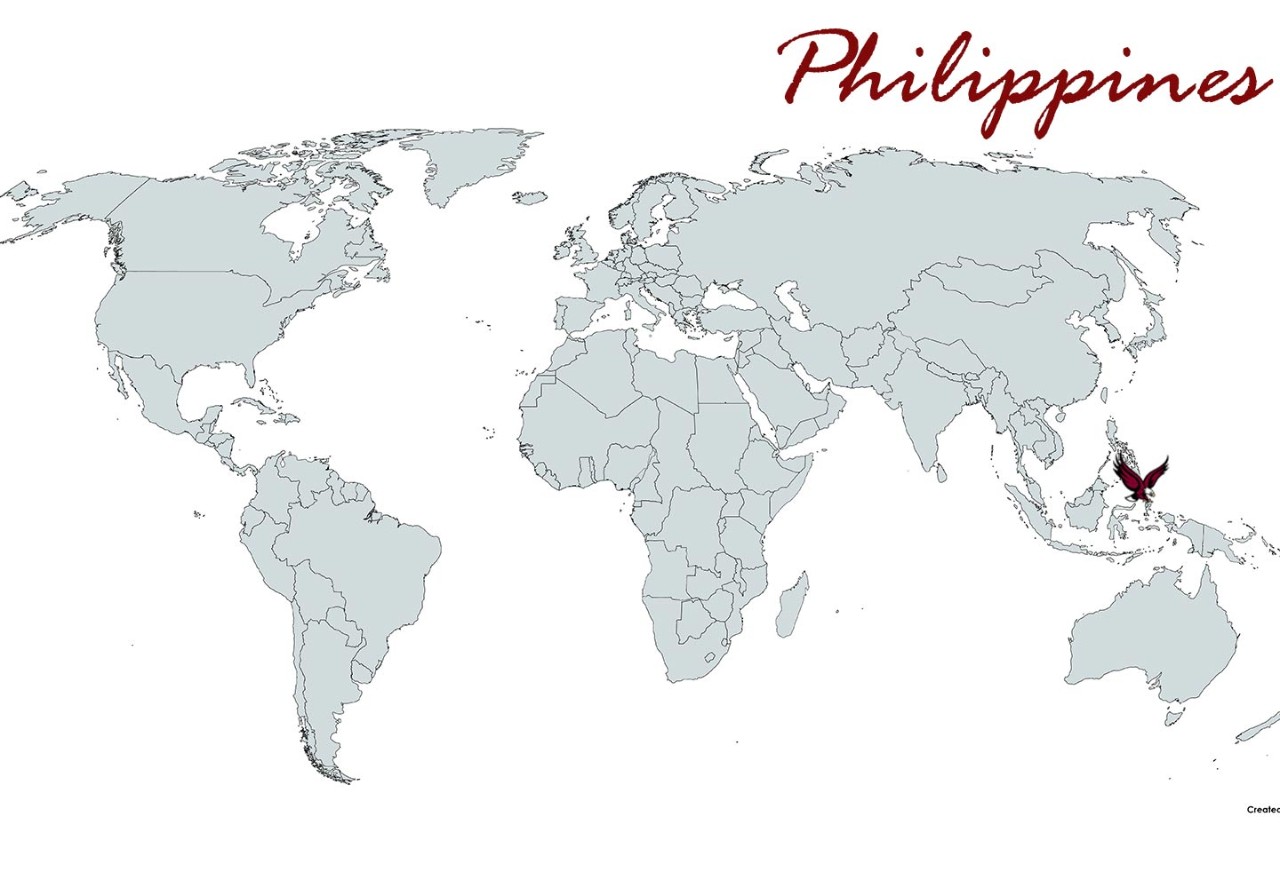 The Philippines Chapter was one of the first official chapters set up in Asia. The chapter welcomes alumni, parents, and friends from the Philippines. Whether you are planning on visiting, have lived here for years, or are a new expatriate, all are encouraged to participate in the chapter's events!
We have Eagles living throughout Asia and are always seeking new volunteers to enrich and strengthen the regional chapter and it's goals.
Meet Your Chapter Leaders
---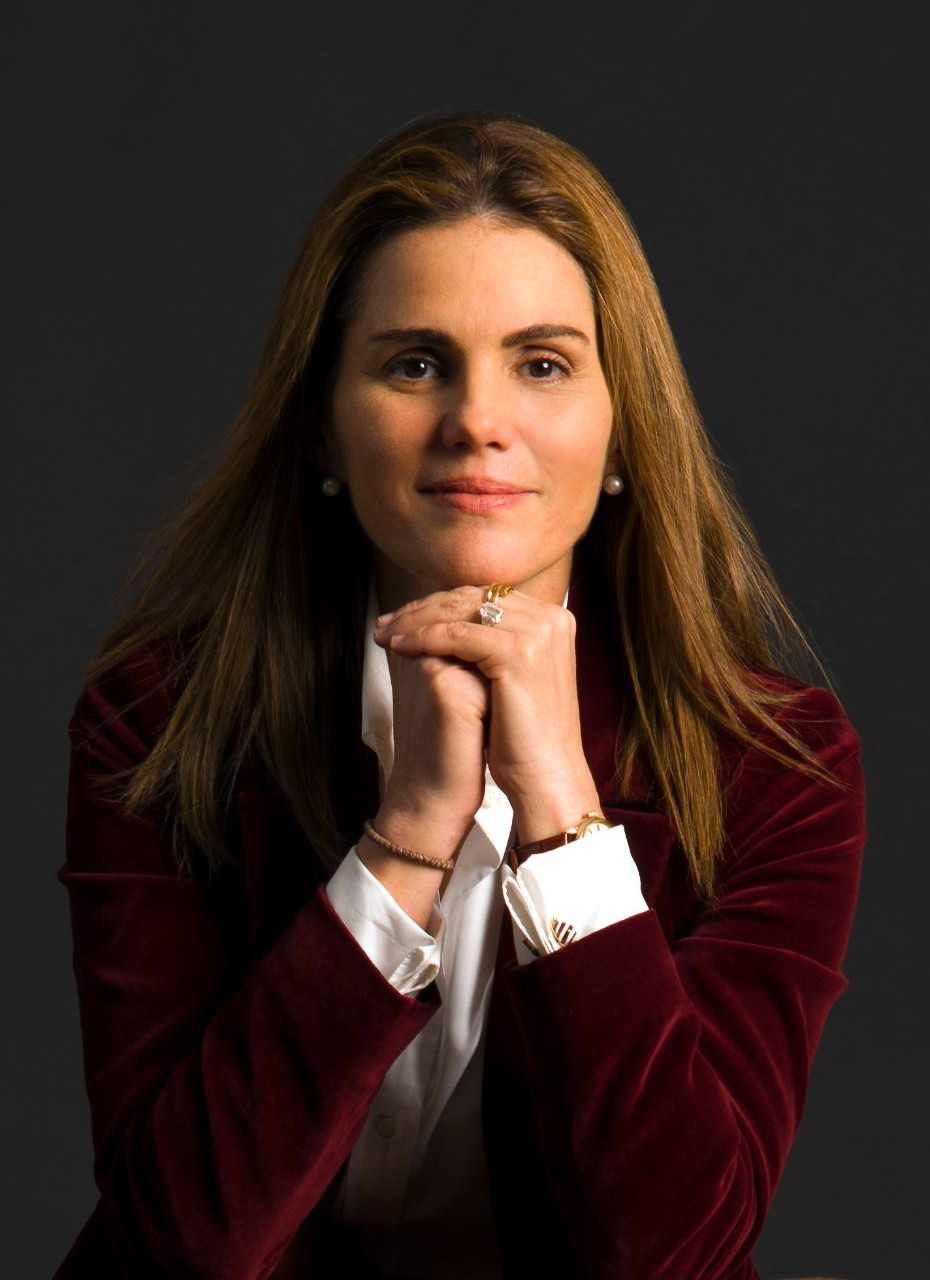 Elizabeth "Lizzie" Eder Zobel '87
Lives in: Makati City, Metro-Manila, Philippines
Major: Double Major in Philosophy and Economics
Occupation: Co-founder and Chairman, Teach for the Philippines
Favorite BC Memory: I have many beautiful memories of my years at Boston College, of the many wonderful friends I made, the great classroom discussions that opened my mind to possibilities, and the extraordinary professors who challenged me to think in more courageous ways. But my mind always takes me back to the extended meals at Eagle's Nest, taking life in with the comfort of friends.
Why I got involved:  BC changed the course of my life in many ways, a truly extraordinary experience. Since graduation, I had felt a desire to return to BC to find ways of contributing to the university's efforts in fulfilling its mission. When the BC alumni in Manila gathered to set up a BC chapter, I recognized it was an exceptional opportunity for me to reconnect with BC. It's been wonderful to meet alumni in the Philippines who share my commitment, and others around Asia who are as driven to promote the mission of BC. I have also enjoyed meeting the remarkable young Filipinos who are currently attending BC or headed to the school, filled with promise.
Fun Fact: As most Colombians, I enjoy dancing salsa and became a certified Zumba instructor a few years ago, which has not translated to becoming an instructor, but it's been loaded with good energy and great people.
ENGAGE WITH US ON EAGLE EXCHANGE!
STAY CONNECTED AND BUILD YOUR NETWORK

Eagle Exchange is an online platform that facilitates career-related conversations between current Boston College students and alumni, and is a place where the BC network comes alive through professional conversations, connections, and mentorship. Search by location to connect with local Eagles!