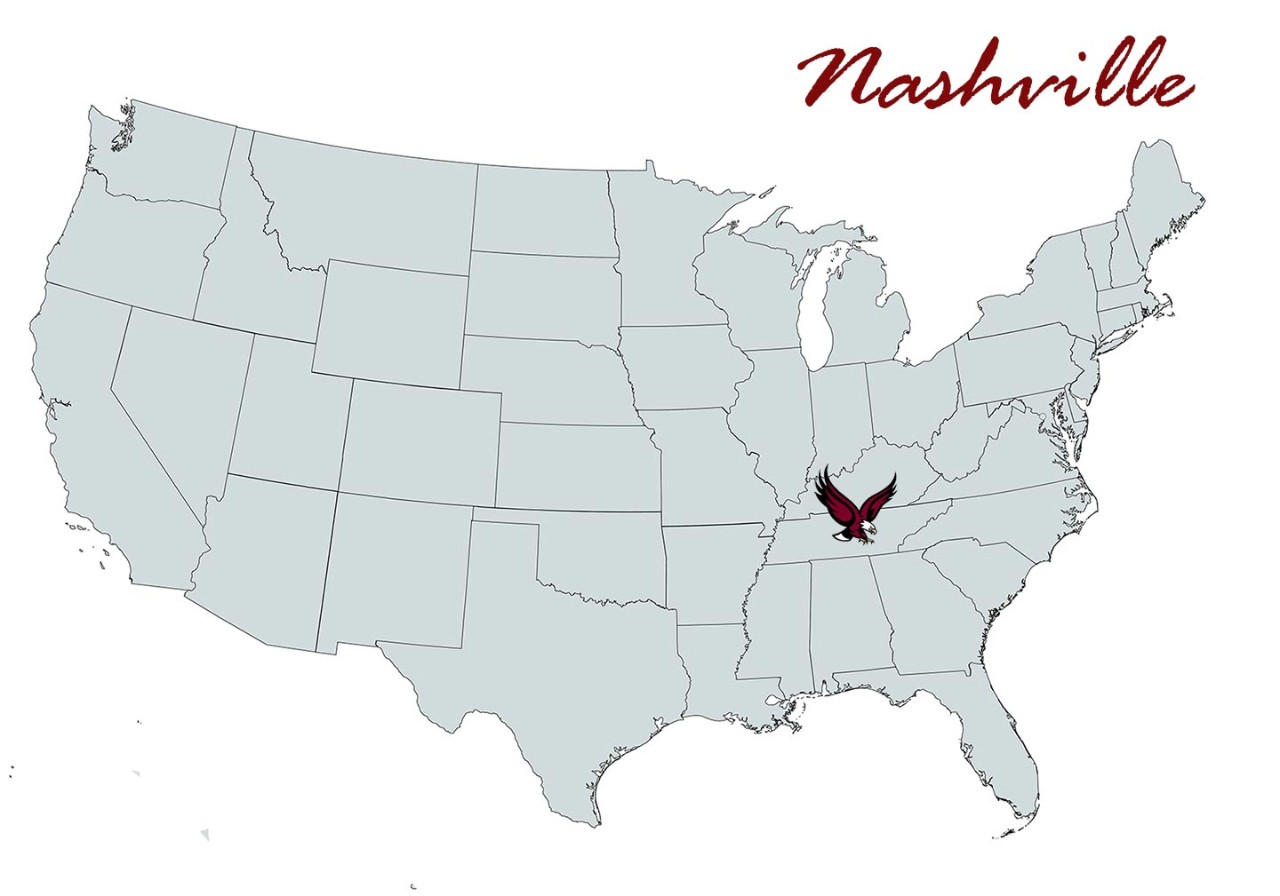 The Nashville Chapter has over 600 alumni, parents, and friends and includes Nashville and the surrounding counties. The chapter was launched in 2016 and enjoys gathering for game watches, community service events, and more.
If you have any ideas you'd like to share for specific events or if you'd like to become more involved in the chapter, please reach out to us!
Meet Your Chapter Leaders
---
Tim Pierce '88
Lives in: Nashville, Tennessee
Major: Communications / Philosophy (minor in film)
Occupation: Realtor
Favorite BC Memory: Dorm life!
Why did you get involved in your local chapter?: Wanted to connect with other Eagles in Nashville!
What are your local favorites in your city?: Cafe Margo, McCabe Park Greenway, Music/Performing Arts events!
Fun Fact: I'm a former actor!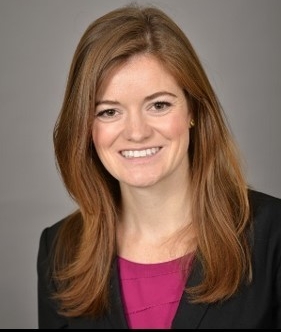 Caitlin Mead '10
Lives in: Germantown, Tennessee
Major: History / Theology
Occupation: Healthcare
Favorite BC Memory: My favorite memory at BC was running the Boston Marathon my senior year for Campus School. I loved running up Heartbreak Hill and seeing all my roommates and friends, and even having a few run alongside me until we passed Mary Ann's!
Why did you get involved in your local chapter?: I needed people in Nashville to reminisce with, and wanted to meet people new to the area
What are your local favorites in your city?: I love the Red Trail at Percy Warner Park, Peninsula is my favorite restaurant, and if I have to go to Broadway I'm happiest on the roof of the Stage
Fun Fact: The Boston Marathon was my first, but not last marathon. I most recently completed the Big Sur Marathon
ENGAGE WITH US ON EAGLE EXCHANGE!
STAY CONNECTED AND BUILD YOUR NETWORK

Eagle Exchange is an online platform that facilitates career-related conversations between current Boston College students and alumni, and is a place where the BC network comes alive through professional conversations, connections, and mentorship. Search by location to connect with local Eagles!