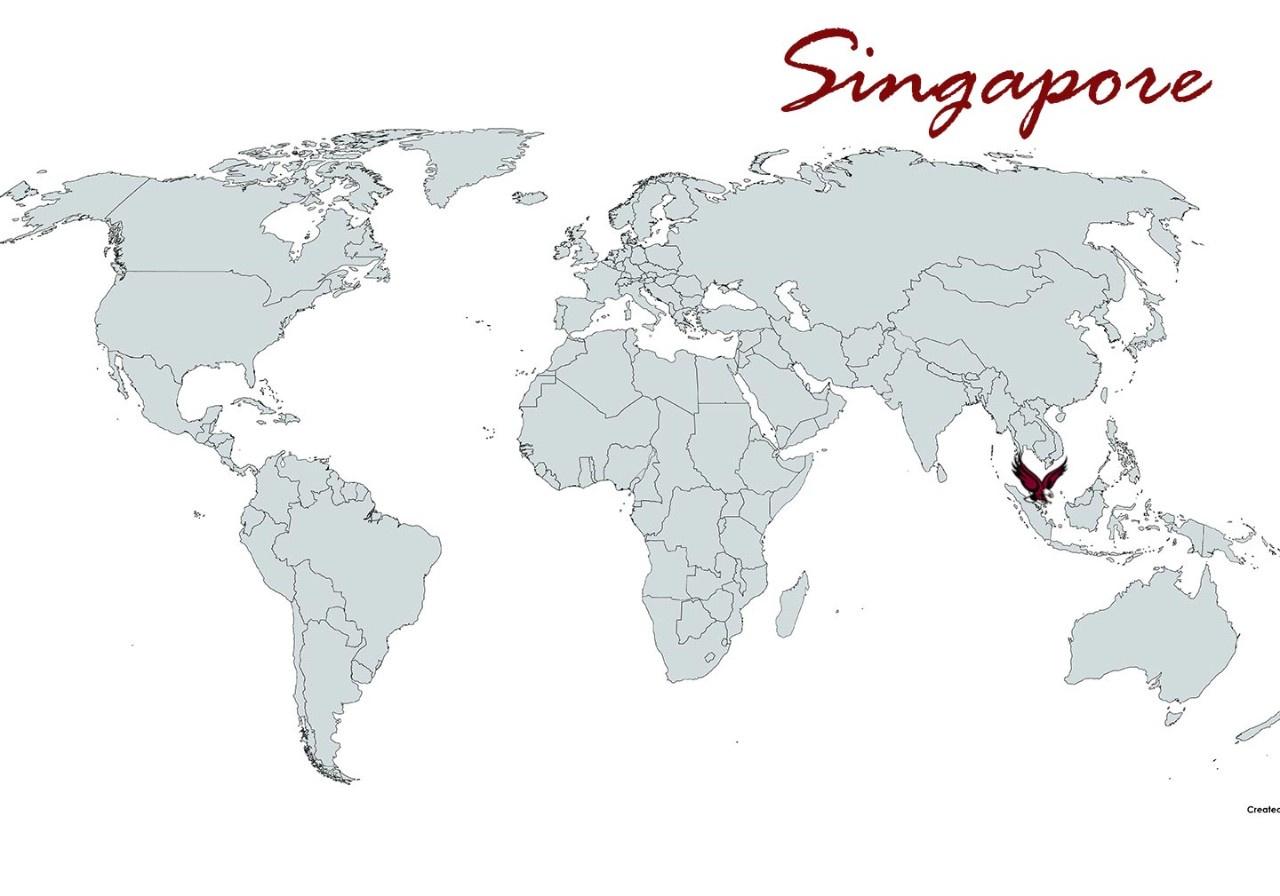 The Singapore chapter consists of roughly 180 alumni and is run by 5 dedicated volunteers. The chapter welcomes alumni, parents, and friends from Singapore. Whether you are planning on visiting, have lived here for years, or are a new expatriate, all are encouraged to participate in the chapter's events!
We have Eagles living throughout Asia and are always seeking new volunteers to enrich and strengthen the regional chapter and it's goals.
Meet Your Chapter Leaders
---
Roger McAvoy '94
Lives in: Singapore

Major: Economics
Favorite BC Memory: Too many to narrow down
Why did you get involved in your local Chapter?: BC's community spirit transcends The Heights, including the spirt to serve others and to excel. While BC is distant geographically, that spirit and great memories are strong among the alumni here in Singapore.
ENGAGE WITH US ON EAGLE EXCHANGE!
STAY CONNECTED AND BUILD YOUR NETWORK

Eagle Exchange is an online platform that facilitates career-related conversations between current Boston College students and alumni, and is a place where the BC network comes alive through professional conversations, connections, and mentorship. Search by location to connect with local Eagles!