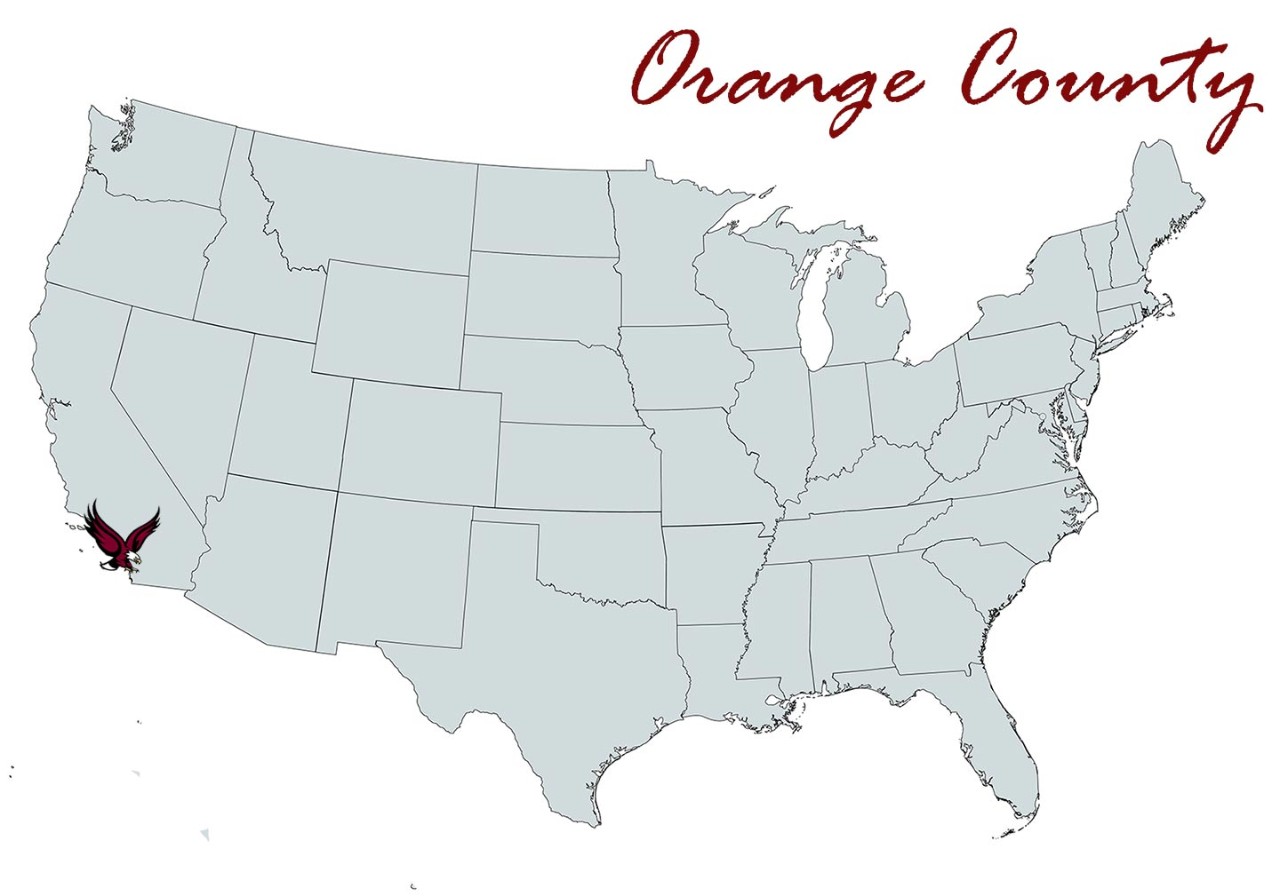 The Orange County Chapter consists of over 1,400 alumni, parents, and friends.
Key events include service projects, game watches, and more.
If you have any ideas you'd like to share for specific events or if you'd like to become more involved in the chapter, please reach out to us!
Meet Your Chapter Leaders
---
Kevin Snyder '01
Lives in: Santa Ana, California
Major: History and Economics
Occupation: Estate planning and Elder Law Attorney
Favorite BC Memory: The RV pilgrimages to South Bend to cheer on BC against Notre Dame (and winning in 1999).
Why did you get involved?: I wanted to get connected with other alumni who share the same passion for BC as I do. Being an east coast transplant on the west coast, it's great to have a community that feels like "home." Also, I wanted to gather with like-minded individuals to better help and shape our greater community in the Jesuit tradition of being men and women for others.
What are your local favorites?: Chapman Crafted and Green Cheek breweries in and nearby the Orange Circle (if you are into craft beer, this is some of the best). Going to the beach at Crystal Cove and eating at the Beachcomber. Riding beach cruisers along the strand on the Newport/Balboa Peninsula and then taking the ferry over to Balboa Island for brunch/lunch and a famous frozen banana.
Fun Fact: I love to draw cartoons and have a side hobby of creating greeting cards.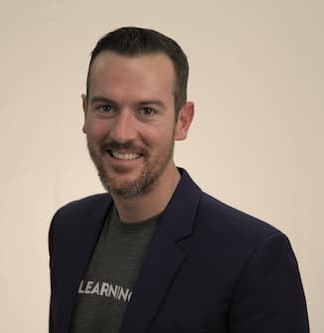 TJ Kinion '11
Lives in: Newport Beach, California
Major: Finance and Marketing with a Minor in Philosophy
Occupation: Program Manager/Admissions Director/Career Services Director
Favorite BC Memory: Having a pool party inside of our Mod (and if you need a less party-related one....Playing golf around the Mods)
Why did you get involved?: To connect with other Eagles in the community while giving back, enjoying sporting events, and supporting each other professionally.
What are your local favorites in your city?: Running along the boardwalk down to The Wedge, happy hour at The Cannery, Avocado Toast at Alta Coffee, and sushi from Buddha's Favorite.
Fun Fact: I once got lost by myself in the Vietnamese jungle and had to sleep in a remote village.
ENGAGE WITH US ON EAGLE EXCHANGE!
STAY CONNECTED AND BUILD YOUR NETWORK

Eagle Exchange is an online platform that facilitates career-related conversations between current Boston College students and alumni, and is a place where the BC network comes alive through professional conversations, connections, and mentorship. Search by location to connect with local Eagles!