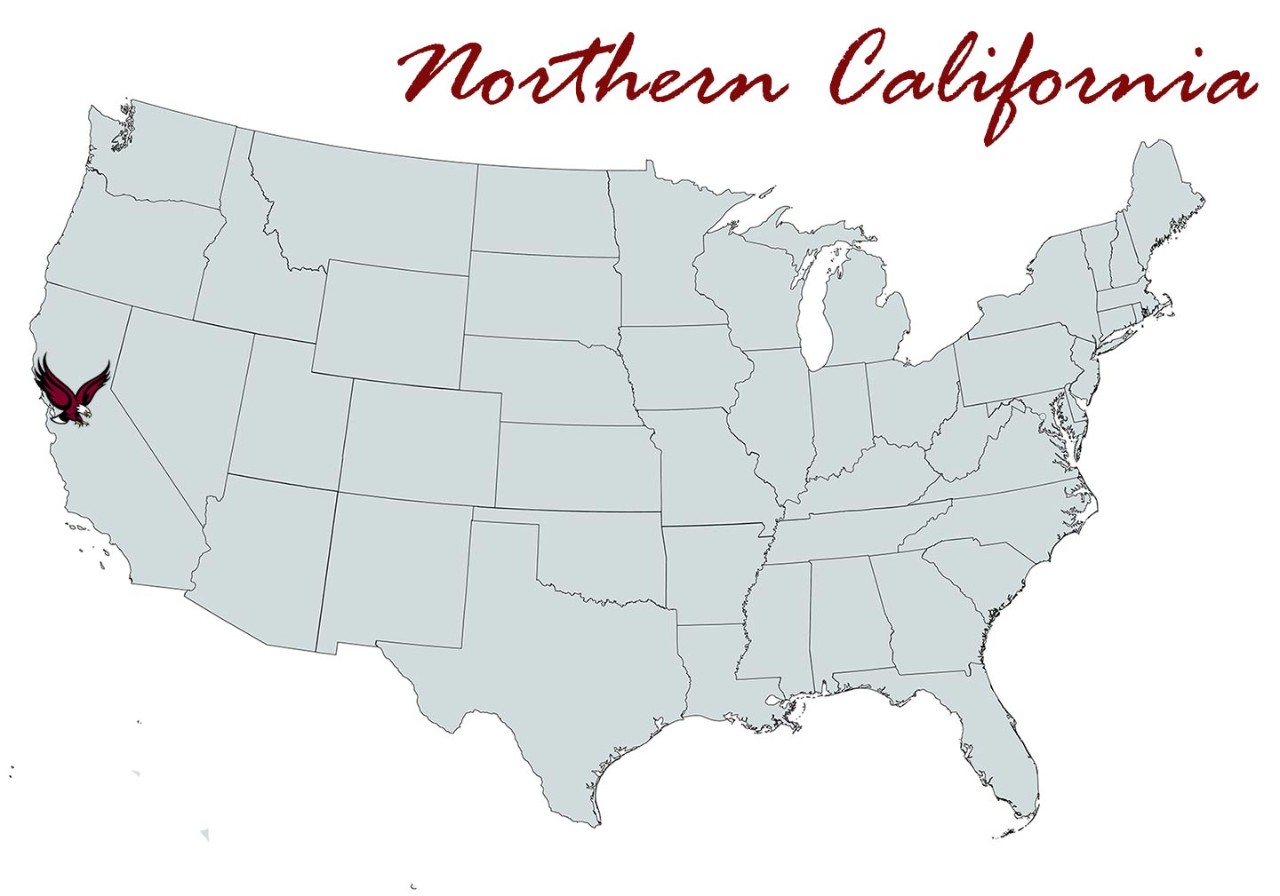 The Northern California Chapter consists of almost 6,000 alumni, parents, and friends in the Bay Area.
Signature events include service projects, game watches, networking, Always an Eagle and more.
If you have any ideas you'd like to share for specific events or if you'd like to become more involved in the chapter, please reach out to us!
Meet Your Chapter Leaders
---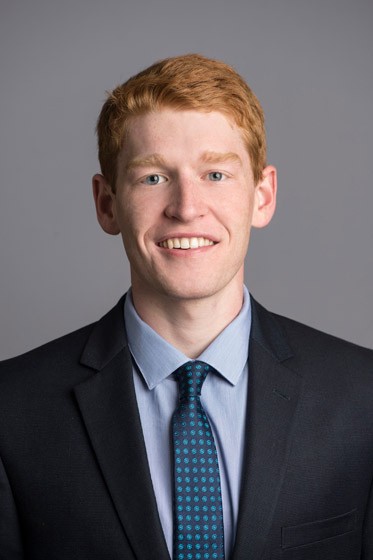 Joe Bauer '18
Lives in: San Francisco, California
Major: Marketing, Information Systems
Occupation: Product Marketing
Favorite BC Memory: My favorite BC memories bookended my four years. We rushed the field freshman year after beating #9 USC, and we stormed the court senior year after beating #1 Duke.
Why did you get involved?: When I moved to San Francisco after graduation, I didn't know anyone in the area. Attending the NorCal alumni events was a great way to meet friends and explore the broader Bay Area. I wanted to get involved with the NorCal chapter to give back to a community that has given me so much in my short time in SF.
What are your local favorites in your city?: Watching BC football games at Shanghai Kelly's and golfing at the Presidio.
Fun Fact: After graduation, my friend and I hiked about 300 miles across Spain on the Camino de Santiago.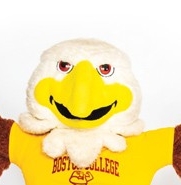 John Morrison '14
Lives in: The Richmond District, San Francisco, California
Major: Economics/Theology
Occupation: Business Development and Partnerships at Affirm
Favorite BC Memory: Walking the halls of Gasson and Devlin Halls late at night after finishing a painting in the Art Studios. I took several studio art classes, and this was a beautiful, simple pleasure.
Why did you get involved?: I have fond memories of Boston College. Many fellow Eagles have come from—or have made it out to—the Bay Area in the past few decades, and I'd like to give back to those who've come to my hometown and have an affiliation to an institution that gave a lot to me.
What are your local favorites in your city?: Before moving to a role in tech, I worked as a waiter at several SF- and NYC-based restaurants. Some of my favorite classic spots in SF are Tadich Grill, Swan's Oyster Depot, NOPA, and more recently Pearl 6101 out in The Richmond.
Fun Fact: I am a competitive Brazilian Jiu-Jitsu Practitioner.
Nick Deming '07
Jason Buttorf '04
Ben Li '19
Jenny Liang '20
Kristen Marren '17
Sean Herman '07
Mohammed Punjwani '19
Sam Wan MA'00, PhD'07
 
ENGAGE WITH US ON EAGLE EXCHANGE!
STAY CONNECTED AND BUILD YOUR NETWORK

Eagle Exchange is an online platform that facilitates career-related conversations between current Boston College students and alumni, and is a place where the BC network comes alive through professional conversations, connections, and mentorship. Search by location to connect with local Eagles!