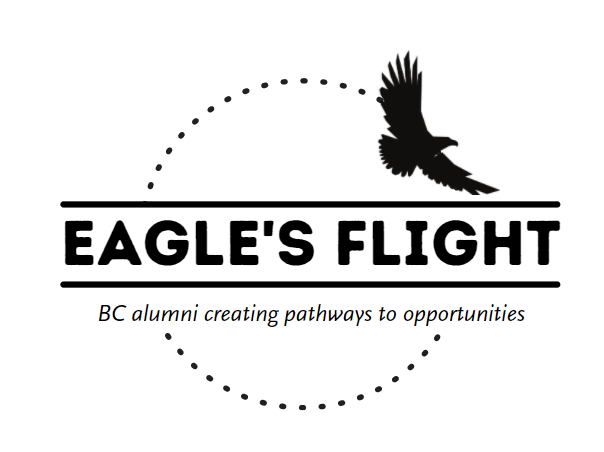 Given the challenges of the global pandemic, we are launching an ambitious campaign to help Boston College graduates and current students find meaningful opportunities. Our 2021 graduates will be entering a challenging job market, as are our current students who hope to secure a summer internship. Now, more than ever, we are depending on the strength of the Boston College alumni network. As an Eagle, you know the value of hiring Boston College talent. Help us open doors for the next generation of BC alumni.
Share a job or internship opportunity
If you're a hiring manager or you know of an open position at your organization, please share the opportunity with us. We will work with you to post the position on Handshake, our job and internship platform, and promote it to students and graduates.
Mentor students
Regardless of if you're able to offer an opportunity, you can make an impact by volunteering your time to mentor students. Students will need your guidance on how to find job/internship opportunities, how to stand out during the interview process, how to put together application materials, and more.
Share a short-term project or micro internship
If your organization is not hiring interns this summer, consider posting a short-term project or micro-internship. Projects help students gain real-world experience and build valuable skills to add to their resume.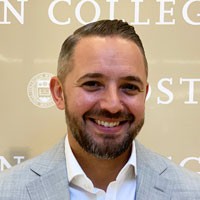 "While my senior year was one of the best of times, I recall feeling uncertain about my path ahead. With the help of the BC Career Center and guidance from BC alumni, I was able to secure a fellowship in Washington, DC. That network of well-placed alums then helped me to navigate opportunities beyond the fellowship. Today, I always take student and alumni calls and give as much guidance as I can because it made all the difference in my own career and life path."
Eric Silva '00
President, Alumni Association Board of Directors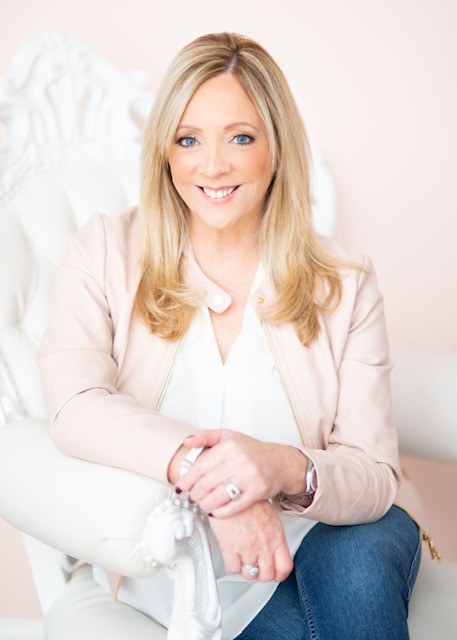 "Being able to 'pay it forward' by providing opportunities both as a mentor and employer for talented BC students has not only been advantageous for my company, but it has also been a nostalgic and beautiful reminder of my time as an undergraduate. Recent BC graduates have been some of the best new hires in my company. They have a sense of team and community, a strong work ethic, and contribute so much to the overall workplace."
Cathy Savage-Eysie '85, P'24
Chair, Mentoring Committee,
Alumni Association Board of Directors
Fill out the form below to get started and a member of the Boston College Career Center will be in touch with you.