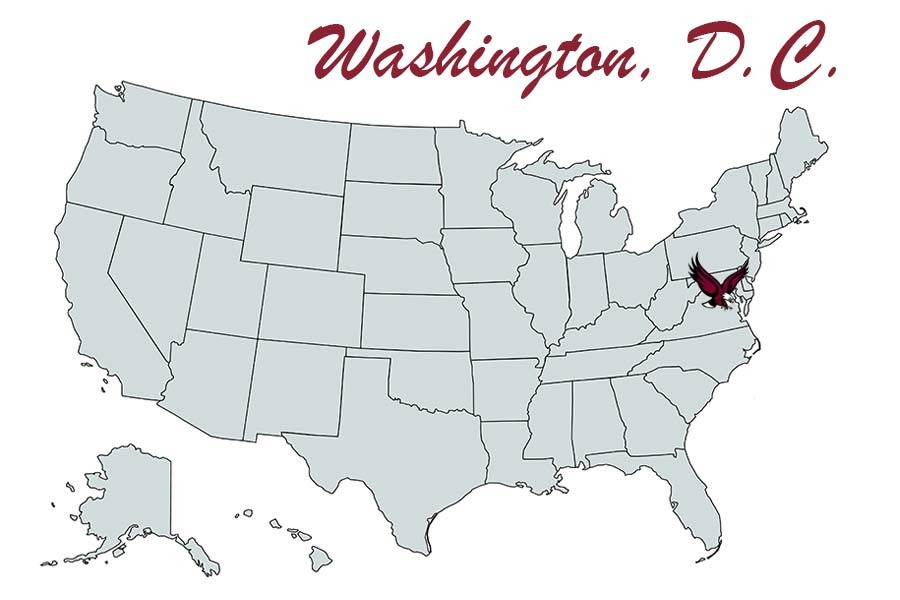 There are approximately 6,500 Eagle Alums in the DMV area. DC based event attendees typically come from DC, Northern Virginia and Maryland.
Key chapter events include:
Networking Events: Always An Eagle
Service Events: Global Days of Service, Wreaths Across America, USO Barbeque at Walter Reed
Social Events: Various Happy Hour, Holiday Parties
Athletic Events:  Game Watches (at Across the Pond), Professional Sports Outings (Capitals, Nationals, etc.)
Spiritual: Mass & Brunches, Faith Feeds 
Cultural: Guided Tours of the Pentagon, FBI buildings and more
Meet Your Chapter Leaders
---
Courtney Caliendo '09, MA'10
Lives in: Alexandria, VA
Major: Double Major in Politcal Science & Communications
Occupation: Law - Trademark Attorney at the USPTO
Favorite BC Memory: I have so many favorite memories, but as a cheerleader I was fortunate enough to travel with the football team to away games. A memory that sticks out the most, has to be coming back to campus with the football team after Matt Ryan's 2007 last minute away game win (in the pouring rain) against VA-Tech! We were unexpectedly greeted by the students, the pep band and BC community in the early early early morning hours outside of Alumni Stadium! Pulling up on the buses and being greeted with the fight song and BC enthusiasm was indescribable. To see and feel all the BC love was unforgettable, especially after being outside in the cold and rain and after a long journey home.
Why I got involved: I met my best friends, shared my best memories and even met my husband because of my ties to BC. I wanted to get involved in the local chapter to keep the BC spirit and community thriving in my local area.
What are your local favorites in DC.: I tend to stay in the Northern Virginia area and our favorite thing to do is walk around Old Town, Alexandria down towards the waterfront and enjoy all the restaurants and art installations in the area! I also highly recommend visiting the DC monuments at night to see them all lit up - so beautiful!
Fun Fact: In my spare time I participate in some of the Little Theater of Alexandria's musicals!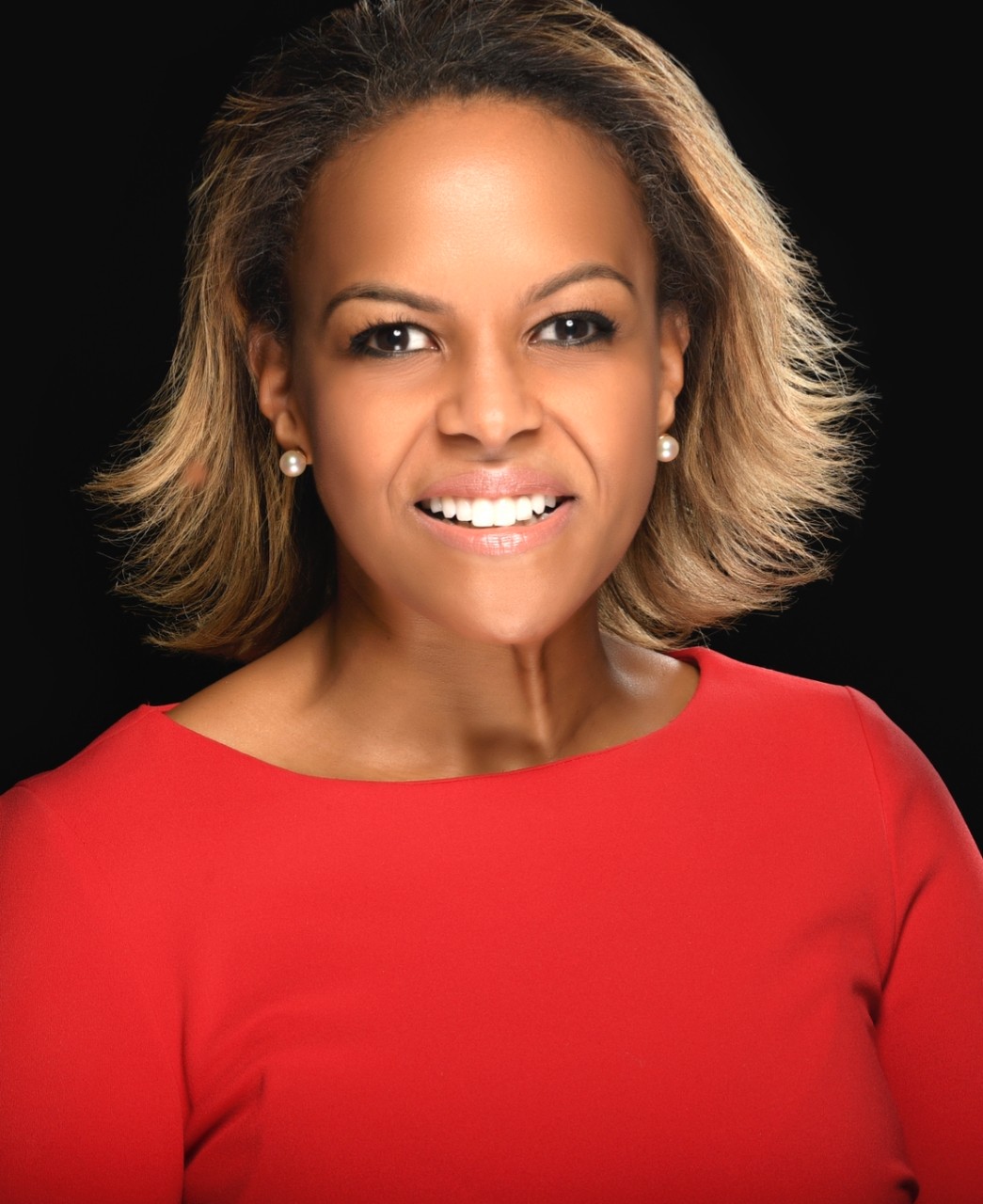 Jeni Hansen '00
Lives in: Dupont Circle
Major: History
Occupation: Public Relations
Favorite BC Memory: My favorite BC memory is being a Tour Guide for the Admission Office, and being a spokesperson for the University. I fondly remember summers spent on campus talking to prospective families about the BC experience, and helping to guide one of the most important decisions they could make together.
Why I got involved: We all have roots and wings. Both of mine are here in Washington. After graduation, it was important to me to remain connected to the University in order to give back for the experience it gave to me. In the spirit of "men and women for others," it has been my pleasure to continue to give back to BC by connecting people, and helping them excel in life beyond Boston College. I co-chair the BC in DC group, sit on the Council for Women of Boston College, and the Board of Directors of the BC Alumni Association.
What are your local favorites in DC: I love giving tours of Washington! My favorites photo opps are from the Washington National Cathedral and the White House. My favorite BC-sponsored tour is the annual "Wreaths Across America" tour of alumni headstones at Arlington National Cemetery.
Fun Fact:  I sit on the Board of DC's Alcoholic Beverage Regulation Administration.
ENGAGE WITH US ON EAGLE EXCHANGE!
STAY CONNECTED AND BUILD YOUR NETWORK

Eagle Exchange is an online platform that facilitates career-related conversations between current Boston College students and alumni, and is a place where the BC network comes alive through professional conversations, connections, and mentorship. Search by location to connect with local Eagles!