"

We create the opportunity for these kids to find each other. They know this is their tribe.

"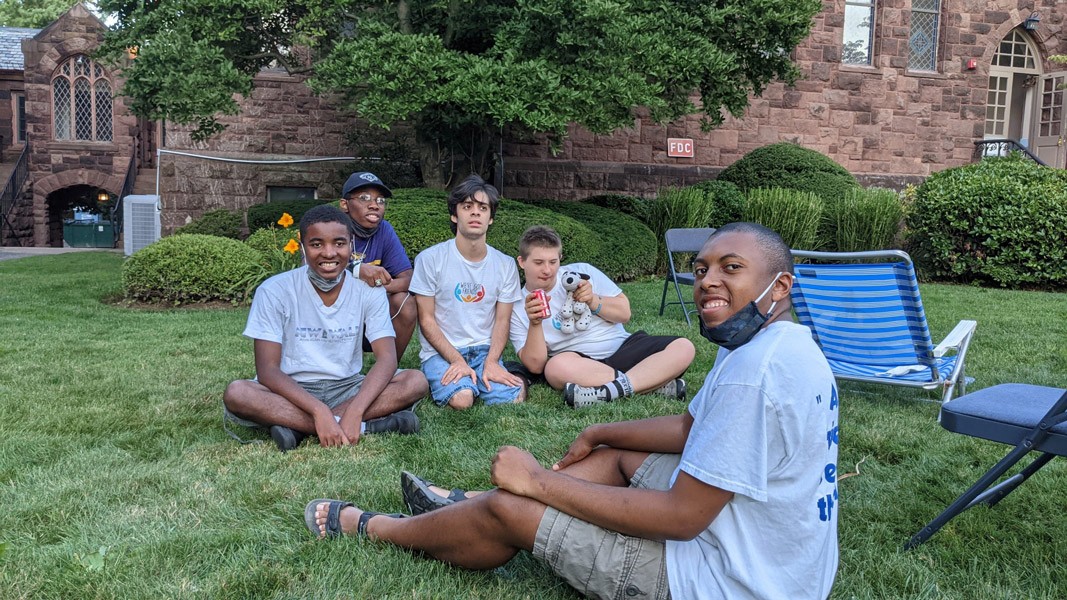 Pizza, a movie, laughter. Someone's queuing up a playlist. Others are sprawled out on the floor. Typical teenage stuff.
Yet for teens with special needs, it's a gathering many experience only at We've Got Friends, a social gathering space established by Candi Nichols Carter '91, for her son, Emerson.
Eighteen years ago, Emerson was born with a rare chromosomal abnormality. When he was younger, he and his mom attended playgroups and enrichment classes for children with special needs. In elementary school, Emerson was paired with students for activities and lunch. He participated in events that involved his whole class.
But when Emerson hit his teenage years, these social interactions suddenly stopped. While other kids his age were playing weekend sports, wandering the mall, or celebrating at parties, Emerson was alone. It became clear to his family that Emerson had no friends. That's when Carter decided to take matters into her own hands.
She called two moms she knew who had teenagers with special needs. She called her church rectory to request space on a weekend afternoon. She packed up a speaker and ordered a pizza. We've Got Friends was born.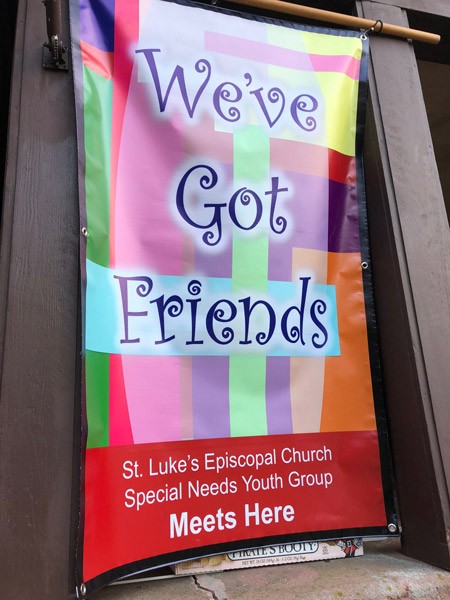 Today, the group serves more than 100 families throughout its locations in New Jersey and New York. Weekly gatherings—called "Hangouts"—always include pizza, a dance party, and an activity. During COVID-19, Carter and two special needs teachers transitioned the in-person events online. Three groups of teens met weekly. "Isolation is different for kids with special needs," says Carter. "Parents tell me our virtual hangouts were a lifeline for these kids."
"Every special needs child needs a friend," she emphasizes. "Many of these kids experience friendship for the first time at We've Got Friends. We create the opportunity for these kids to find each other. They know this is their tribe."
Parents tell her how much their teens look forward to the Hangouts. "So many moms tell me their kids finally have a place to go," says Carter.
We've Got Friends has made a difference for families, too. "As parents of special needs teens, we are all handling issues like hormones, shaving, and self-care. We bond over that stuff while the kids are hanging out," she says. "It's a unique sorority."