Strategic. Creative. Authentically BC.
In today's online landscape, digital advertising is a core part of any effective marketing campaign. Our in-house team works closely with Boston College's schools and degree programs to create effective, customized campaigns that involve display ads, social media marketing, search ads, and other emerging communication strategies.
We collaborate with University partners and experienced external agencies at every stage of the process, from initial brand strategy through the design and production of all assets. Our goal is to create timely, authentic messaging and images that will reach prospective students, drive engagement, and generate new leads.
Recent Digital Advertising Campaigns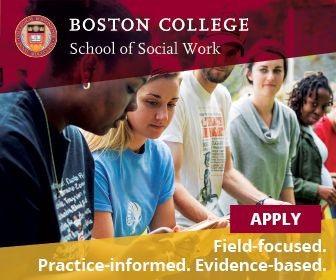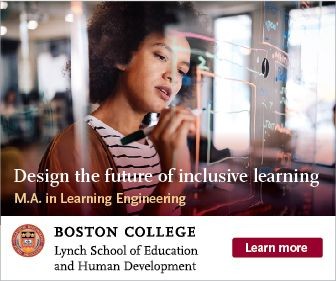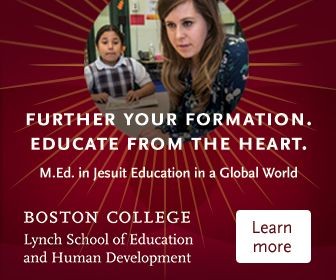 We develop marketing communications that evoke the desired response from our partner schools' key audiences. The process starts with a targeted discovery phase, allowing us to learn more about the program and fully understand its overall key goals.
We develop creative directions for all digital advertising executions and choose the most fitting direction with the partner school. While brand strategy defines the campaign's overall message, the concept defines the brand's verbal and visual communications.
We work closely with the media vendor to successfully launch the new brand platform and execute it across various communication strategies, including display ads, search ads, native ads, and paid social media. After each launch, we work with our partners to monitor campaign elements and update them to maximize impact.
John Morawiec
Director of Marketing
John Shakespear
Senior Digital Content Writer
Lisa Berasi
Senior Associate Director
Tracy Bienen
Senior Associate Director
Nicky Enriquez
Senior Associate Director
Sharon Sprague
Senior Associate Director