Join a community of pilgrims on the Ignatian journey to find God in all things.
Follow the footsteps of Ignatius from his years as a young page in Arevalo, Spain to his final days as Superior General of the Society of Jesus in Rome, Italy.  Read from Ignatius' own writings, insights from selected Jesuit sources, and invitations to programs on Ignatian spirituality all while joining a community of prayer.
---
Suggested Reading Material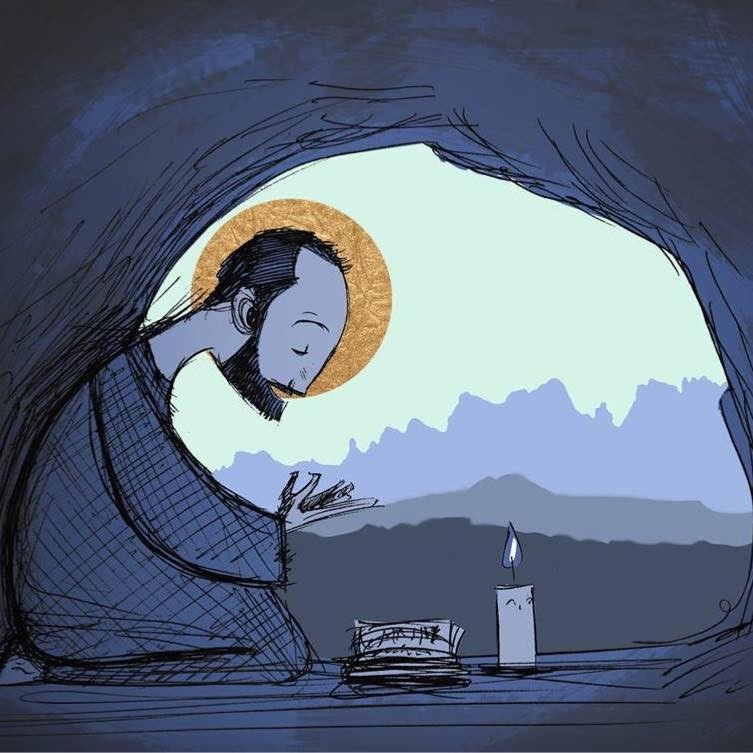 For those looking for a more structured retreat involving the Spiritual Exercises of St. Ignatius, our 12 Weeks in Manresa can be done asynchronously at any time. The retreat book can be found for purchase here, and more details on the retreat can be found here.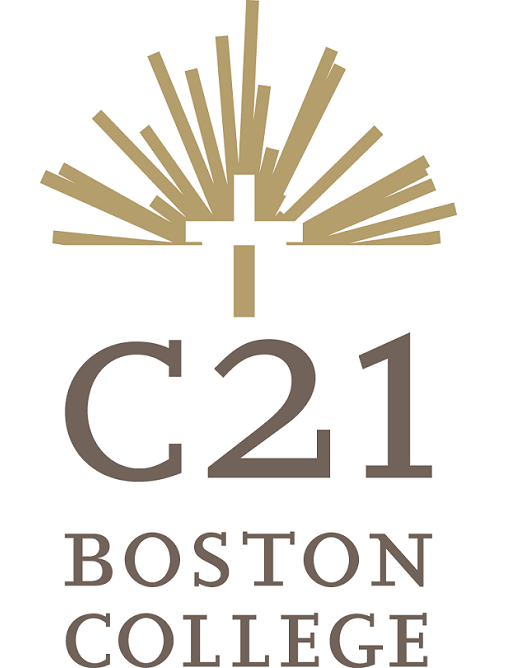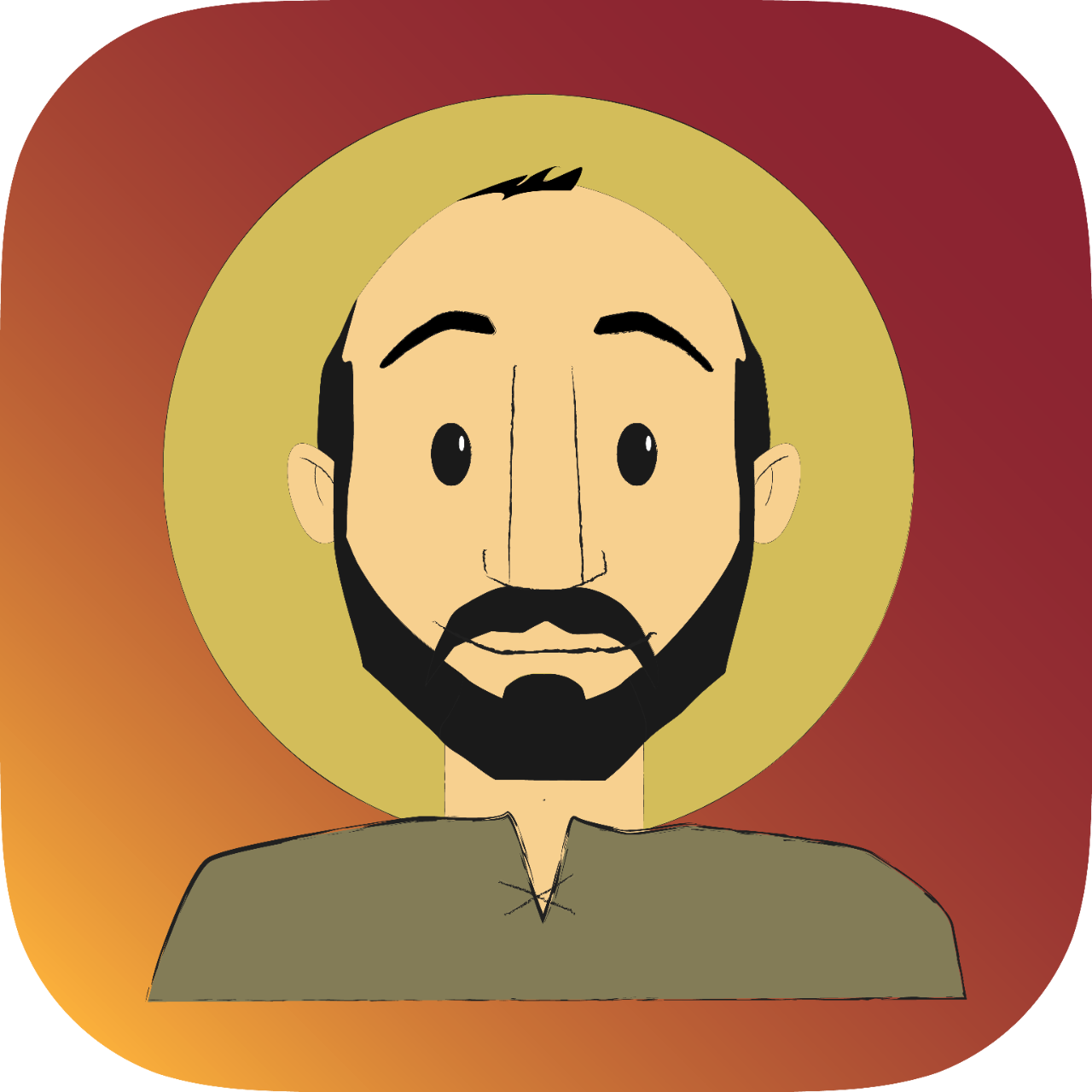 The mission of our Institute is to deepen appreciation for Jesuit spirituality and history, and during these difficult times, this is important as ever.  For this reason, we are delighted to offer the Journey with Ignatius Virtual Pilgrimage App at no cost.  However, the development and execution of the app is a considerable investment of time and money on our part, and any potential support would be greatly appreciated.  If every app user donated $25, it would greatly defray the cost of the development of the app.  God bless you and thank you for your support for and involvement in our mission.  Click below to make a tax-deductible donation to support our Institute.