App Features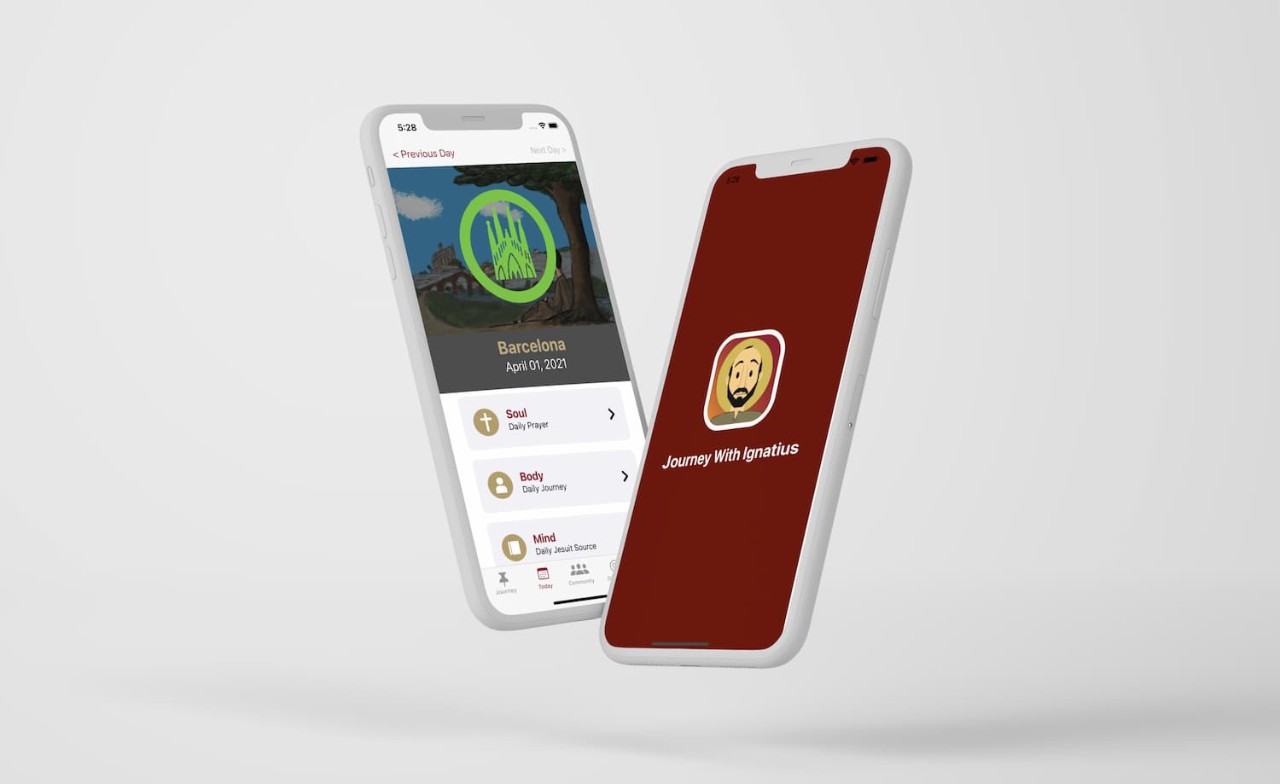 The Journey With Ignatius app is a 12 week virtual pilgrimage. There is weekly content based on the themes and locations of the week, daily content for suggested prayer and spiritual reading, and a social forum to join a community of prayer and spiritual engagement. We strongly encourage participants to do the pilgrimage within a group, with the suggestion of biweekly small group faith sharing meetings. Where possible, we encourage you to form a group of your friends, or from your parish, school, or any other group. 
Downloading the app (it's free!) to explore its content is the best way to learn about it, but, we hope the following gives an introduction to what the pilgrimage entails:
The app has four tabs which consist of the following:


The "Journey" tab marks the progression of the pilgrimage and contains content and information regarding the theme and location of the week, including a video presentation, excerpts from the biography and autobiography of St. Ignatius, and the weekly content for those participating in the "12 Weeks in Manresa" retreat.
The "Today" tab marks our daily activity.  In undertaking this virtual pilgrimage, it is intended that the pilgrim grow in mind, body, and soul.  
Mind - Daily reading from a Jesuit Source 
Soul - Daily verse from Scripture to contemplate
Body - Daily Journey - for those interested, the app will track our daily steps, as well as our total steps from the start of the pilgrimage.  We encourage participants to engage in prayer walks (or any form of exercise) as they partake in this virtual journey
Daily Examen - participants are encouraged to do an Examen daily during their pilgrimage.  This will be a guided audio Examen which lasts approximately 5 minutes
A social forum where app users can interact and share reflections, quotes, pictures, insights, etc., of a spiritual dimension.  This platform is meant only for spiritual sharing and uplifting; in this time where there is so much division, anger, and negativity, this platform will be meant for spiritual edification, instilling hope, and connecting with others on a deep, positive level.  Most importantly, we will have the opportunity to join together in prayer virtually, in a Prayer Wall where prayer requests can be made (public or private) and the intentions will be prayed by Fr. Casey during his Candlelight Masses.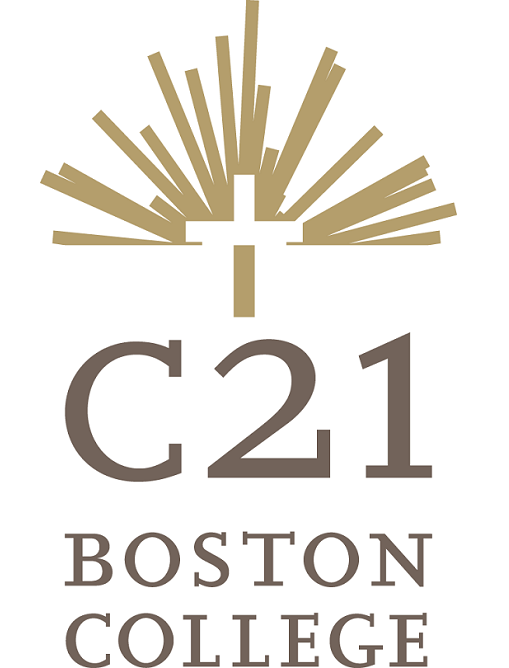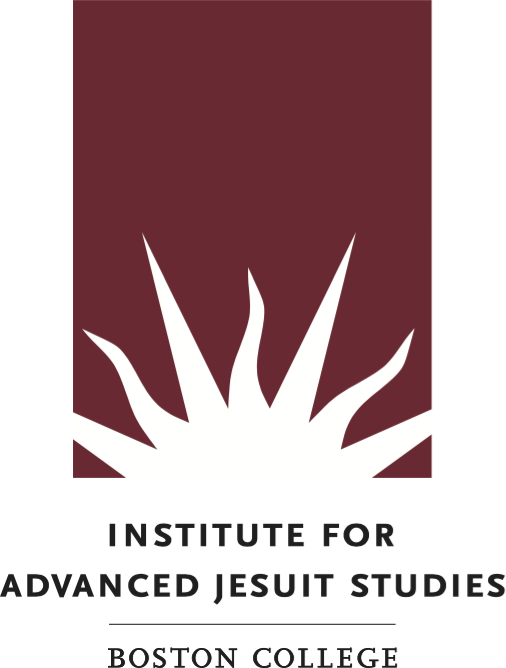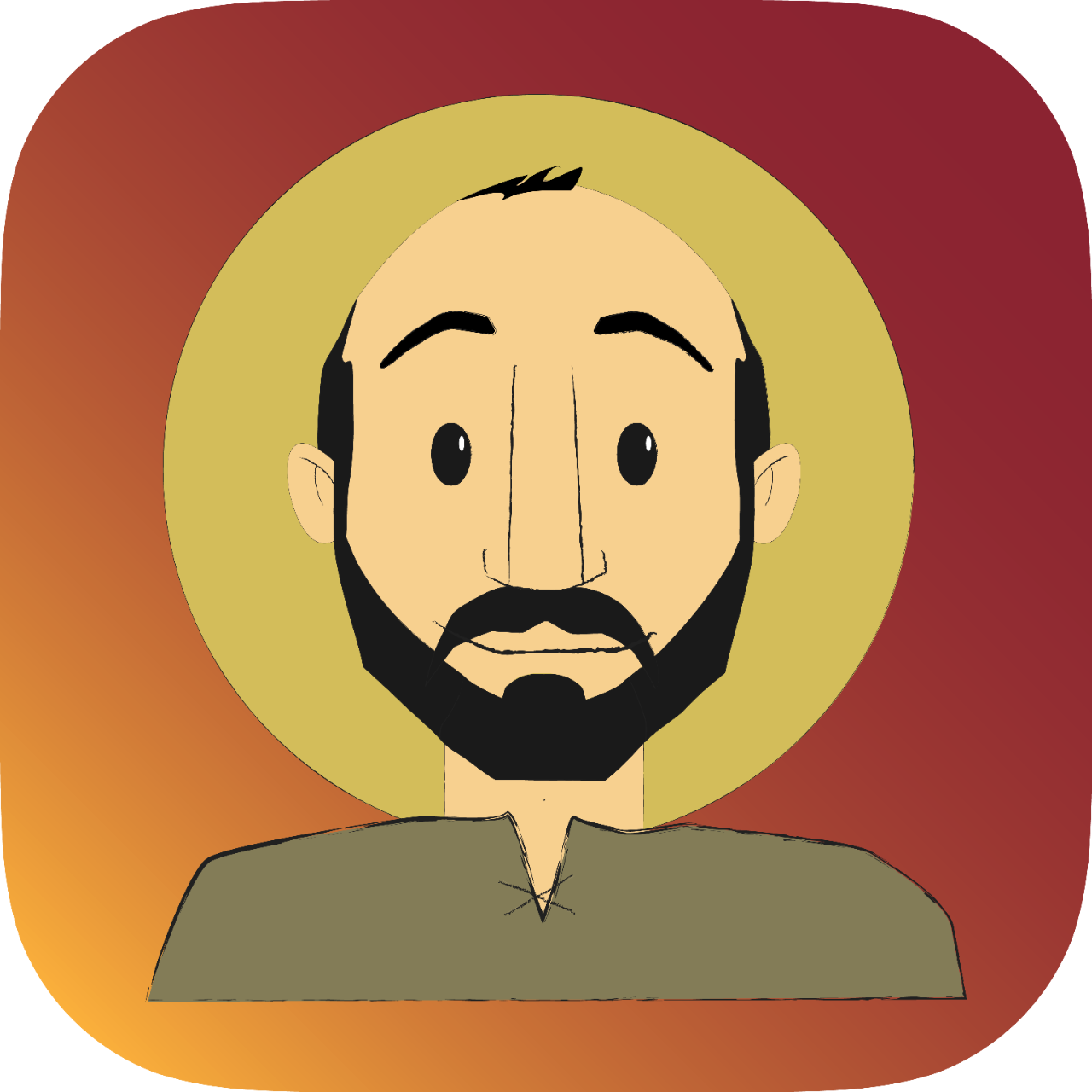 The mission of our Institute is to deepen appreciation for Jesuit spirituality and history, and during these difficult times, this is important as ever.  For this reason, we are delighted to offer the Journey with Ignatius Virtual Pilgrimage App at no cost.  However, the development and execution of the app is a considerable investment of time and money on our part, and any potential support would be greatly appreciated.  If every app user donated $25, it would greatly defray the cost of the development of the app.  God bless you and thank you for your support for and involvement in our mission.  Click below to make a tax-deductible donation to support our Institute.